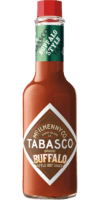 Buffalo Style Sauce
Ingredients
4 tablespoons
TABASCO® brand Buffalo Style Hot Sauce
4 cups tomato juice
1 1/2 cups vodka
4 tablespoons lemon juice
1 tablespoon prepared horseradish
1 teaspoon celery salt
1/2 teaspoon Worcestershire sauce
6 stalks celery, trimmed
6 blue cheese-stuffed olives
Preparation
Combine tomato juice, vodka, TABASCO® Buffalo Style Sauce, lemon juice, horseradish, celery salt and Worcestershire sauce in a 2-quart pitcher; stir well. Serve in tall glasses over ice. Garnish with celery and blue cheese-stuffed olives.
Variation: Can also be served mixed with a mild lager. Just mix 2 parts beer to 1 part prepared Spicy Buffalo Mary.
You will need:
Buffalo Style Sauce
Tangy and flavorful. Perfect for wings or sandwiches.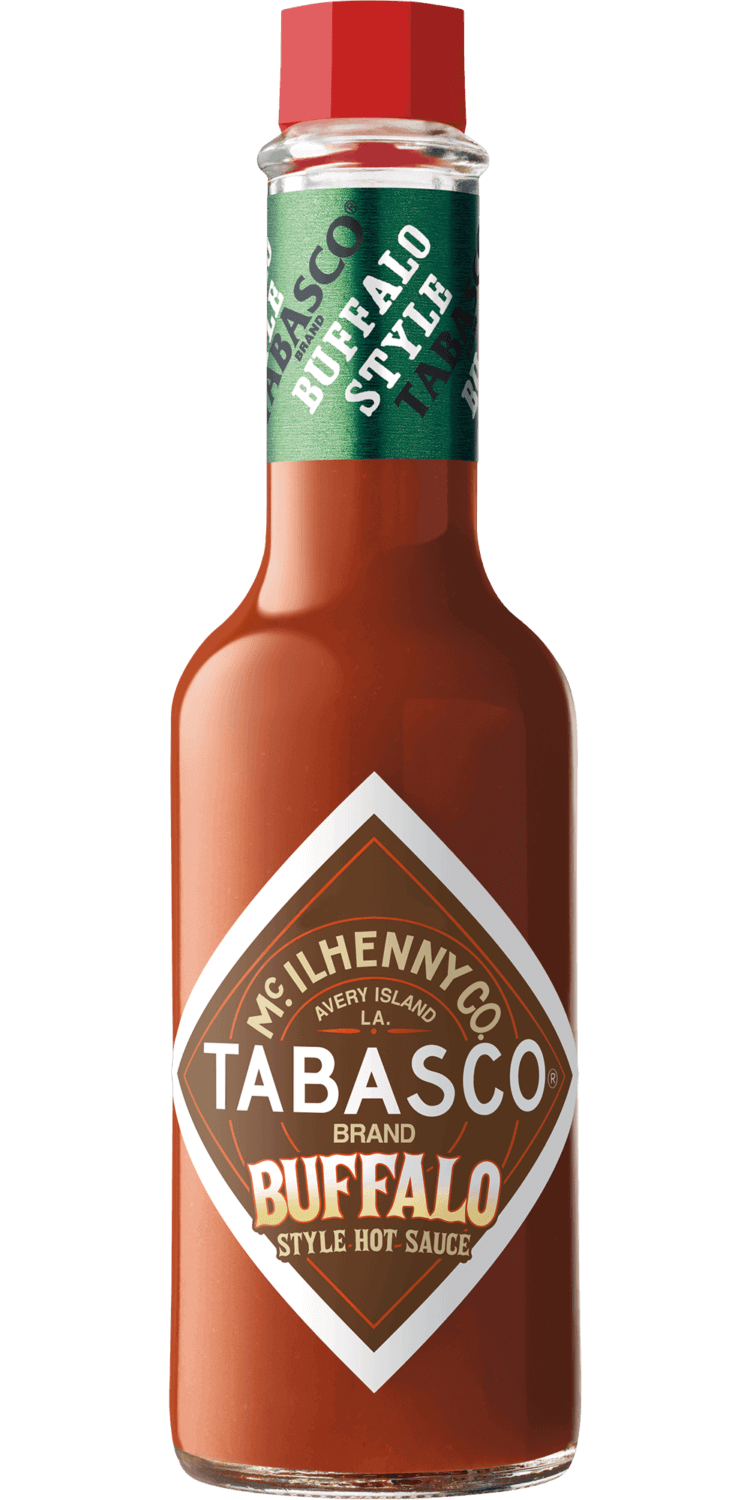 Close Email Overlay
Want to be the first to know about new products?
We want to stay in touch! We'll send you the occasional email, but only with the important stuff.