Grilled Shrimp Tacos with Jalapeño Pineapple Slaw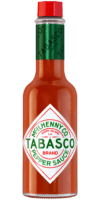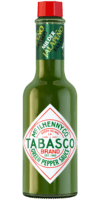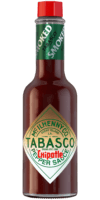 Original Red Sauce, Green Jalapeño Sauce, Chipotle Sauce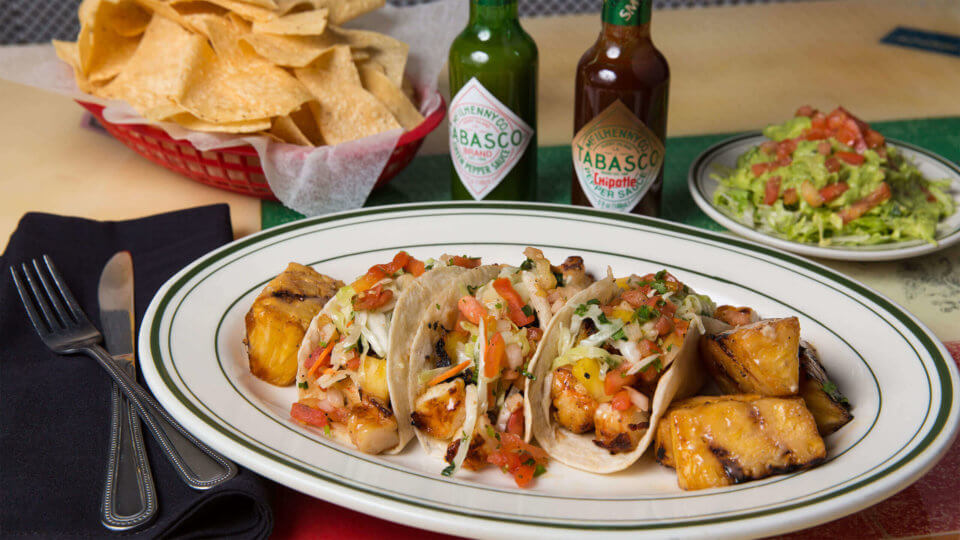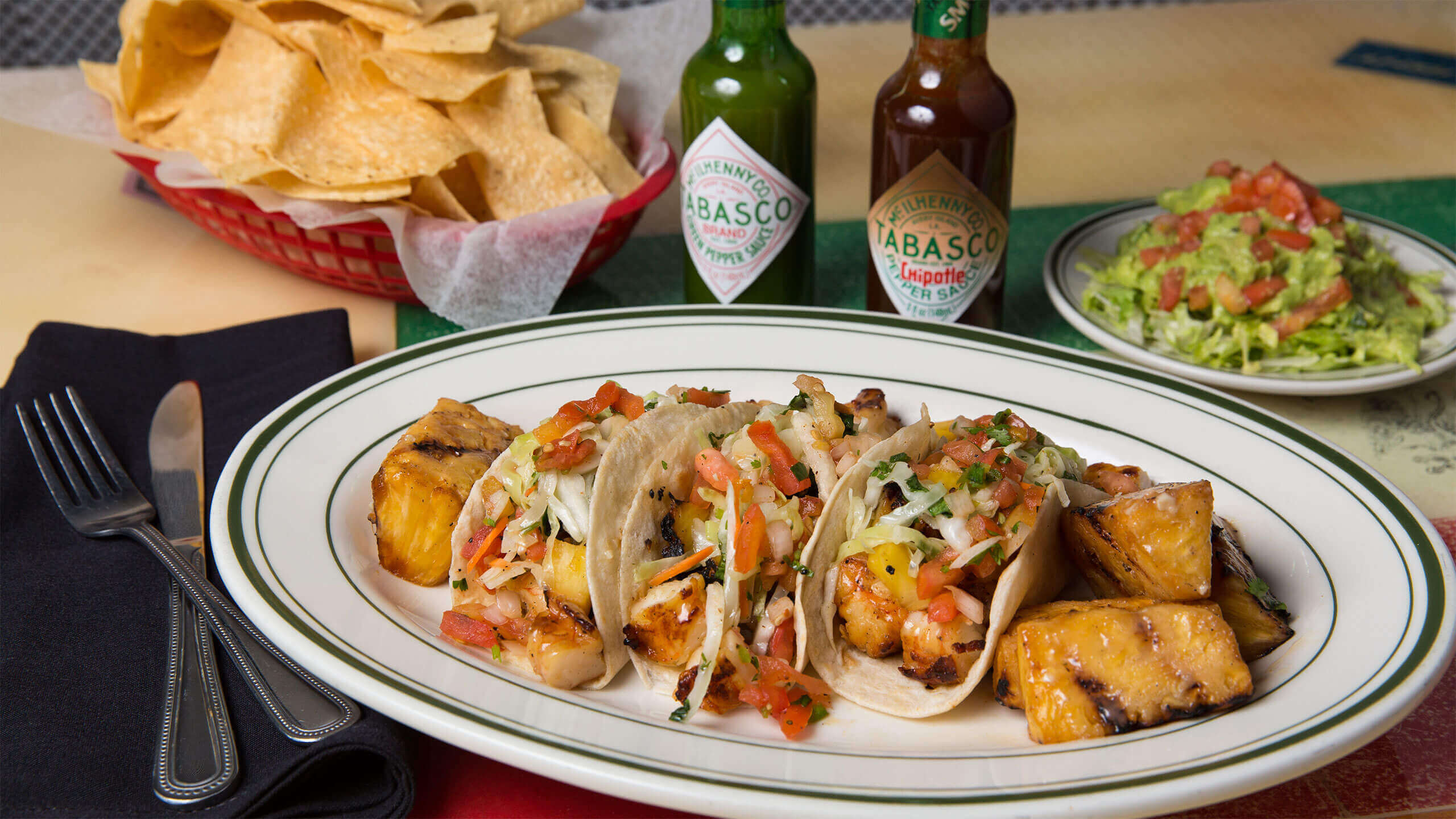 Preparation
Coleslaw
Combine all ingredients in a large mixing bowl and toss until thoroughly mixed, store in a gallon container and refrigerate. *Note that if the coleslaw sits too long it will get soggy
Shrimp & Pineapple
In a large bowl, combine marinade ingredients and mix well. Add pineapple and marinate for 10 minutes. Place marinated pineapple on a hot grill. Mark well and place on a cutting board. Roughly chop grilled pineapple and add to coleslaw. Using leftover marinade, add shrimp and marinate for 15 minutes. Add marinated shrimp to hot grill and cook approximately 3 minutes each side, until they are not translucent.
Jalapeño Pico de Gallo
Combine all ingredients in a mixing bowl just before serving and mix well. Adjust the seasonings to taste. Serve fresh.
Serving Suggestion
In a corn tortilla, add grilled shrimp with 1 tablespoon of Pico de Gallo and 1 tablespoon of slaw. Sprinkle with cotija cheese to taste.
You will need:
Original Red Sauce
Our most versatile sauce. Enliven the flavor of any meal.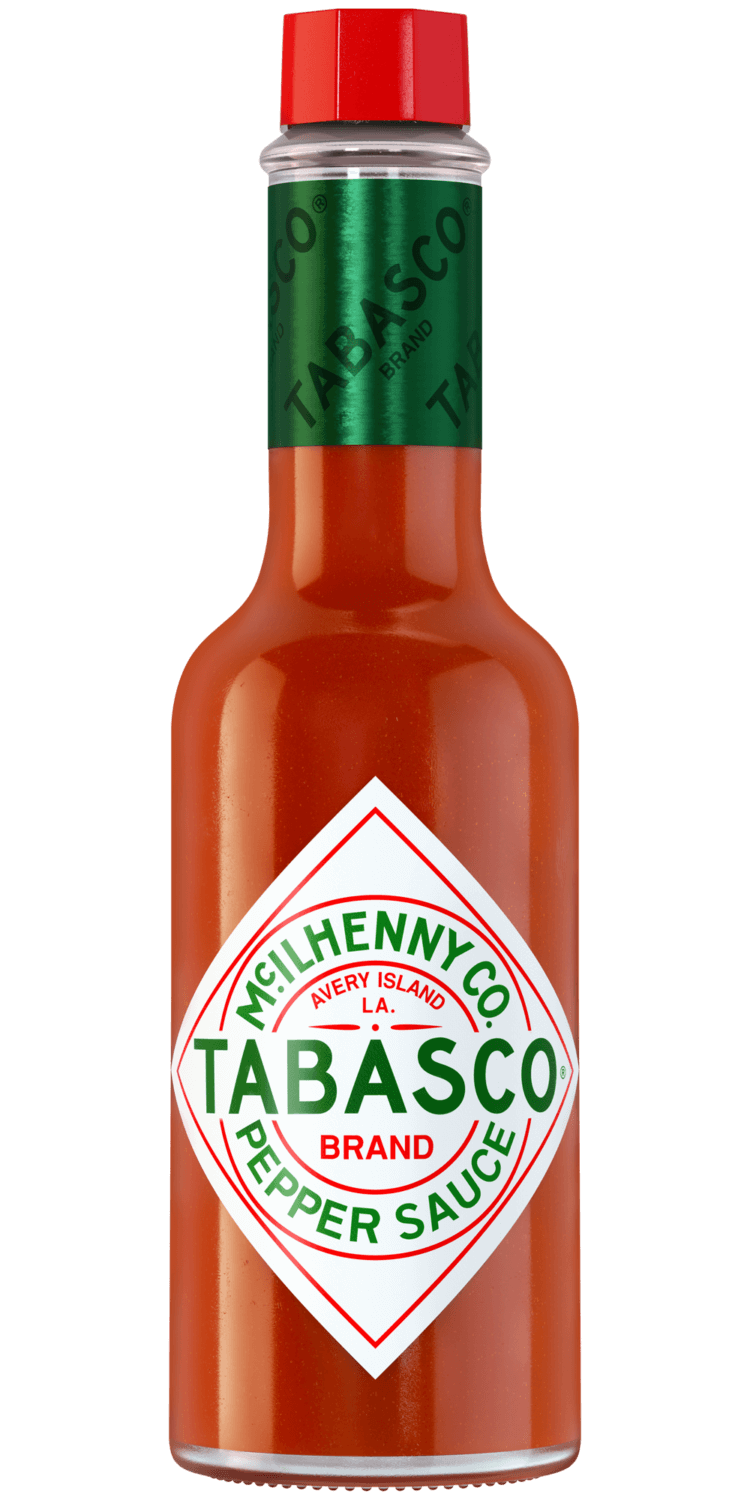 You will need:
Green Jalapeño Sauce
Mild jalapeño flavor. Pairs well with dips and Mexican cuisine.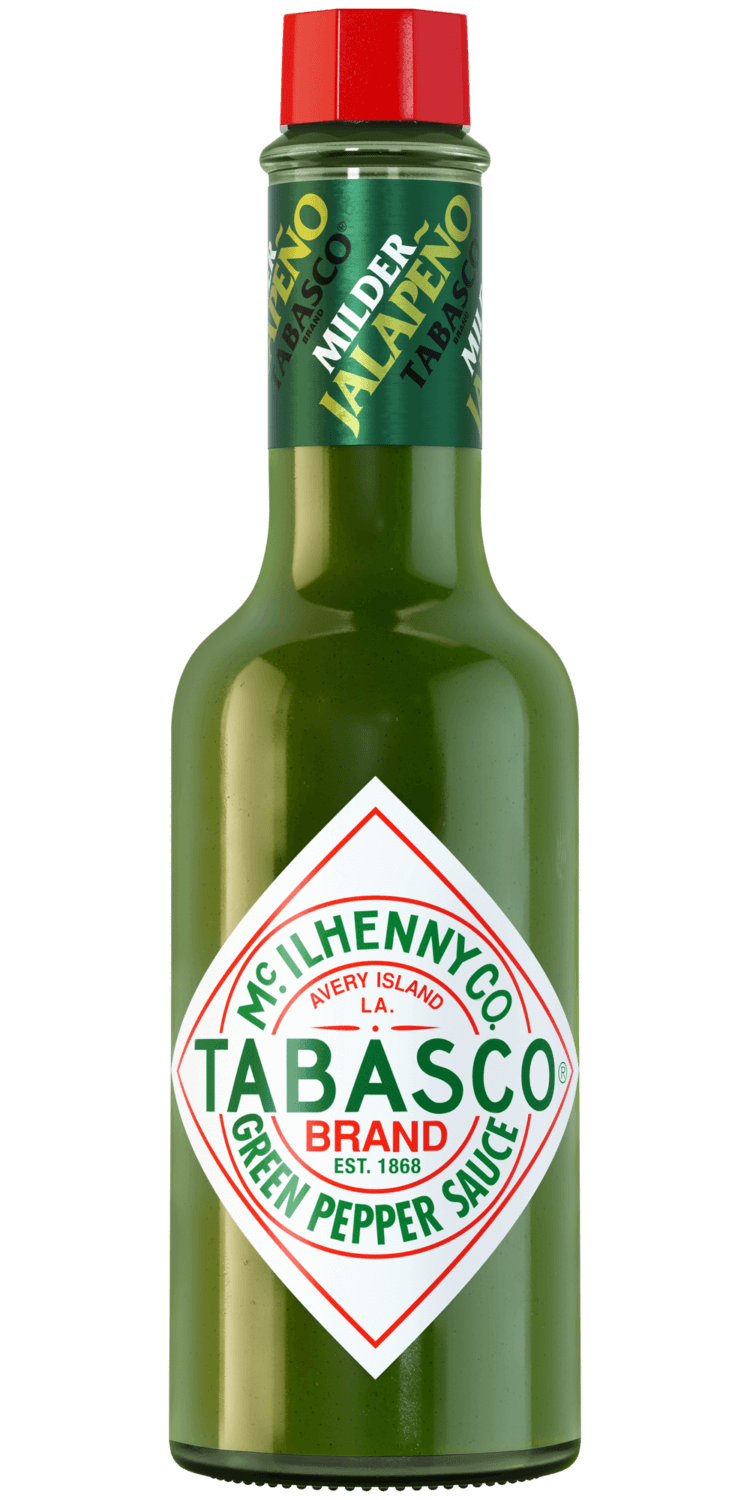 You will need:
Chipotle Sauce
A smoky, flavorful sauce. Pairs well with any BBQ dish.