Eula Mae's Smothered Cabbage
According to local tradition, you must eat cabbage on New Year's Day if you want to be wealthy. Sometimes the cabbage is made into cole slaw, but more often than not, the favored dish is smothered cabbage. Recipe from "Eula Mae's Cajun Kitchen Cookbook" Another New Year's Day favorite:
Eula Mae's Good Luck Black- Eyed Peas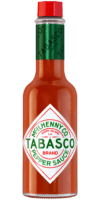 Original Red Sauce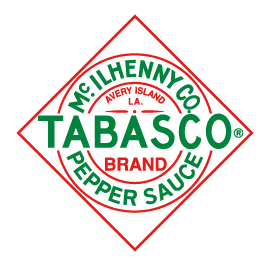 Ingredients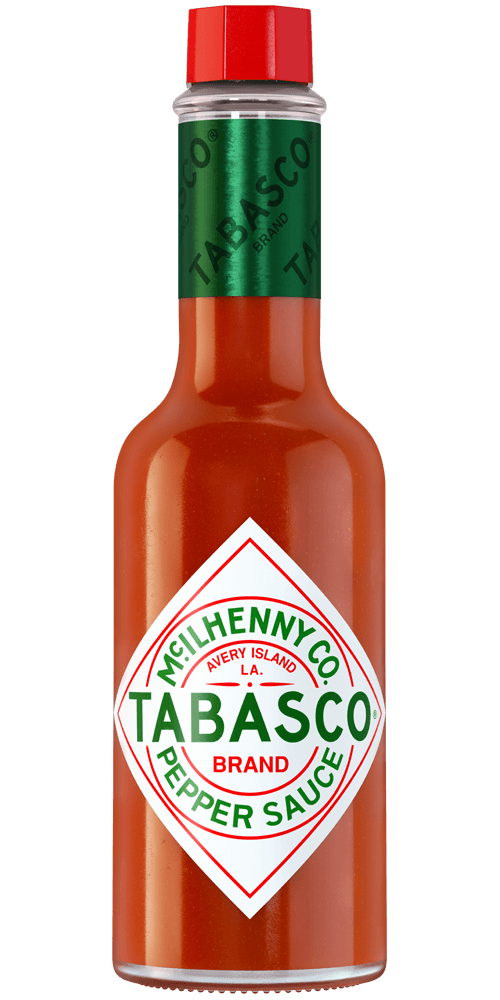 1 teaspoon
TABASCO® brand Original Red Sauce
1/4 cup vegetable oil
3/4 pound salt meat, trimmed, cut into 1-inch cubes, boiled in enough water to cover for 30 minutes, and drained
1 head white cabbage (about 2 pounds), cored and coarsely chopped
1 cup chopped yellow onions
1 cup water
1 tablespoon sugar
1/4 teaspoon salt
1/4 teaspoon freshly ground black pepper
Preparation
Heat the oil in a large, heavy pot or Dutch oven over medium heat. Add the salt meat and cook, stirring, for 2 minutes. Add the cabbage, onions, and water; stir to mix, cover and reduce the heat to medium-low. Cook, stirring occasionally, for 30 minutes.
Add the sugar, salt, black pepper, and TABASCO® Sauce, and stir to mix. Cover and cook, stirring often, for 30 minutes longer. Serve hot.
You will need:
Original Red Sauce
Our most versatile sauce. Enliven the flavor of any meal.