Eula Mae's Good Luck Black-Eyed Peas
"Eating black-eyed peas on New Year's Day is said to bring you good luck in the coming year, so we eat as many as we can," says Eula Mae. "When I can, I use fresh black-eyed peas, but you can also use dried ones. Now, remember, this has to cook long and slow. You want the final result to be creamy and seasoned just right." Recipe from "Eula Mae's Cajun Kitchen Cookbook" Another New Year's Day favorite:
Eula Mae's Smothered Cabbage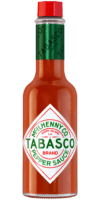 Original Red Sauce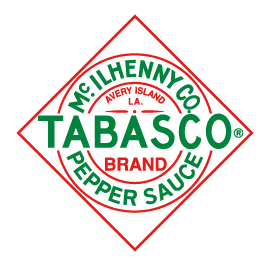 Ingredients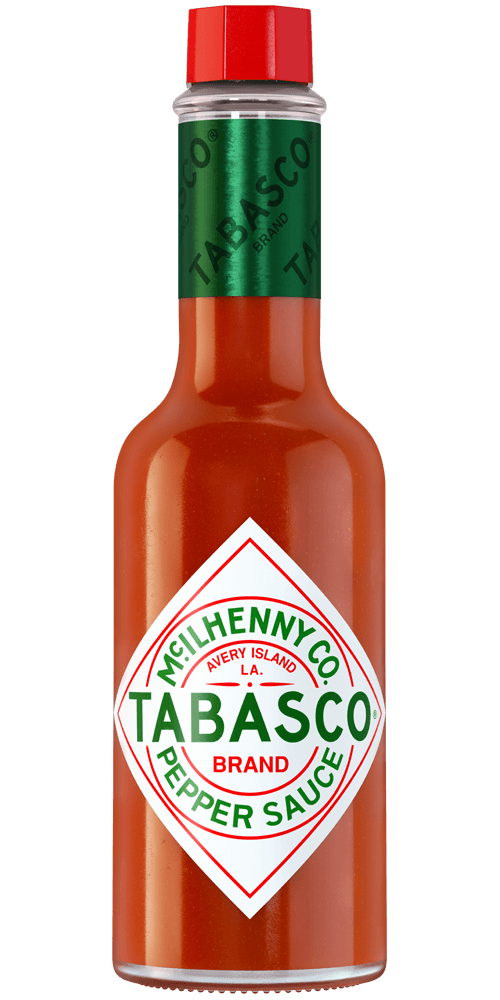 1/4 teaspoon
TABASCO® brand Original Red Sauce
1 pound fresh or dried black-eyed peas, rinsed and picked over
1 cup chopped yellow onions
2 whole garlic cloves, peeled
1 quart water, or more as needed
3/4 teaspoon salt
1/2 teaspoon freshly ground black pepper
1/2 pound smoked sausage or smoked ham, chopped
1/4 cup chopped fresh parsley leaves
1/2 cup chopped green onions (green and white parts)
Hot cooked long-grain white rice
Preparation
Combine the peas, onions, garlic, water, salt, black pepper, TABASCO® Sauce, and sausage in a large, heavy pot or Dutch oven. Bring to a boil, then reduce the heat to medium-low and simmer until the peas are tender and creamy, 45 minutes for fresh peas and about 2 hours for dried.
Stir in the parsley and green onions and cook for about 2 minutes longer. Serve either over hot cooked rice or mix together with it.
You will need:
Original Red Sauce
Our most versatile sauce. Enliven the flavor of any meal.