Brother Mary
By Brother Marcus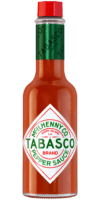 Original Red Sauce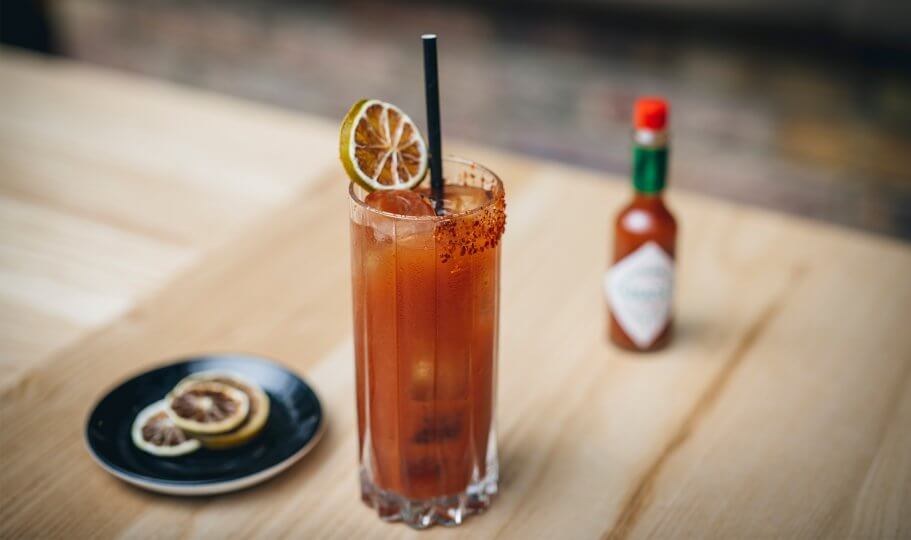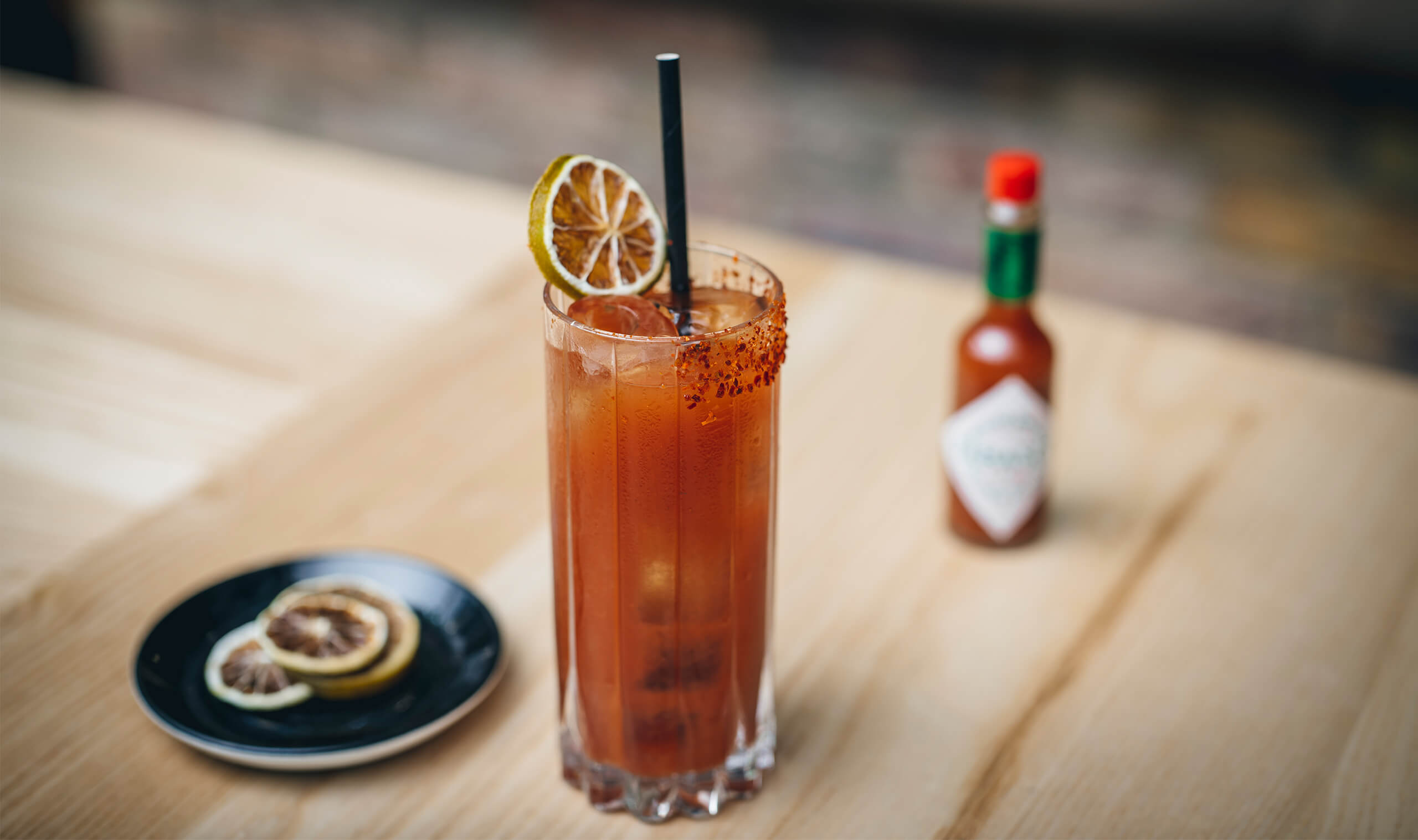 Ingredients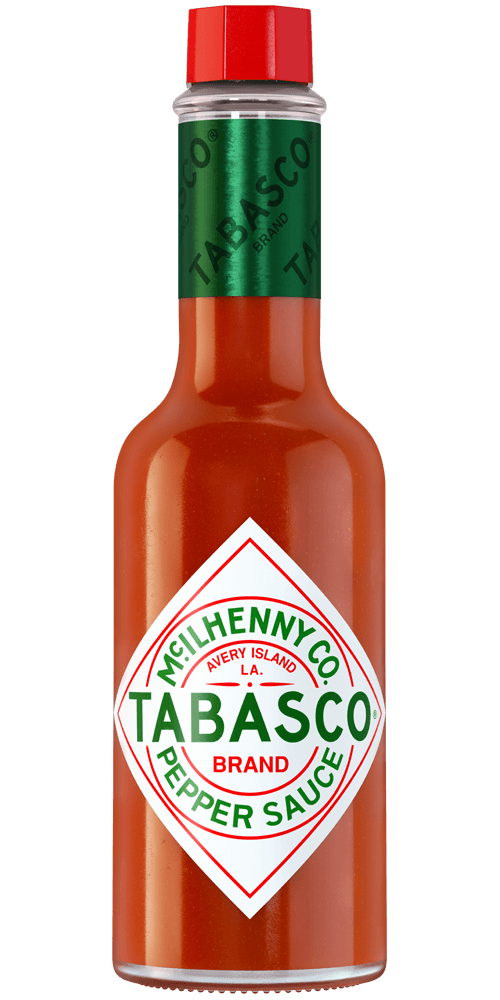 ¾ tsp
TABASCO® Original Red Sauce
Good pinch of cracked black pepper
Good pinch of celery salt
1/3 cup fresh lemon juice
½ cup Worcester sauce
1/5 tsp molokia (Found in your local Middle Eastern supermarket, make without if it can't be found)
4 x ice cubes
1 tsp Ouzo
2/3 cup tomato juice
1/3 cup Brother Mary mix
3 Tbsp vodka
1 fresh lemon slice
Preparation
Combine the ingredients to make the Brother Mary mix in a glass.
Fill another glass with ice and add a 1/3 cup of the Brother Mary mix along with the tomato juice, ouzo and vodka then stir.
Garnish with a slice of lemon.
You will need:
Original Red Sauce
Our most versatile sauce. Enliven the flavor of any meal.