Cornmeal-Crusted Catfish Fillets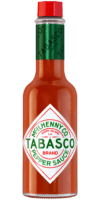 Original Red Sauce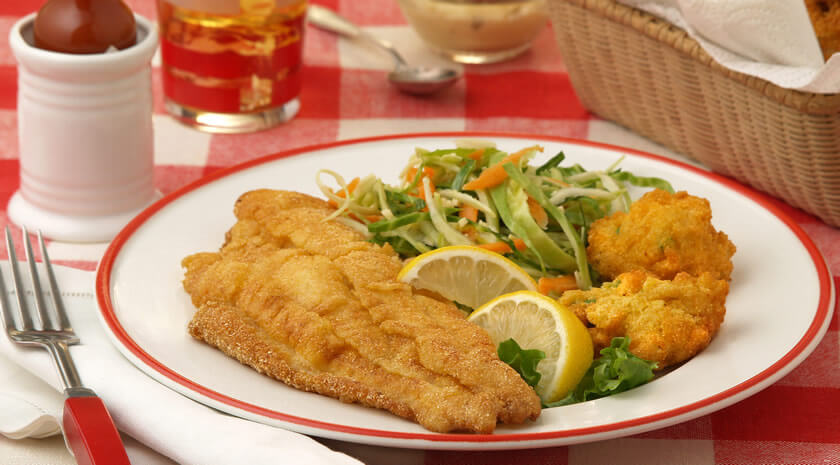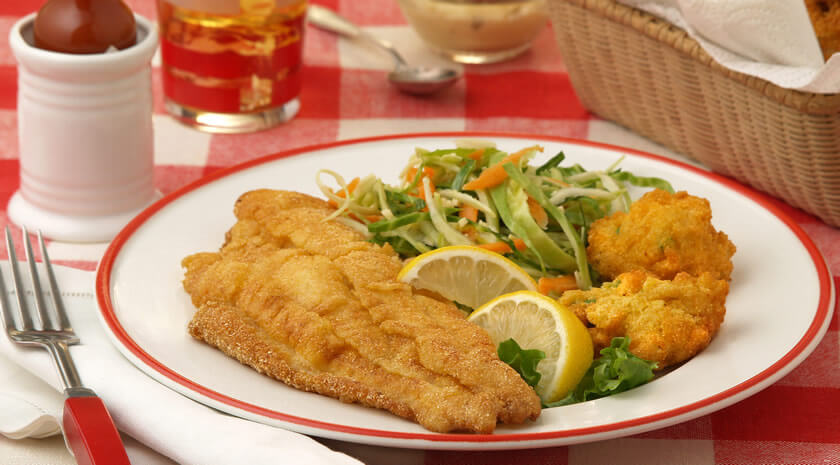 Ingredients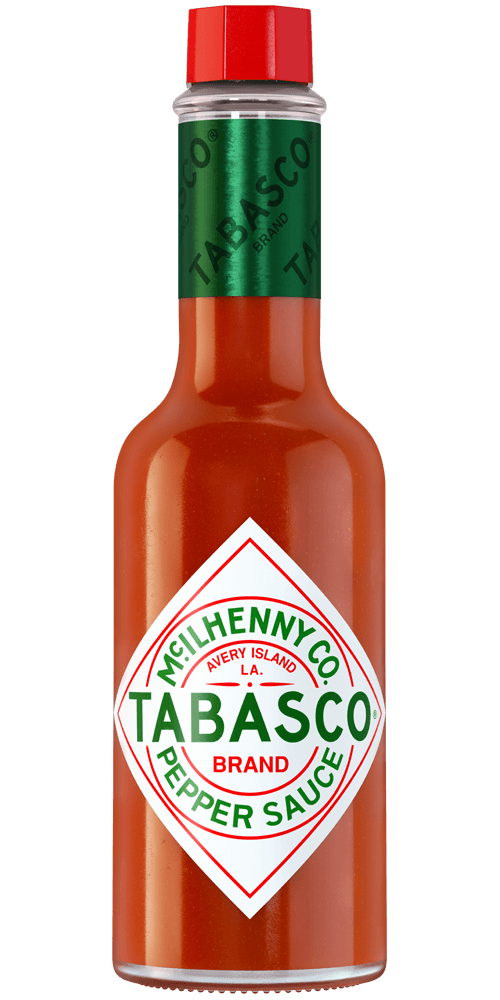 1 1/2 teaspoons
TABASCO® brand Original Red Sauce
1/4 cup yellow cornmeal
2 tablespoons all-purpose flour
1 teaspoon salt
1 pound catfish fillets
2 tablespoons olive oil, divided
2 tablespoons butter, divided
Lemon wedges for garnish
Preparation
Combine cornmeal, flour and salt on large plate. Brush catfish fillets with TABASCO® Sauce. Press fish into cornmeal mixture to coat well on both sides.
Heat 1 tablespoon each of olive oil and butter in 12-inch skillet over medium heat. Add fillets and cook about 4 minutes. With spatula, carefully turn fish. Add remaining oil and butter. Cook 4 minutes longer or until fish flakes easily when tested with a fork.
Garnish with lemon wedges.
You will need:
Original Red Sauce
Our most versatile sauce. Enliven the flavor of any meal.