Zesty Tangerine Shrimp Slaw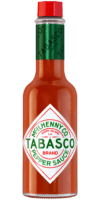 Original Red Sauce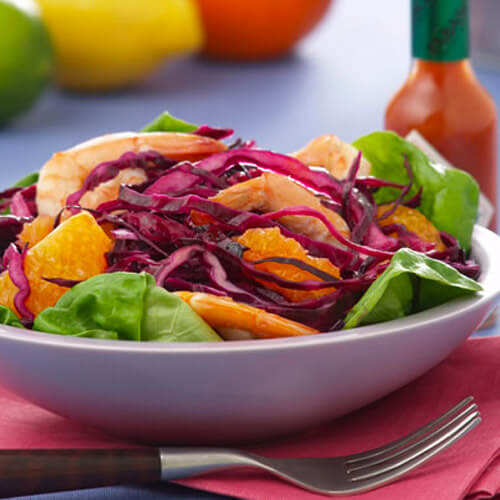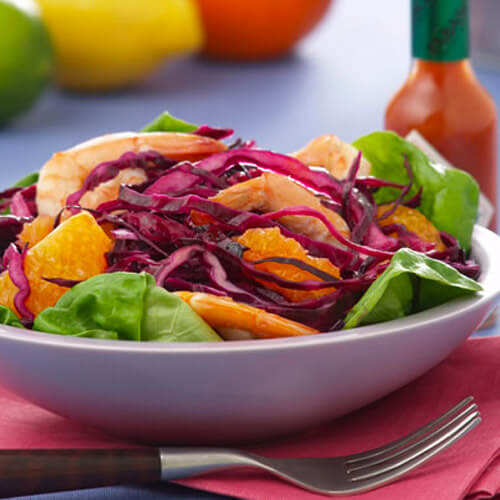 Ingredients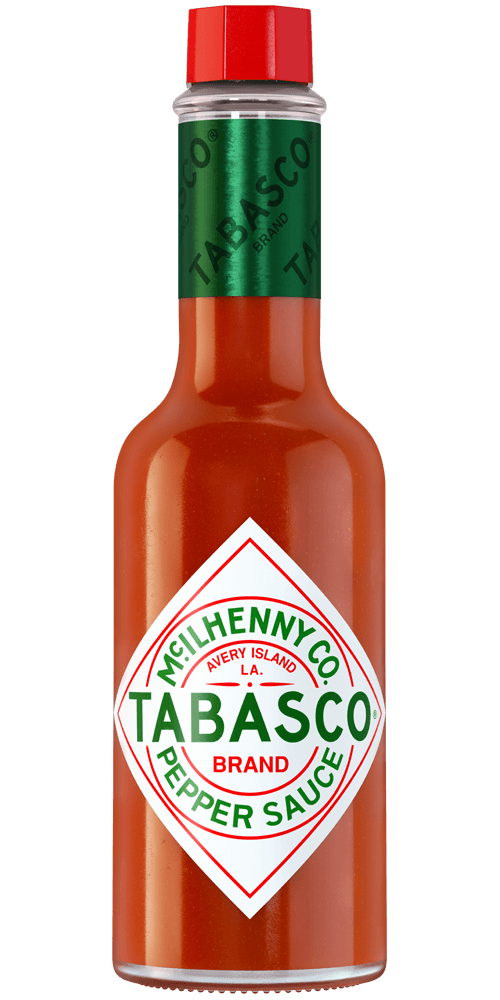 1 teaspoon
TABASCO® brand Original Red Sauce
2 tablespoons vegetable oil
1 pound medium shrimp, peeled and deveined
1 1/2 teaspoons salt, divided
1/2 cup fresh-squeezed tangerine juice
1 tablespoon grated tangerine peel
2 tablespoons cider vinegar
2 tablespoons extra-virgin olive oil
8 cups finely shredded red cabbage
2 tangerines, peeled and sectioned
Boston lettuce leaves
Preparation
Heat oil in 12-inch skillet over medium-high heat. Add shrimp and 1/2 teaspoon salt; cook until shrimp is lightly browned and cooked through, stirring frequently.
Mix tangerine juice, tangerine peel, cider vinegar, olive oil, TABASCO® Sauce and 1 teaspoon salt in large bowl. Stir in red cabbage, tangerine sections and cooked shrimp; toss to mix well.
To serve, line platter or bowl with lettuce leaves and top with slaw.
You will need:
Original Red Sauce
Our most versatile sauce. Enliven the flavor of any meal.