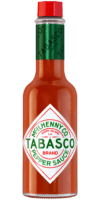 Original Red Sauce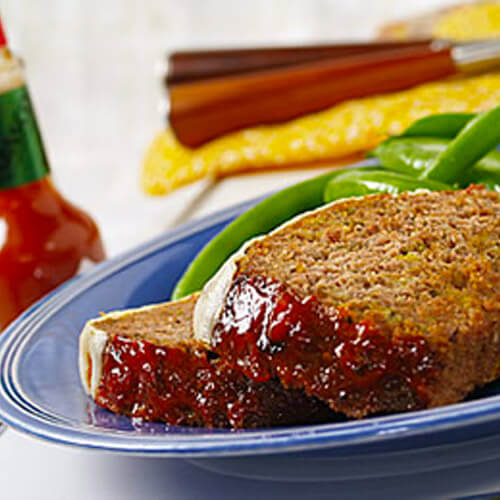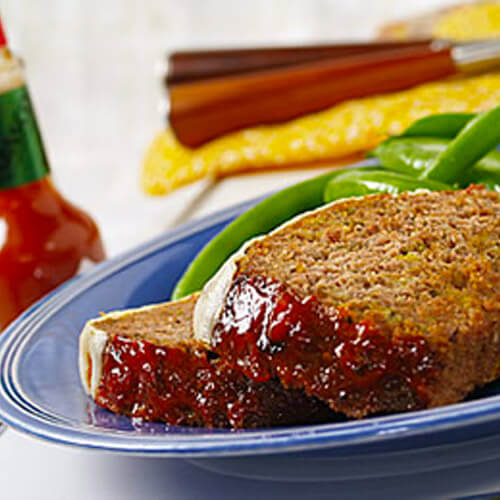 Ingredients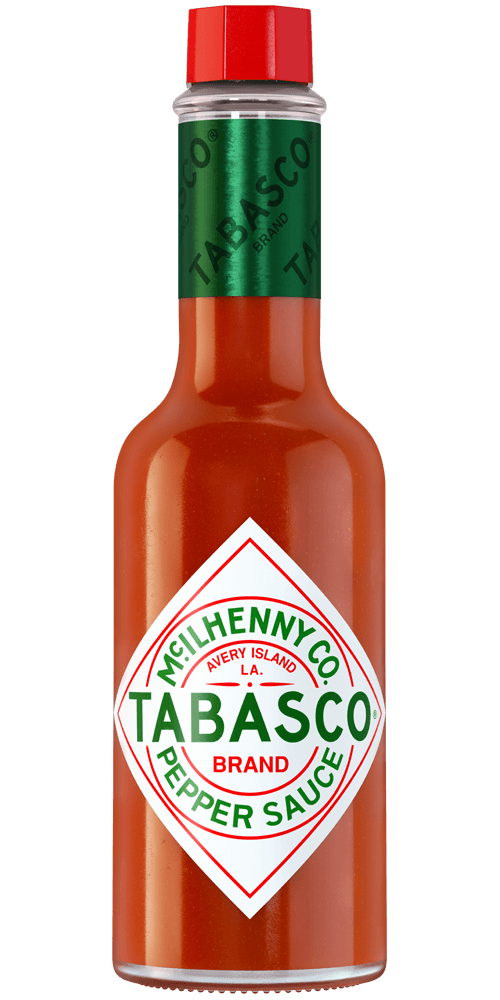 2 teaspoons
TABASCO® brand Original Red Sauce
2 pounds ground beef
3/4 cup dried seasoned bread crumbs
1/4 cup fresh chopped parsley
1/4 cup water
1 egg
2 tablespoons grated Parmesan cheese
1/2 teaspoon salt
1/2 teaspoon garlic powder
1 cup tomato sauce, divided
3 slices mozzarella cheese
Preparation
Preheat oven to 350°F.
Combine ground beef, bread crumbs, parsley, water, egg, Parmesan cheese, TABASCO® Sauce, salt, garlic powder and 1/2 cup tomato sauce in large bowl until well mixed. In 13x9-inch baking pan, shape mixture into 10x4-inch loaf. Spread remaining 1/2 cup tomato sauce over meatloaf.
Bake 1 hour. During last 5 minutes of cooking, top meatloaf with mozzarella cheese.
Serving suggestion: Serve meatloaf with cooked green beans and mashed potatoes.
You will need:
Original Red Sauce
Our most versatile sauce. Enliven the flavor of any meal.