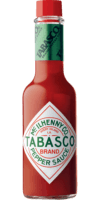 Original Red Sauce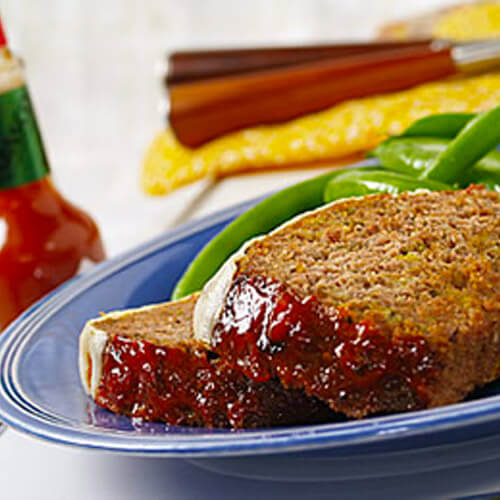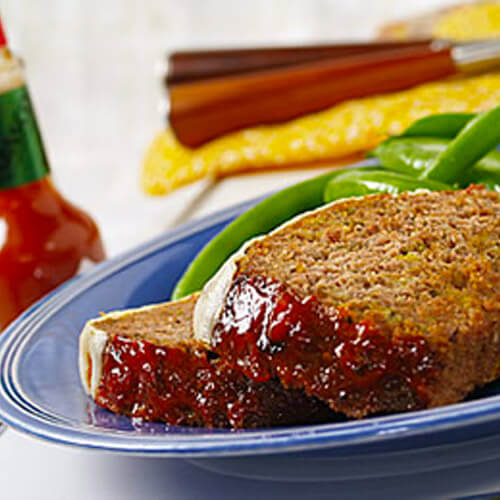 Ingredients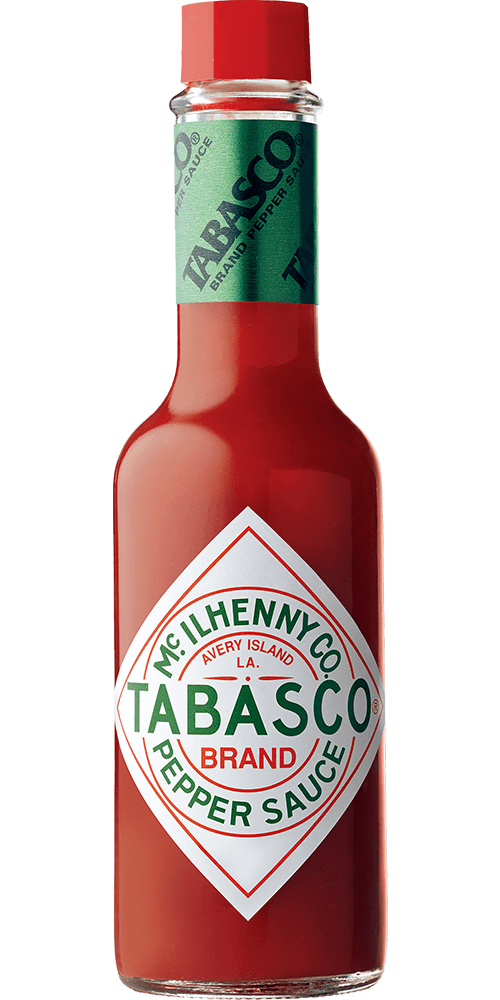 2 teaspoons
TABASCO® brand Original Red Sauce
2 pounds ground beef
3/4 cup dried seasoned bread crumbs
1/4 cup fresh chopped parsley
1/4 cup water
1 egg
2 tablespoons grated Parmesan cheese
1/2 teaspoon salt
1/2 teaspoon garlic powder
1 cup tomato sauce, divided
3 slices mozzarella cheese
Preparation
Preheat oven to 350°F.
Combine ground beef, bread crumbs, parsley, water, egg, Parmesan cheese, TABASCO® Sauce, salt, garlic powder and 1/2 cup tomato sauce in large bowl until well mixed. In 13x9-inch baking pan, shape mixture into 10x4-inch loaf. Spread remaining 1/2 cup tomato sauce over meatloaf.
Bake 1 hour. During last 5 minutes of cooking, top meatloaf with mozzarella cheese.
Serving suggestion: Serve meatloaf with cooked green beans and mashed potatoes.
You will need:
Original Red Sauce
Our most versatile sauce. Enliven the flavor of any meal.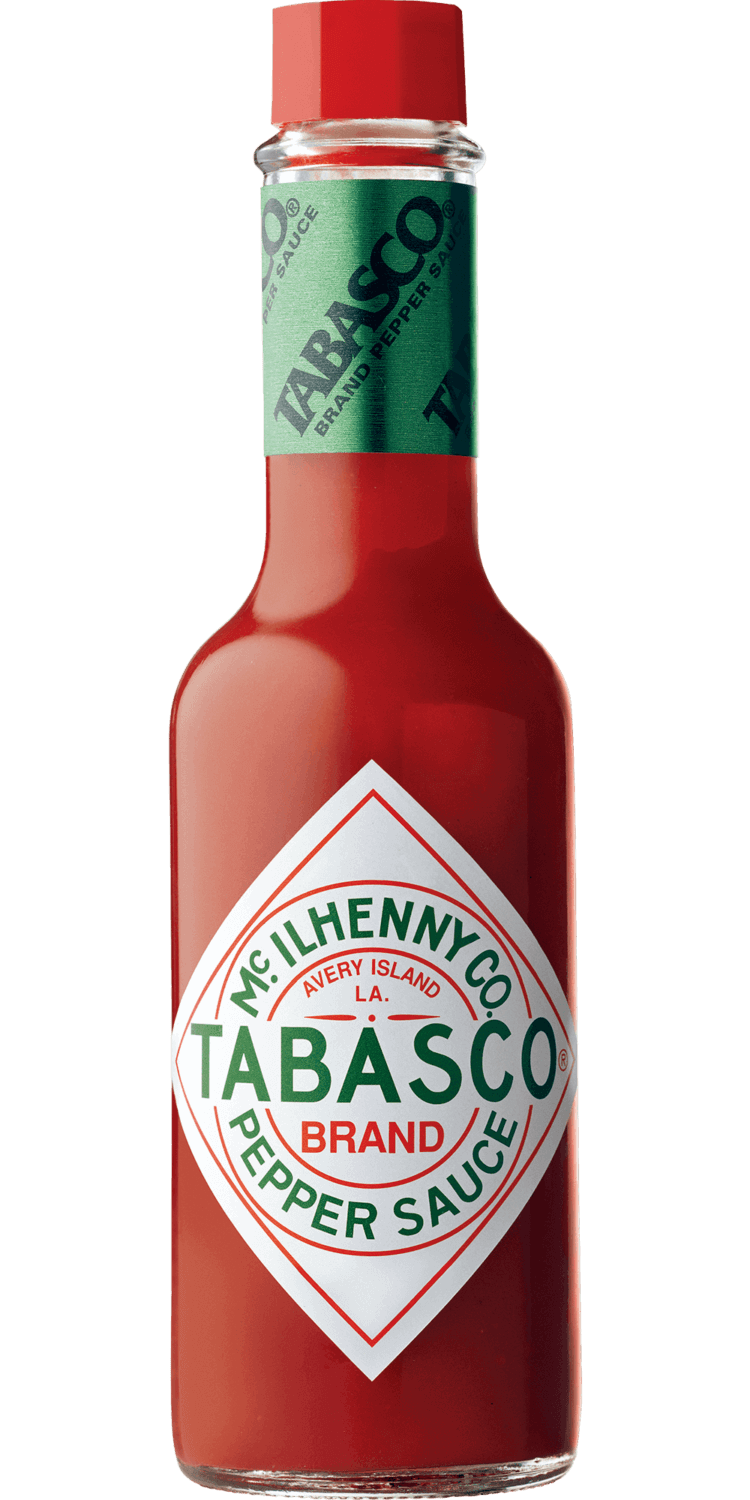 Close Email Overlay
Want to be the first to know about new products?
We want to stay in touch! We'll send you the occasional email, but only with the important stuff.