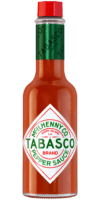 Original Red Sauce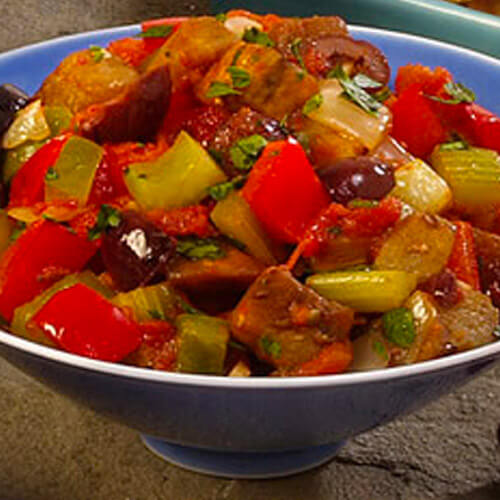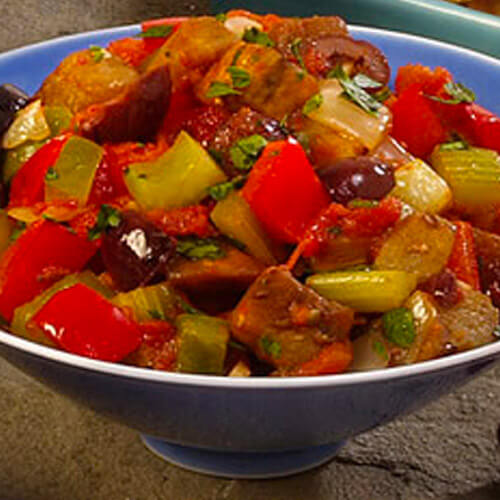 Ingredients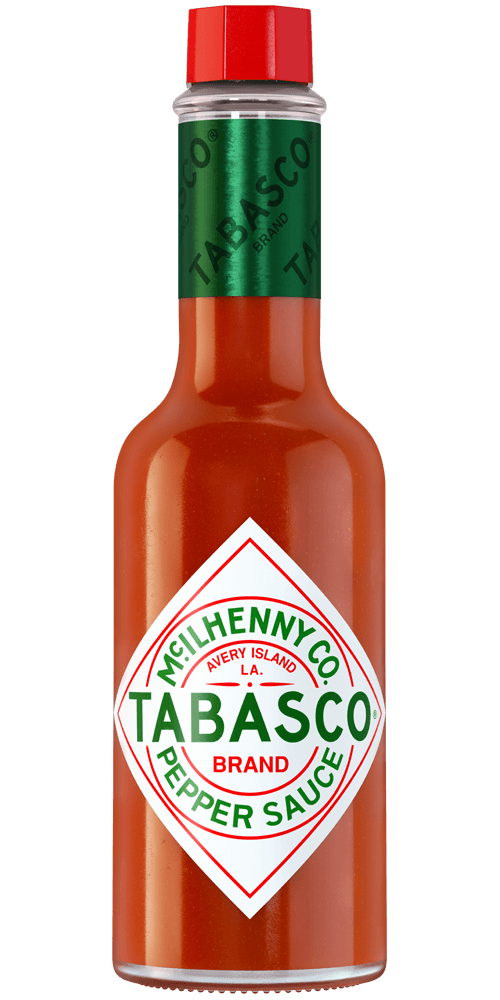 1 teaspoon
TABASCO® brand Original Red Sauce
3 tablespoons olive oil
1 large eggplant, peeled and cut into cubes
1 onion, diced
1 green bell pepper, diced
1 red bell pepper, diced
1 celery stalk, sliced
1 clove garlic, minced
1 (16-ounce) can diced tomatoes
1/2 cup chopped pitted black olives
1 tablespoon red wine vinegar
1 teaspoon dried oregano leaves
1 teaspoon salt
Preparation
Heat 2 tablespoons olive oil in 12-inch skillet over medium heat. Add eggplant and cook until lightly browned, about 10 minutes, stirring occasionally. With slotted spoon, transfer to medium bowl.
Add remaining 1 tablespoon olive oil to skillet, along with onion, green and red peppers, celery, and garlic. Cook over medium heat until vegetables are softened, about 10 minutes. Add tomatoes with their liquid, olives, vinegar, TABASCO® Sauce, oregano, salt and cooked eggplant. Bring to a boil over high heat. Reduce heat to low; cover and simmer 10 minutes, stirring to blend flavors.
Serve warm or cool.
You will need:
Original Red Sauce
Our most versatile sauce. Enliven the flavor of any meal.