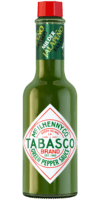 Green Jalapeño Sauce
Ingredients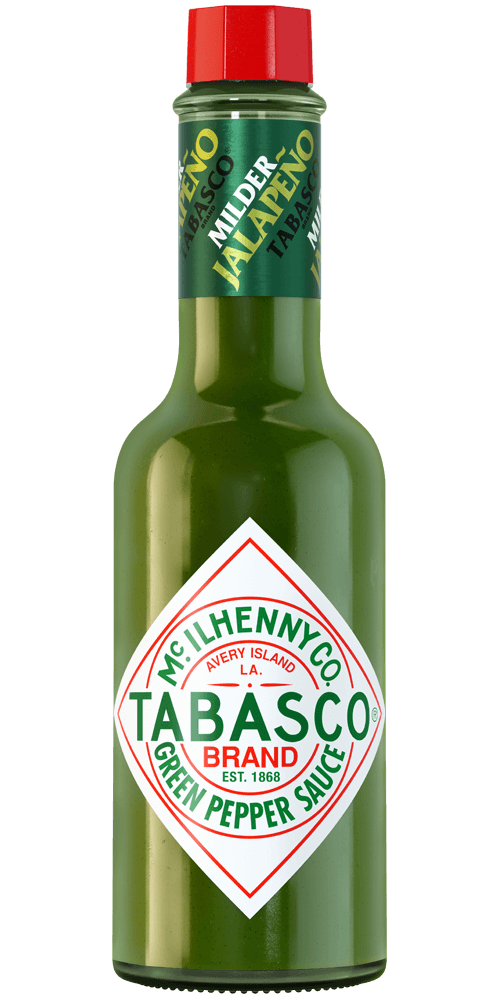 2 tablespoons
TABASCO® brand Green Jalapeño Pepper Sauce
2 tablespoons vegetable oil
10 cups shredded savoy cabbage
2 cups snow peas, cut lengthwise in half
1 cup julienne carrots
1 teaspoon salt
2 tablespoons olive oil
1 tablespoon sesame oil
1 teaspoon Dijon mustard
Preparation
Heat vegetable oil in 12-inch skillet. Cook cabbage 5 minutes over medium-high heat, stirring frequently. Add snow peas, carrots and salt. Cook 5 additional minutes until vegetables are crisp-tender, stirring frequently.
Stir in TABASCO® Green Sauce, olive oil, sesame oil and Dijon mustard; toss to mix well.
Let stand 1 hour to blend flavors.
You will need:
Green Jalapeño Sauce
Mild jalapeño flavor. Pairs well with dips and Mexican cuisine.