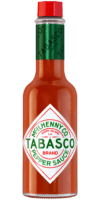 Original Red Sauce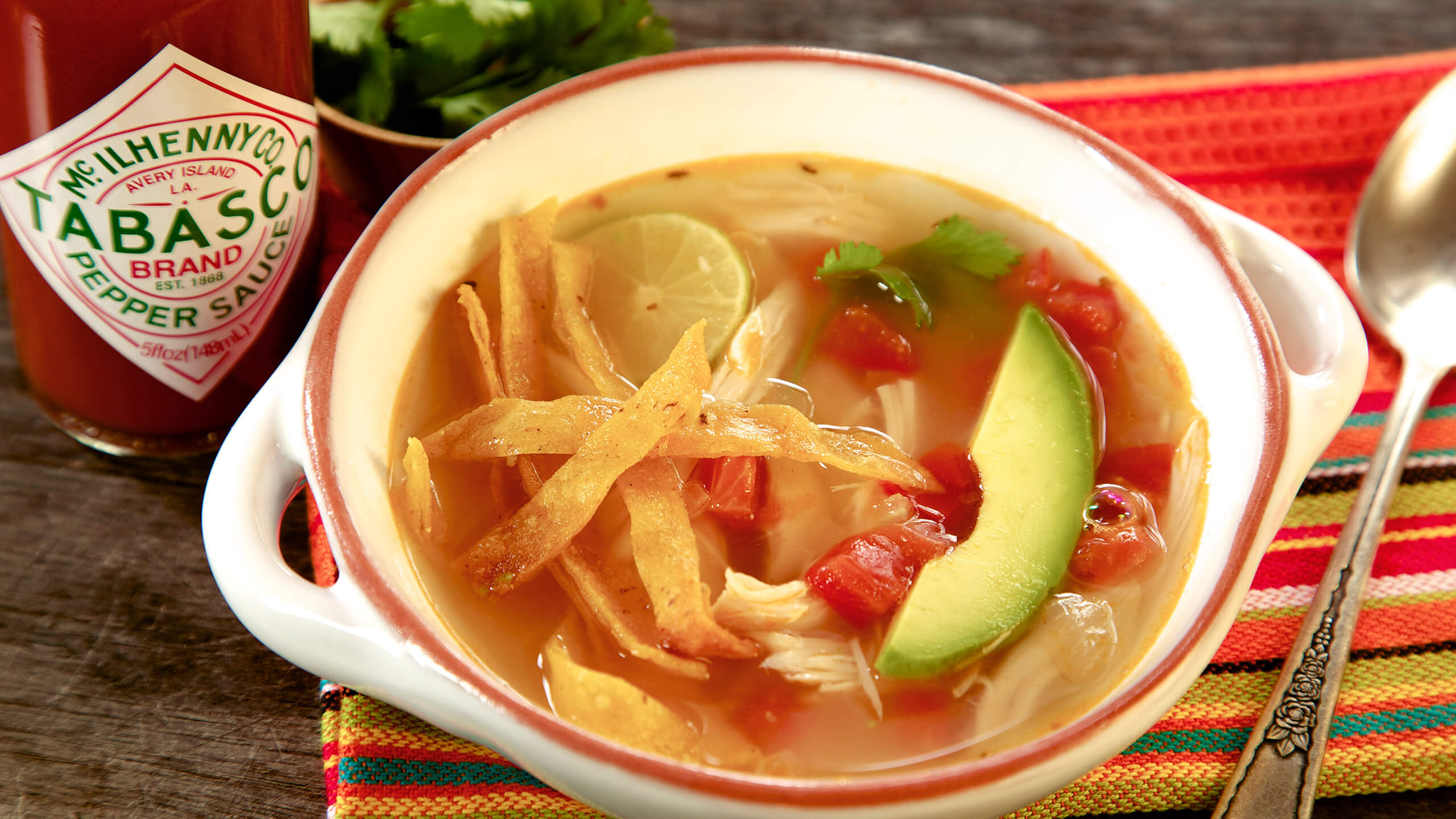 Ingredients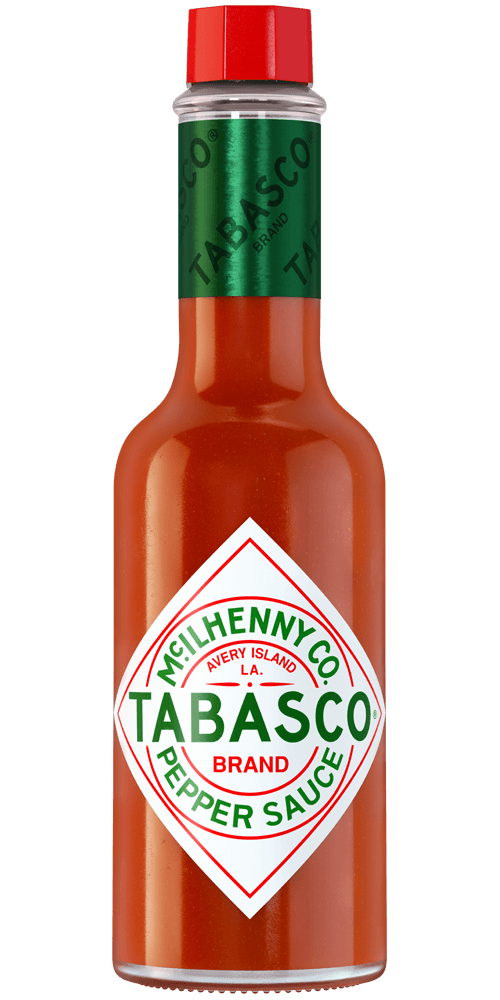 2 teaspoons
TABASCO® brand Original Red Sauce
1/2 cup vegetable oil
3 corn tortillas, cut into 1/2-inch strips
1 cup finely chopped white onion
2 cloves garlic, minced
1/2 cup finely chopped celery
2 Roma tomatoes, finely chopped (approximately 1 cup)
6 cups chicken broth, preferably homemade or reduced-sodium canned or boxed
1/2 teaspoon dried Mexican oregano
1 (2-inch) cinnamon stick
1/4 cup fresh key lime juice
2 key limes, cut into thin, circular slices and seeded
1 cup cooked, shredded chicken*
Salt, to taste
2 tablespoons roughly chopped cilantro
1 avocado, cut into thin strips
Preparation
Heat oil in a medium skillet. When very hot, fry tortilla strips in two batches until golden brown, about 1 minute. Transfer to paper towel-lined plate to drain. Set aside.
Transfer 2 tablespoons of the hot oil into a medium stockpot over medium-high heat. Add onion and garlic; sauté for 6-8 minutes. Add celery, tomatoes and TABASCO® Sauce; sauté for 5 minutes. Add chicken broth, oregano and cinnamon stick; simmer for 10 minutes. Stir in lime juice, lime slices and shredded chicken. Cook an additional 5 minutes. Salt to taste.
To serve, divide the soup into 6 bowls and top with tortilla strips. Garnish with cilantro and avocado. Serve immediately.
*You can easily make your own shredded chicken by boiling a whole cut-up chicken (approx. 4 pounds) with 1 quartered onion, 4 cloves peeled garlic, 1 stalk celery and 1/2 bunch of cilantro. Boil for 45-50 minutes or until cooked. When the chicken has cooled, pull the meat off the bone in large chunks, then shred to desired consistency. Discard skin and bones. Save the broth for any Mexican dish that calls for chicken stock.
You will need:
Original Red Sauce
Our most versatile sauce. Enliven the flavor of any meal.