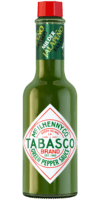 Green Jalapeño Sauce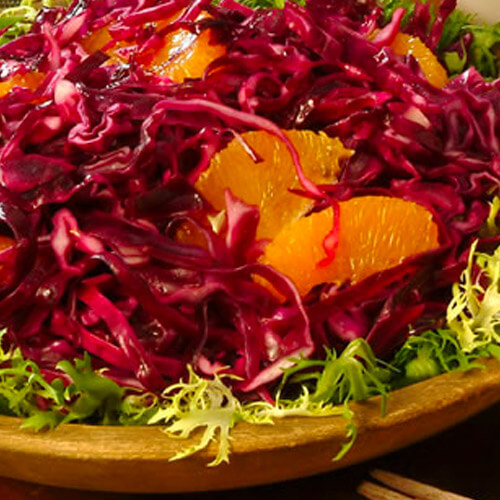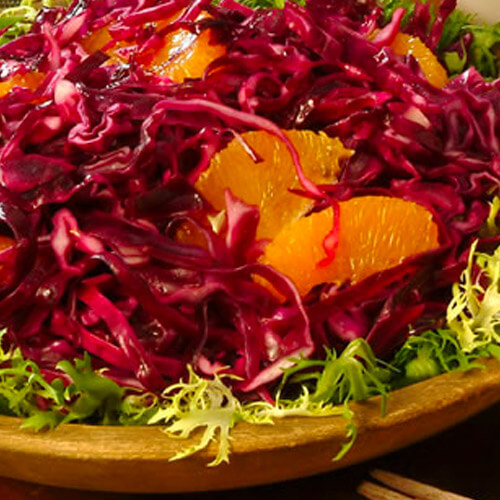 Ingredients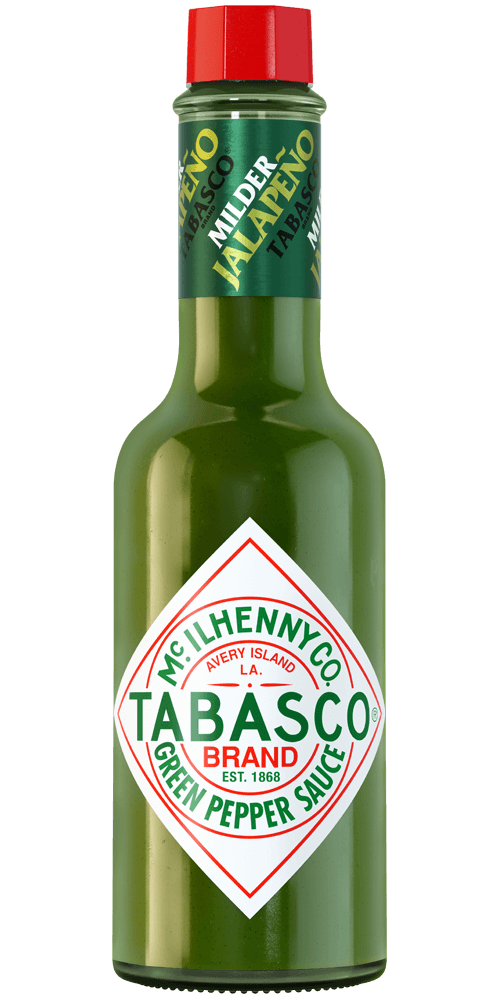 3 tablespoons
TABASCO® brand Green Jalapeño Pepper Sauce
1 large shallot, minced
3 tablespoons raspberry vinegar
1 tablespoon orange juice
1 tablespoon grated orange peel
1/4 teaspoon salt
1/3 cup extra-virgin olive oil
8 cups thinly shredded red cabbage
2 navel oranges, peeled and cut into sections
2 cups friseé or chicory leaves
Preparation
Combine shallot, vinegar, TABASCO® Green Sauce, orange juice, orange peel and salt in large bowl. Gradually beat in olive oil until well blended.
Stir in cabbage; toss until well mixed. Cover; refrigerate at least 1 hour to blend flavors, stirring occasionally.
To serve, stir orange sections into shredded cabbage mixture. Line platter with friseé; top with red cabbage salad.
You will need:
Green Jalapeño Sauce
Mild jalapeño flavor. Pairs well with dips and Mexican cuisine.