Wild Rice and Pecan Stuffing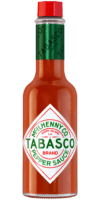 Original Red Sauce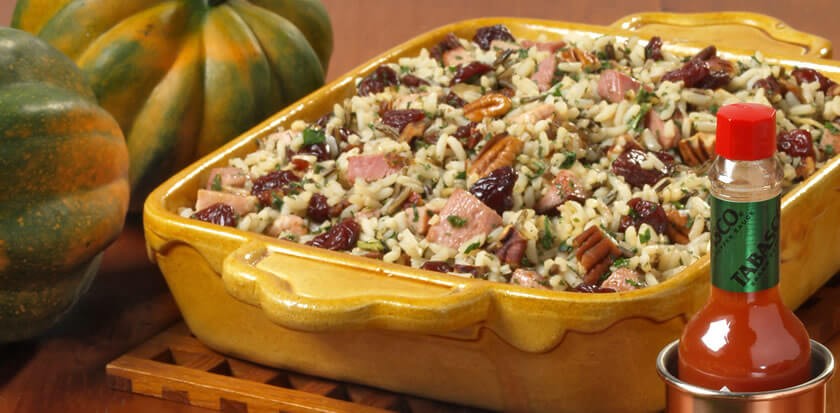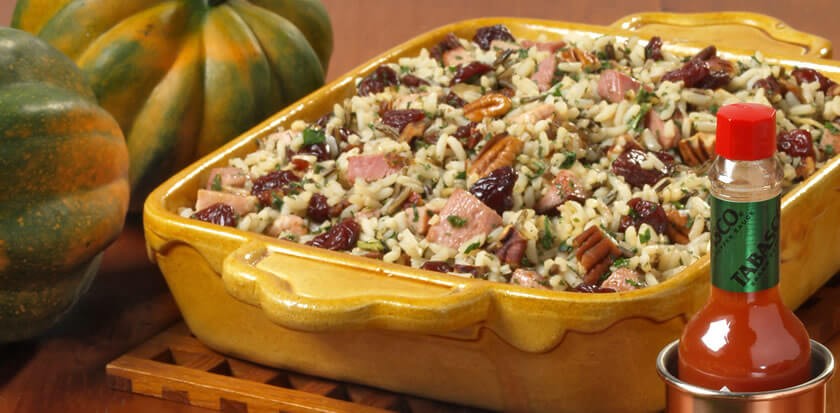 Ingredients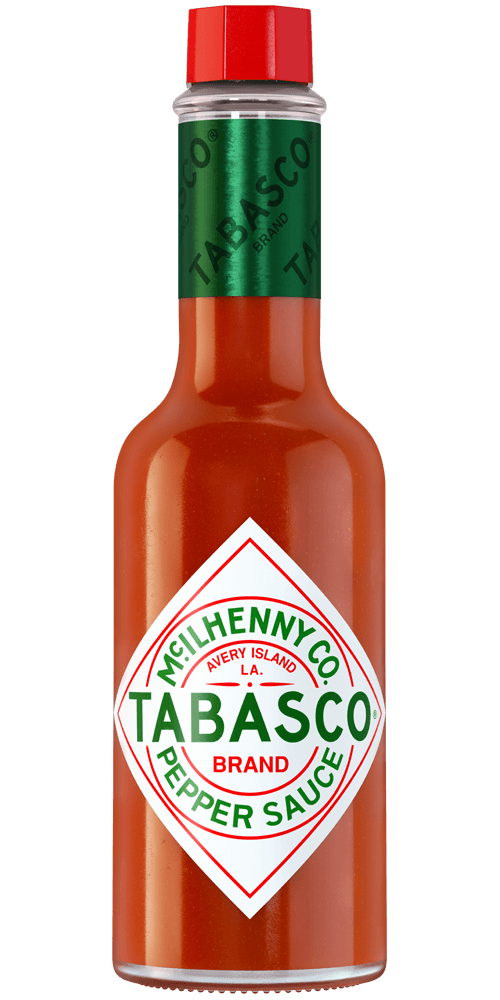 2 teaspoons
TABASCO® brand Original Red Sauce
, divided
1 (6-ounce) package long-grain and wild rice mix
1 tablespoon vegetable oil
1 cup small ham cubes
1cup chopped pecans, lightly toasted
1 cup dried cranberries or cherries
Preparation
Prepare rice as package directs; stir in 1 teaspoon TABASCO® Sauce.
Meanwhile, heat oil in 10-inch skillet over medium-high heat until hot. Add ham; cook until lightly browned on all sides, about 5 minutes, stirring frequently.
In large bowl, toss rice with ham, pecans, cranberries and remaining 1 teaspoon TABASCO® Sauce.
Note: Stuffing can be used to stuff a large chicken or Cornish game hens. Or it can accompany pork or chicken.
You will need:
Original Red Sauce
Our most versatile sauce. Enliven the flavor of any meal.