Wild Rice and Pecan Stuffing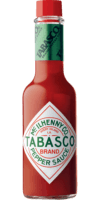 Original Red Sauce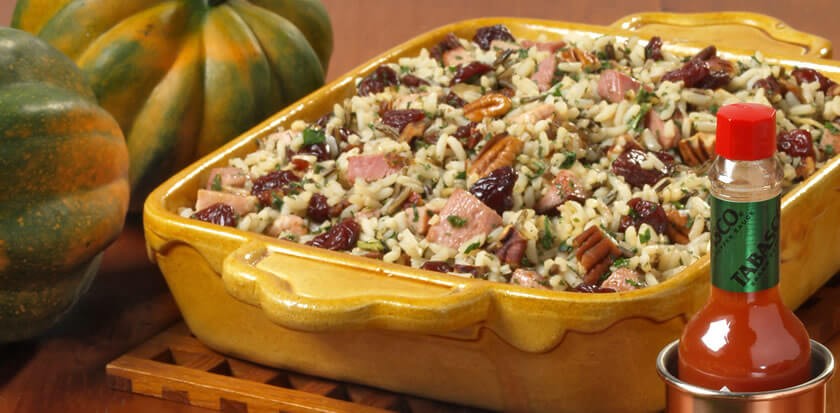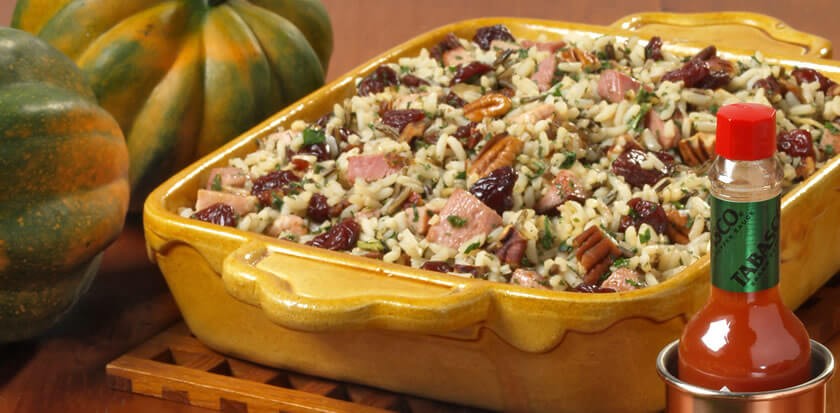 Ingredients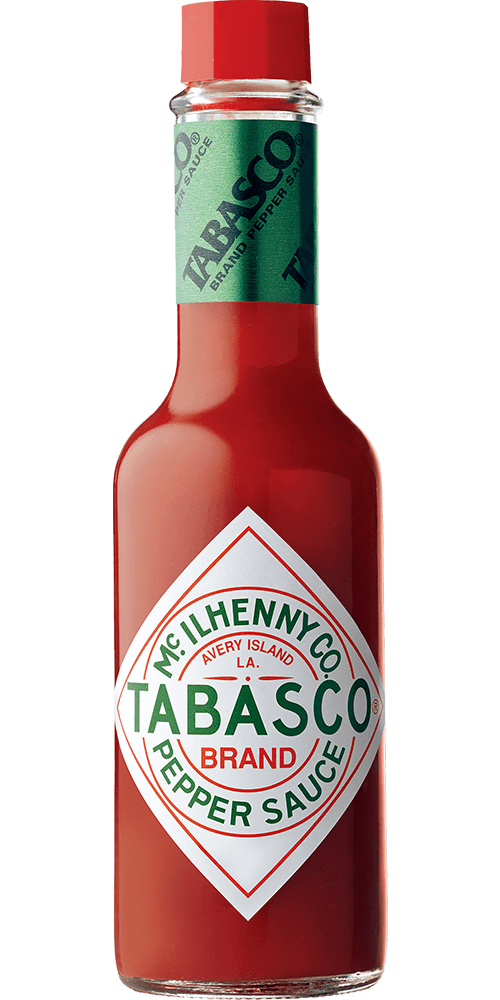 2 teaspoons
TABASCO® brand Original Red Sauce
, divided
1 (6-ounce) package long-grain and wild rice mix
1 tablespoon vegetable oil
1 cup small ham cubes
1cup chopped pecans, lightly toasted
1 cup dried cranberries or cherries
Preparation
Prepare rice as package directs; stir in 1 teaspoon TABASCO® Sauce.
Meanwhile, heat oil in 10-inch skillet over medium-high heat until hot. Add ham; cook until lightly browned on all sides, about 5 minutes, stirring frequently.
In large bowl, toss rice with ham, pecans, cranberries and remaining 1 teaspoon TABASCO® Sauce.
Note: Stuffing can be used to stuff a large chicken or Cornish game hens. Or it can accompany pork or chicken.
You will need:
Original Red Sauce
Our most versatile sauce. Enliven the flavor of any meal.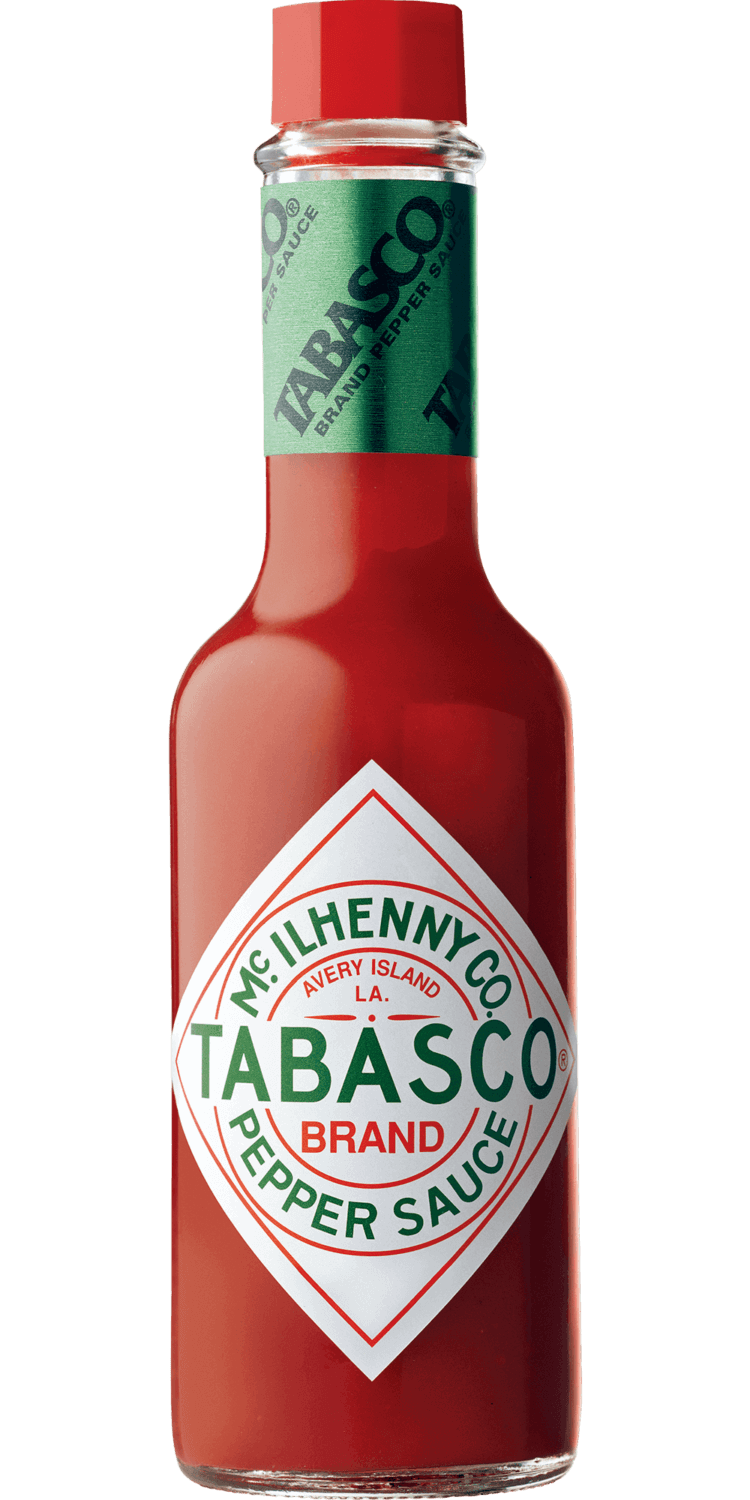 Close Email Overlay
Want to be the first to know about new products?
We want to stay in touch! We'll send you the occasional email, but only with the important stuff.