Walter McIlhenny's Chili
Created by Walter McIlhenny, Former CEO + President of McIlhenny Company (U.S.)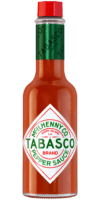 Original Red Sauce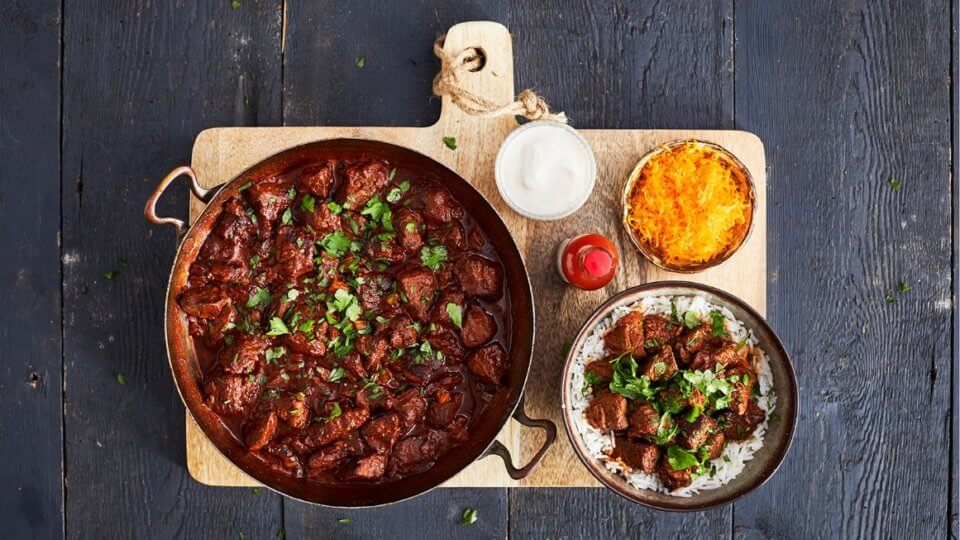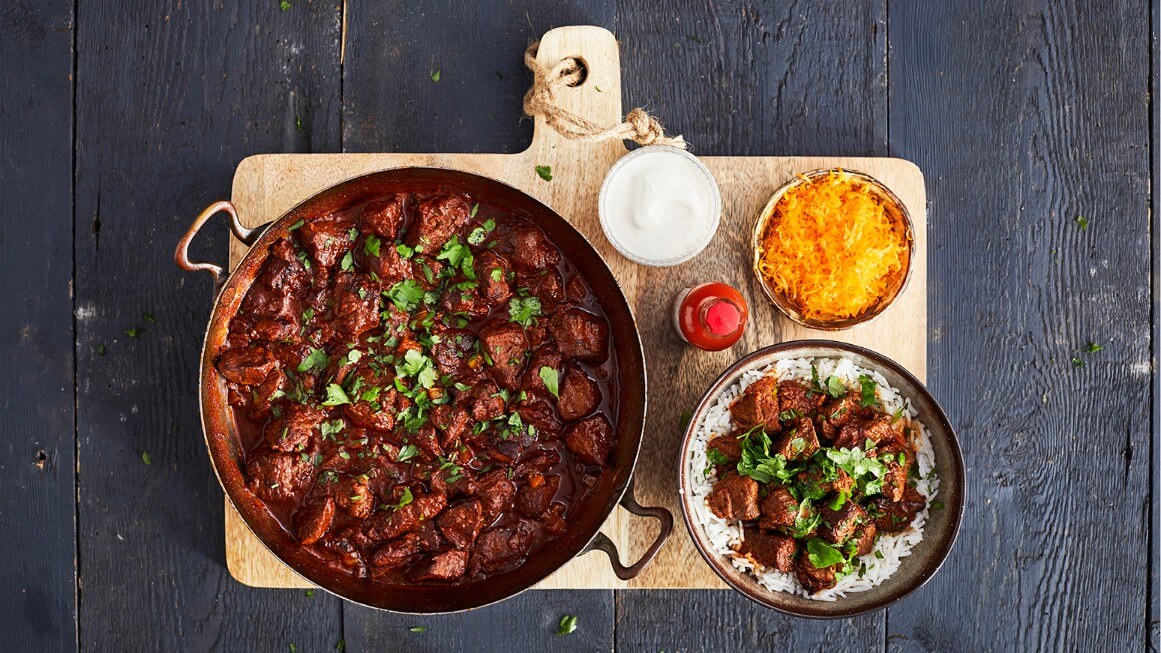 Ingredients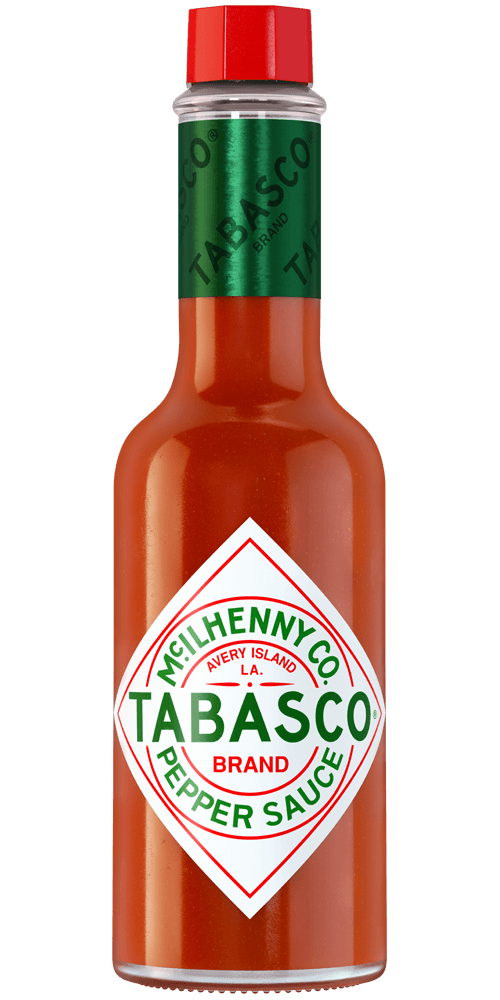 1 1/2 teaspoons
TABASCO® Original Red Sauce
1/4 cup vegetable oil
3 pounds lean beef chuck, well-trimmed, cut into 1-inch cubes
1 cup chopped onion
3 garlic cloves, minced
3 tablespoons chili powder
2 teaspoons ground cumin
2 teaspoons salt
3 cups water
1 4-ounce can chopped green chilis, drained
4 cups cooked rice
Chopped onion
Shredded cheddar or Monterey Jack cheese
Sour cream
Preparation
Chili
In a 5-quart Dutch oven or heavy saucepan, heat the oil over medium-high heat. In three batches, brown the beef well, removing each batch with a slotted spoon. Set aside.
Add the onion and garlic to the pot and cook, stirring frequently, for 5 minutes, or until tender. Stir in the chili powder, cumin, salt, and TABASCO® Sauce and cook for 1 minute. Add the water and chilis and bring to a boil. Return the beef to the pot. Reduce the heat and simmer, uncovered, for 1 hour 30 minutes, or until the beef is tender.
Serving Suggestion
Serve the chili over rice and garnish with onion, cheese, and sour cream, if desired.
You will need:
Original Red Sauce
Our most versatile sauce. Enliven the flavor of any meal.