Veracruz-style Red Snapper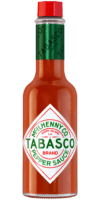 Original Red Sauce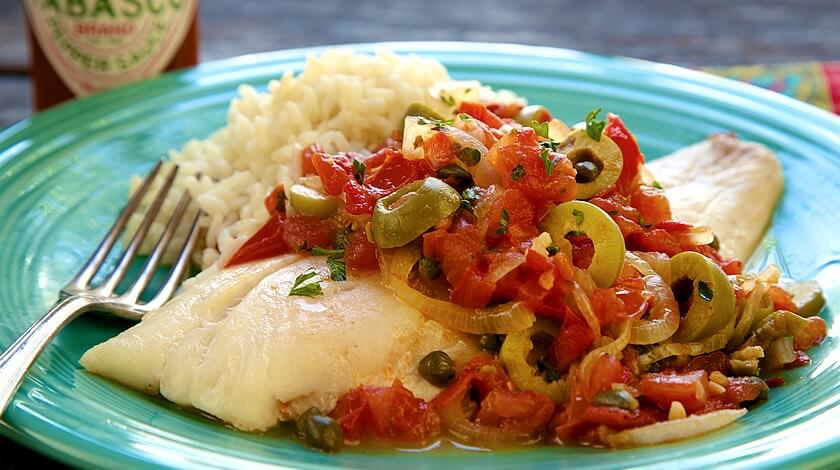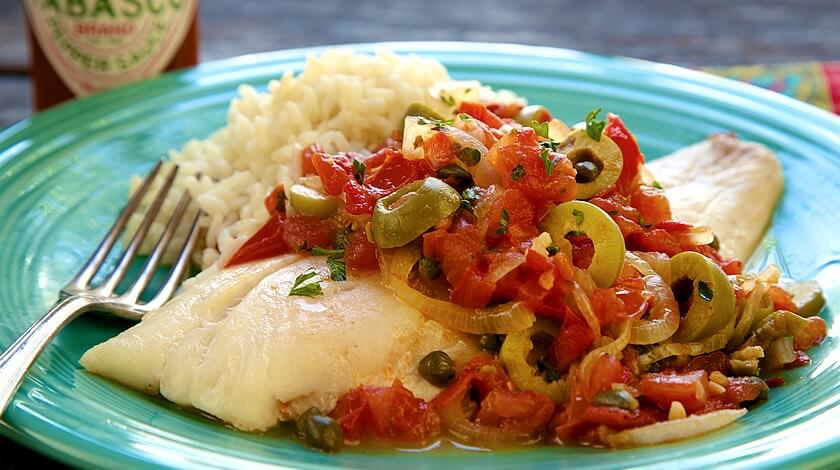 Ingredients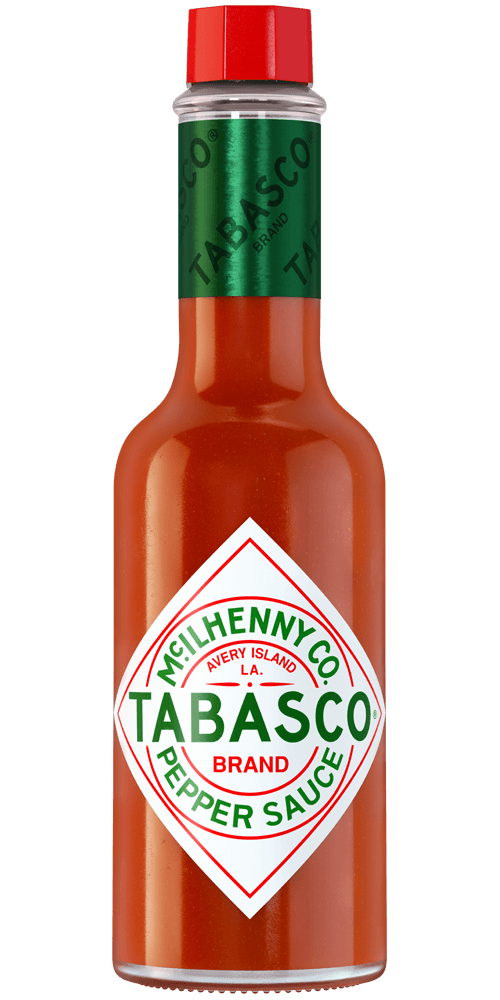 2 teaspoons
TABASCO® brand Original Red Sauce
2 tablespoons olive oil
1 tablespoon minced garlic
3/4 cup thinly sliced white onion
2 tablespoons white wine
3 cups diced Roma tomatoes
1/2 cup sliced or chopped green olives
1/4 cup capers
1 bay leaf
1 teaspoon Mexican oregano
1/2 teaspoon salt
2 tablespoons chopped parsley, divided
1 tablespoon key lime juice
1/2 cup water
6 (5-ounce) Red Snapper fish filets
Preparation
Preheat oven to 350 degrees.
Place olive oil in a large frying pan over medium-high heat. When hot, add onion and garlic. Sauté until translucent, about 8 minutes. Add wine and reduce 30 seconds, until liquid is evaporated. Add tomatoes, olives, capers, bay leaf, oregano, TABASCO® Sauce, salt and first tablespoon of parsley. Reduce heat to medium-low and simmer for 10 minutes. Stir in lime juice and water.
Place fish fillets in a shallow baking dish. Cover with sauce. Bake for 18-20 minutes or until no longer translucent.
Garnish with second tablespoon of parsley.
You will need:
Original Red Sauce
Our most versatile sauce. Enliven the flavor of any meal.