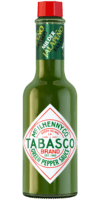 Green Jalapeño Sauce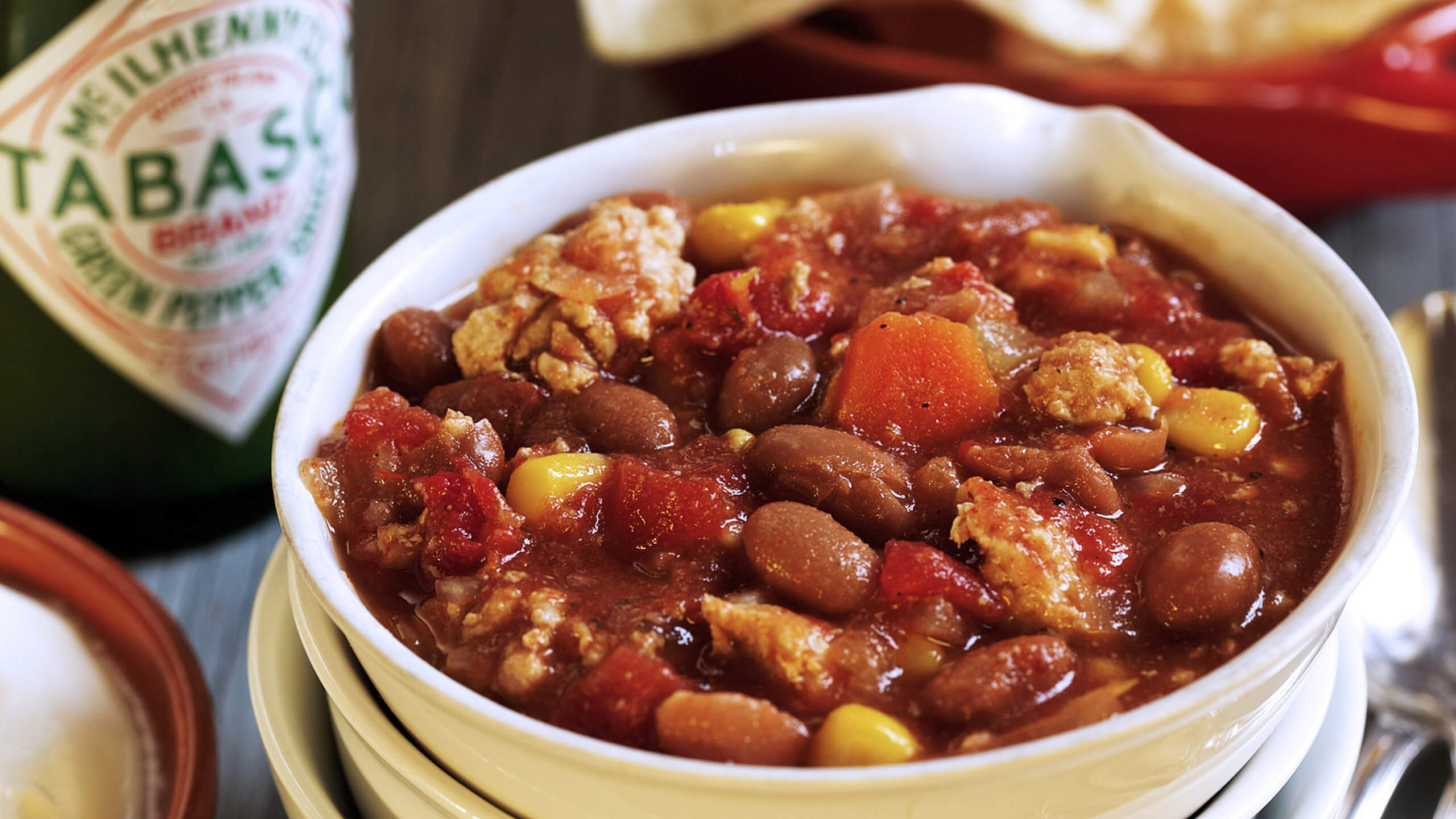 Ingredients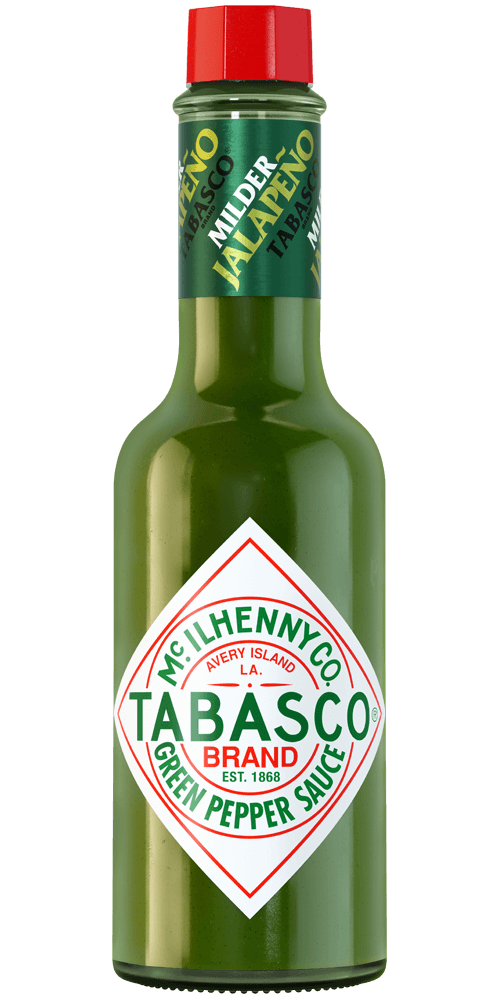 3 tablespoons
TABASCO® brand Green Jalapeño Pepper Sauce
2 tablespoons olive oil, divided
8 ounces mushrooms, sliced
2 onions, chopped (about 2 cup)
2 ribs celery, chopped (about 3/4 cup)
1 carrot, peeled and chopped (about 1/2 cup)
3 cloves garlic, crushed
2 pounds ground turkey breast
3 tablespoons chili powder
2 teaspoons ground cumin
2 bay leaves
1 teaspoon salt
1/2 teaspoon freshly ground black pepper
1 (14.5-ounce) can chicken broth
2 (28-ounce) cans chopped tomatoes
2 (15.5-ounce) cans pinto beans, drained
1 (16-ounce) bag frozen sweet kernel corn
Preparation
Heat 1 tablespoon of the oil in a large Dutch oven over medium-high heat. Add the mushrooms and sauté until golden brown, about 5 to 10 minutes. Remove mushrooms from pan and heat the remaining 1 tablespoon oil. Add onions, celery, carrots, and garlic, and sauté until slightly browned, about 5 minutes. Remove from pan and set aside with mushrooms.
Add turkey to pan and cook until it is no longer pink. Return vegetables to pan and add chili powder, cumin, bay leaves, salt, and pepper; cook 1 minute. Add chicken broth, tomatoes, and TABASCO® Green Sauce and bring to a boil.
Reduce heat and simmer 20 minutes. Add beans and corn and simmer 25 minutes more. Serve with tortilla chips and sour cream.
You will need:
Green Jalapeño Sauce
Mild jalapeño flavor. Pairs well with dips and Mexican cuisine.