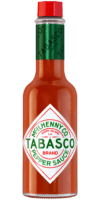 Original Red Sauce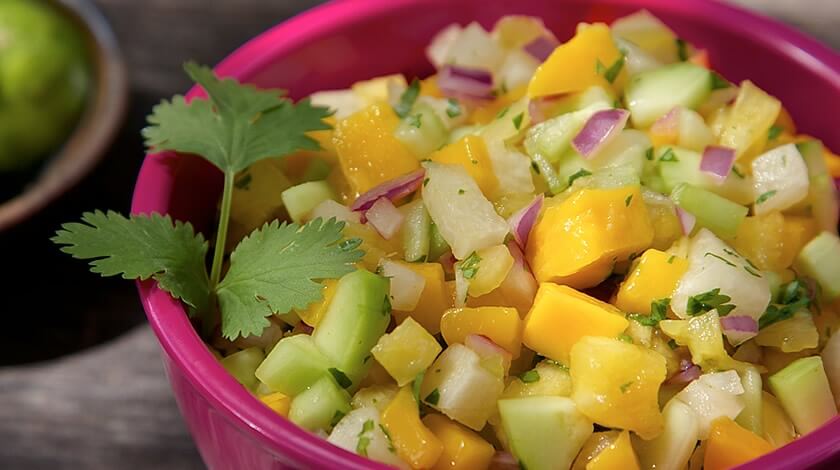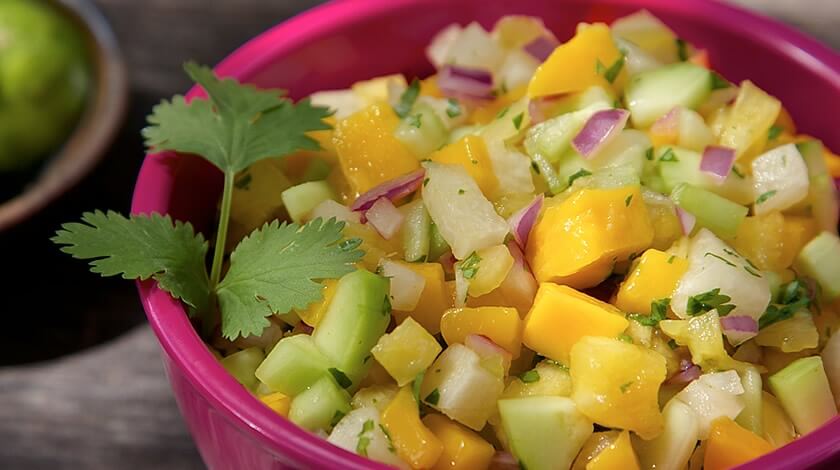 Ingredients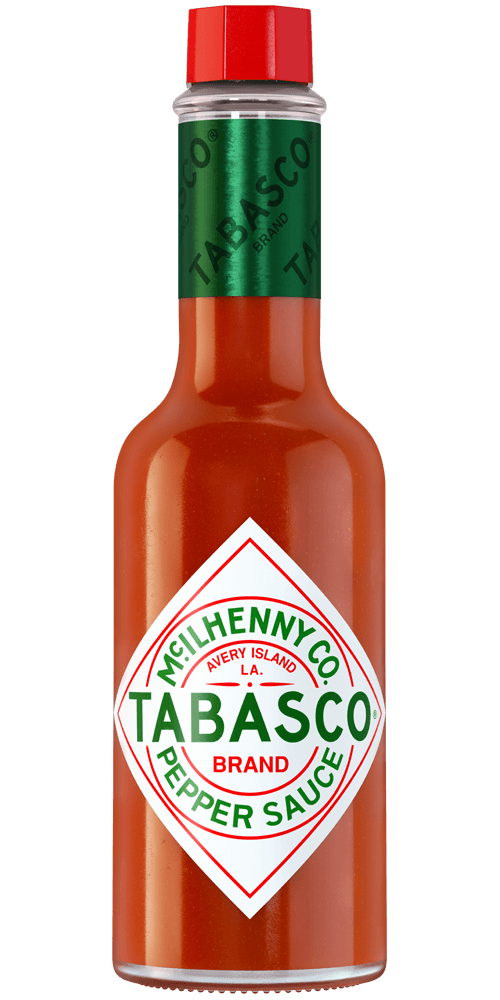 1 teaspoon
TABASCO® brand Original Red Sauce
1 cup diced ripe mango*
1 cup diced ripe pineapple
1 cup diced jicama
1 cup diced cucumber, peeled and seeded
1/2 cup diced red onion
2 tablespoons chopped cilantro
1 tablespoon fresh key lime juice
Preparation
Mix all the ingredients together in a large bowl.
Spoon over grilled chicken, roasted pork loin or fish or serve alongside shrimp quesadillas. Complements any savory Mexican dish.
*If the mango is tart, add 2-3 teaspoons of brown sugar.
You will need:
Original Red Sauce
Our most versatile sauce. Enliven the flavor of any meal.