Touchback Snap Mushroom Dip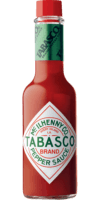 Original Red Sauce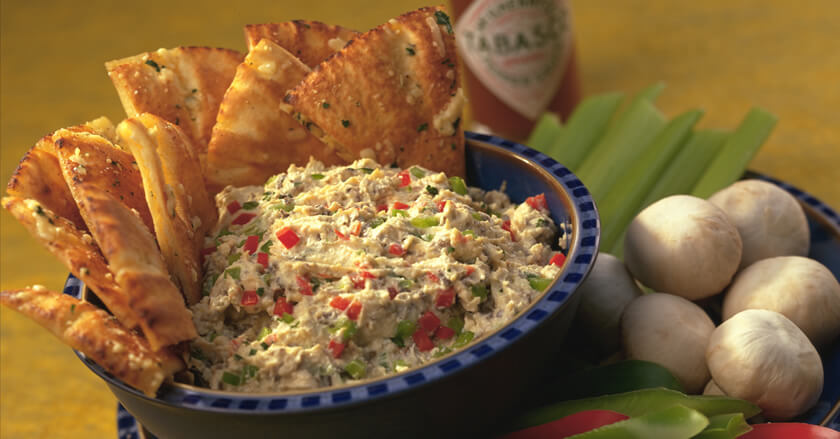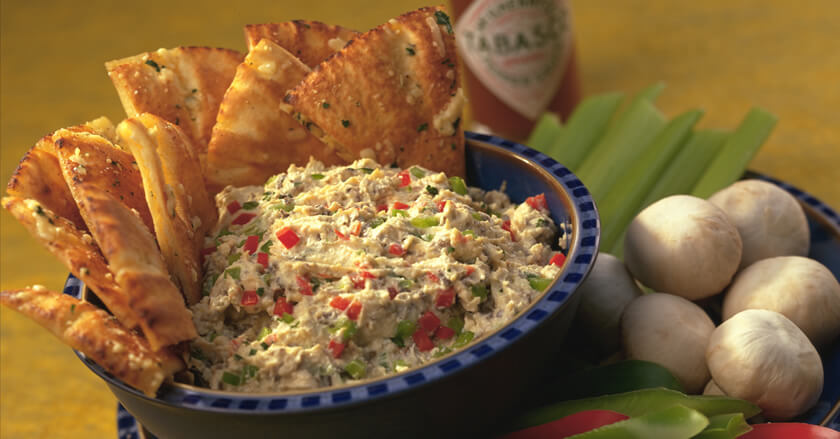 Ingredients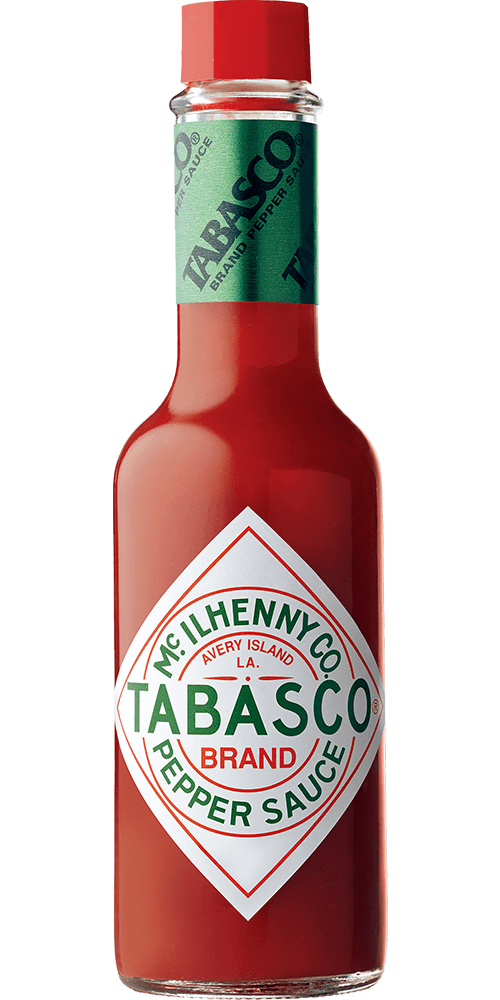 2 tablespoons
TABASCO® brand Original Red Sauce
2 tablespoons butter
1/2 pound mushrooms, chopped fine
6 pieces pita bread
2 tablespoons olive oil
3/4 teaspoon salt
2 teaspoons garlic powder
2 tablespoons finely chopped red bell pepper
2 tablespoons finely chopped green onion
2/3 cup ricotta cheese
3 tablespoons Parmesan cheese
8 ounces cream cheese
Preparation
Preheat oven to 425°F. Melt butter in a skillet over medium high heat. Add the mushrooms and sauté until they are soft and all liquid is evaporated. Transfer to a bowl to cool and set aside.
Slice pitas into 8 wedges each and transfer to a baking sheet. Brush with olive oil and toast in the oven until crisp, about 15 minutes.Add the remaining ingredients to the cooled mushrooms and mix well. Serve with toasted pita wedges.
You will need:
Original Red Sauce
Our most versatile sauce. Enliven the flavor of any meal.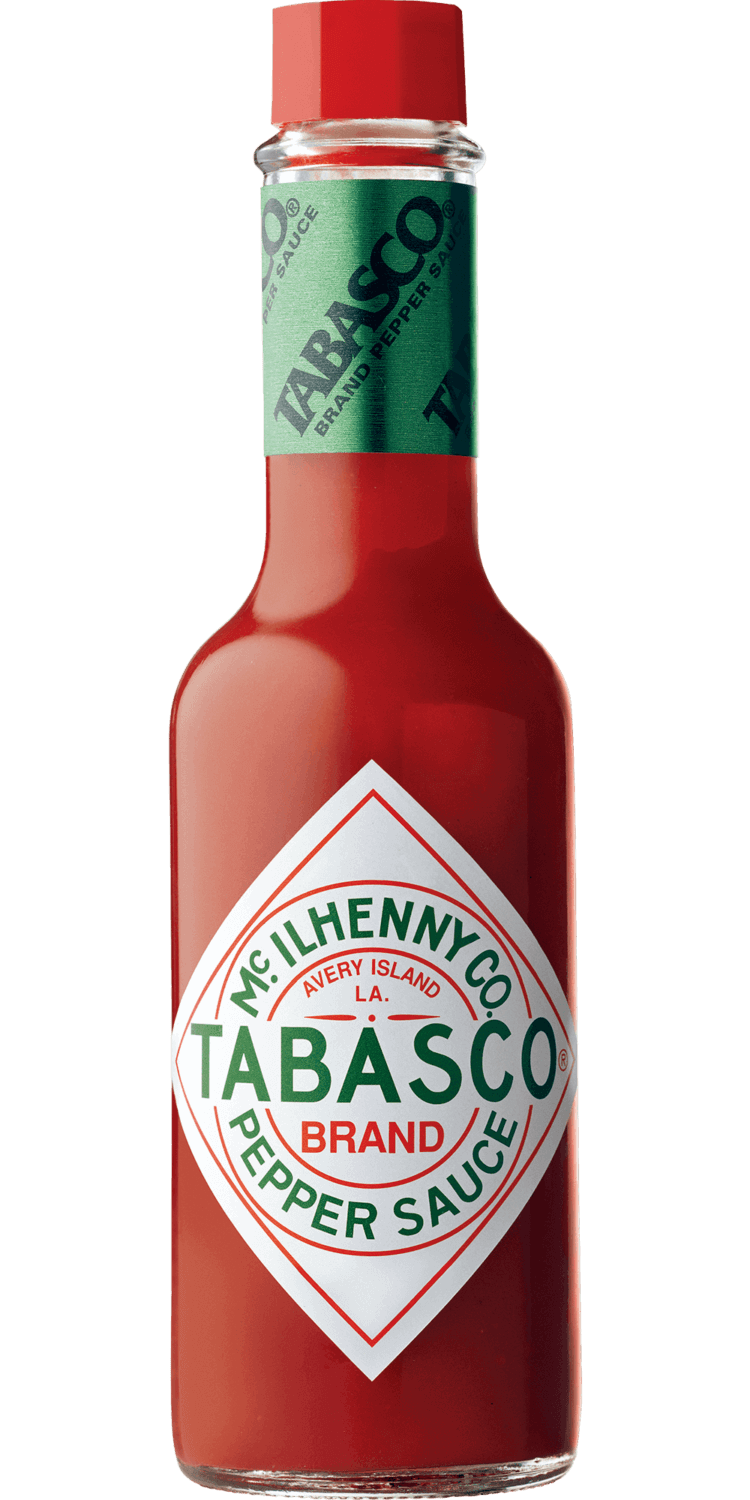 Close Email Overlay
Want to be the first to know about new products?
We want to stay in touch! We'll send you the occasional email, but only with the important stuff.