Tortas de Milanesa de Res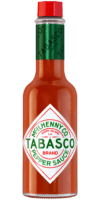 Original Red Sauce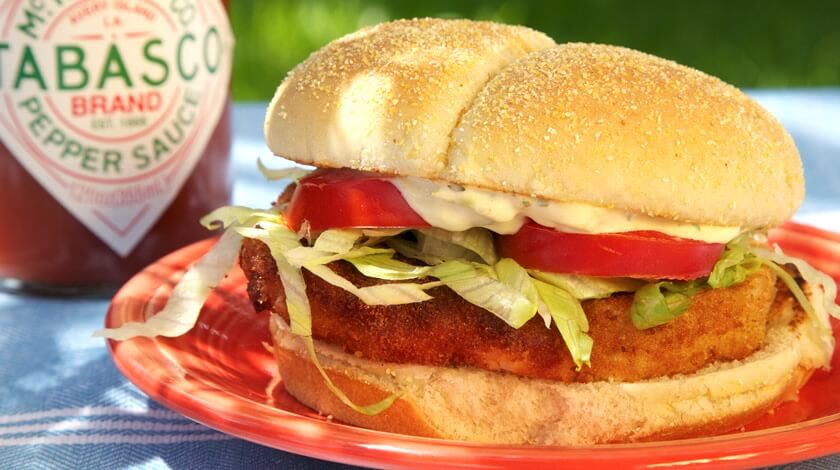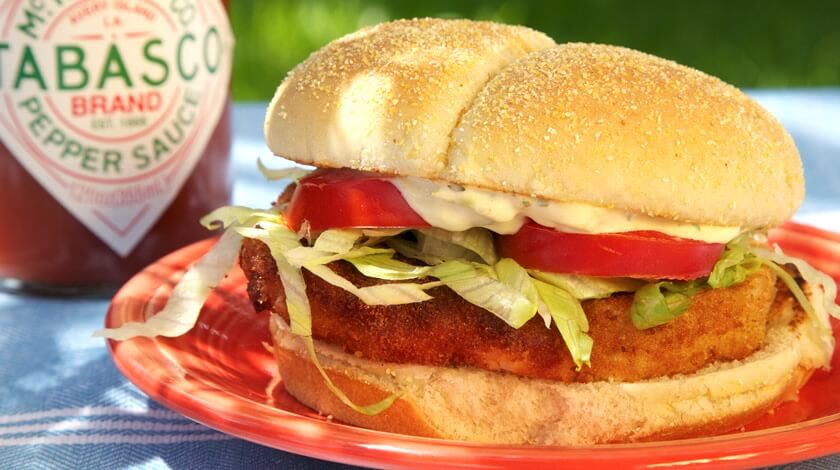 Preparation
Combine marinade ingredients in a medium bowl. Mix well. Place steaks in a shallow baking dish. Cover with marinade. Refrigerate for 30 minutes to an hour.
While steaks are marinating, place torta sauce ingredients in a medium bowl and blend. The sauce should be somewhat chunky.
Preheat oil (about 1/2-inch deep) in large frying pan over medium-high heat. Remove steaks from marinade. Mix flour and salt. Dredge steaks in the salted flour, dip in eggs and then fully coat with breadcrumbs. When the oil starts to sizzle, fry steaks (2 at a time) until golden brown, about 2-3 minutes on each side. Remove and place on a paper towel-lined plate to drain.
Cut the rolls in half lengthwise and toast. Spread Torta Sauce on top portion, and place the steak on the bottom. Top with lettuce and tomatoes.
You will need:
Original Red Sauce
Our most versatile sauce. Enliven the flavor of any meal.