Tomato Soup & Grilled Cheese Sandwich
Homemade tomato soup with grilled cheese is a meal that will never go out of style.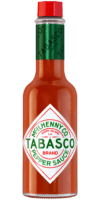 Original Red Sauce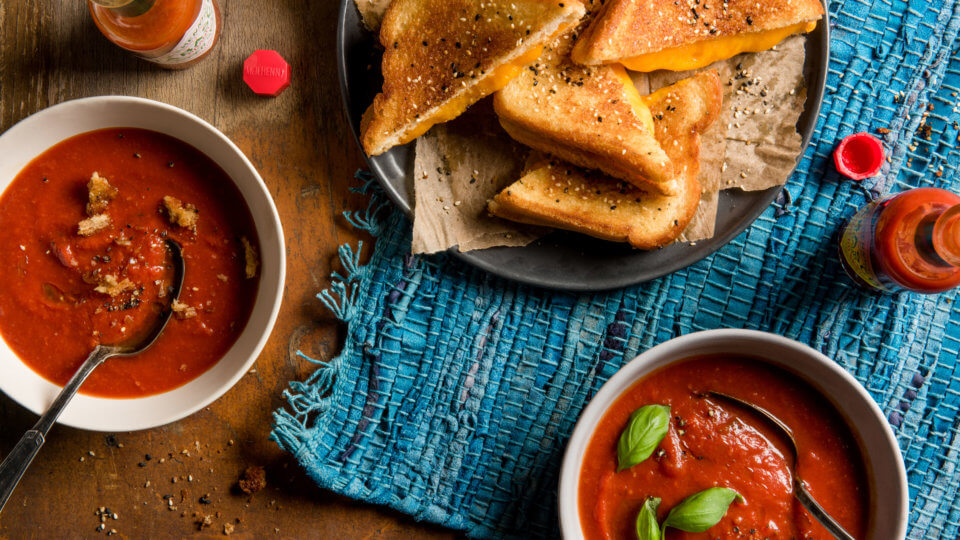 Ingredients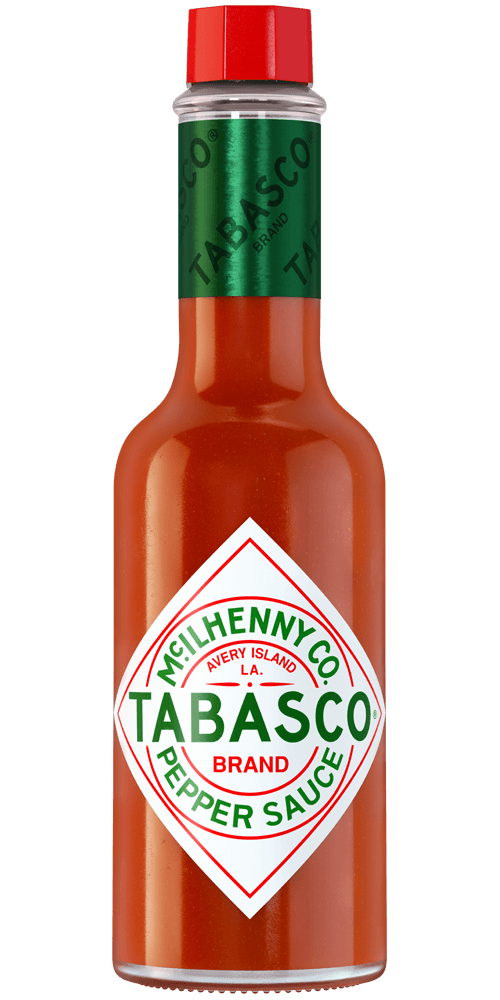 1 tablespoon
TABASCO® Original Red Pepper Sauce
4 cups peeled tomato chunks
3 scallions, chopped
1 jalapeño, seeded and sliced
Juice from 1 lime
1 red bell pepper, seeded and chopped
½ teaspoon salt
½ teaspoon freshly ground pepper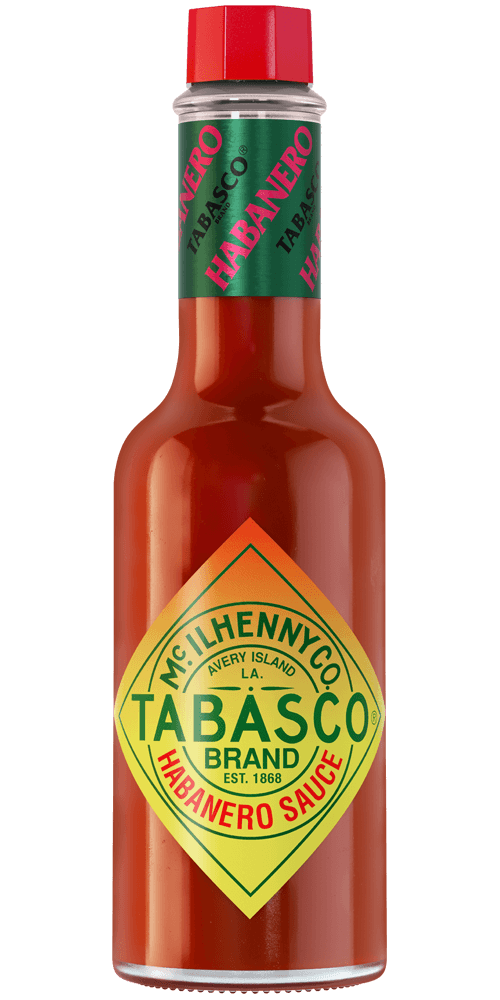 1 teaspoon
TABASCO® Habanero Sauce
4 slices white bread
2 tablespoons mayonnaise
2 slices cheddar cheese
Preparation
Tomato Soup
In food processor combine tomatoes, scallions, jalapeño, lime juice, and red bell pepper. Process until smooth. Season with salt, pepper and TABASCO® Original Red Pepper Sauce.
Grilled Cheese Sandwiches
Preheat skillet over medium heat. Mix mayonnaise with TABASCO® Habanero Sauce. Spread 1/2 of the mayonnaise mixture onto one side of a slice of bread and place, mayonnaise-side down, in a skillet and add 1 slice of cheese. Spread the other half on the second slice of bread on one side and place mayonnaise-side-up on top of sandwich. Grill until lightly browned and flip over; continue grilling until cheese is melted. Repeat process with remaining two slices of bread and slice of cheese.
You will need:
Original Red Sauce
Our most versatile sauce. Enliven the flavor of any meal.