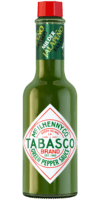 Green Jalapeño Sauce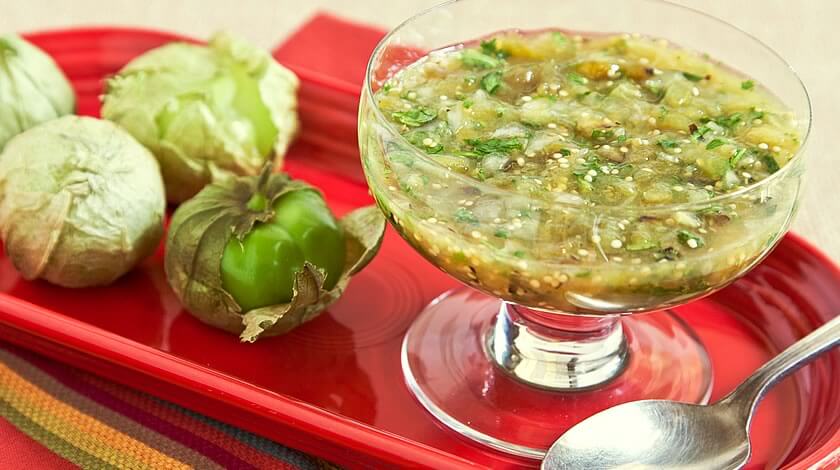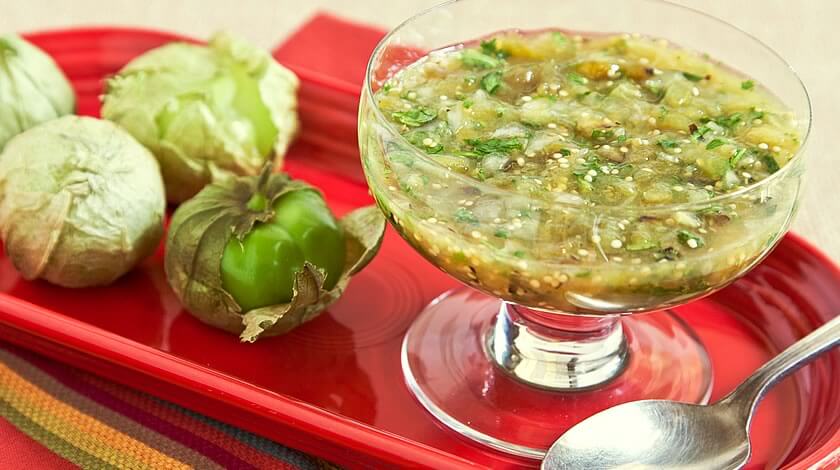 Ingredients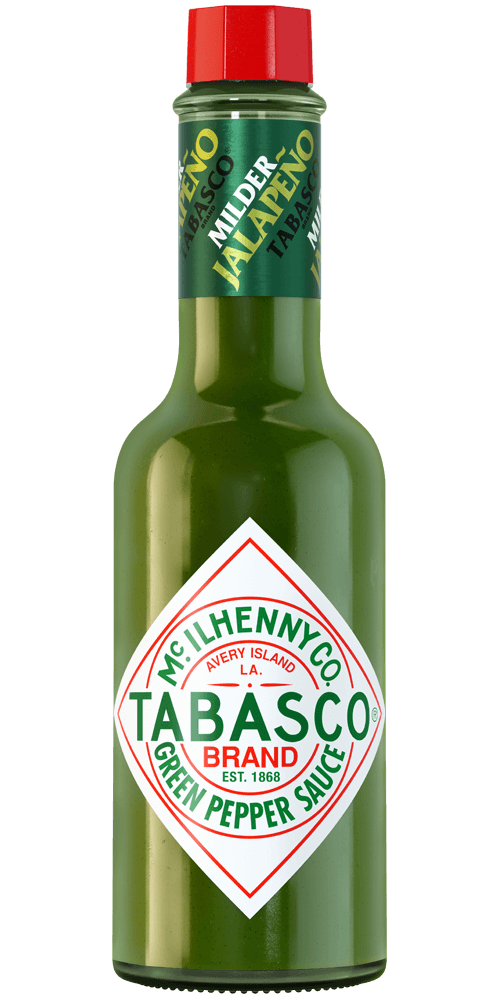 1 tablespoon
TABASCO® brand Green Jalapeño Sauce
6 tomatillos (about 1 pound), husked, rinsed and halved
1/2 cup chopped white onion
1/4 cup cilantro leaves
2 tablespoons water
1/2 teaspoon salt
Preparation
Place the tomatillos cut side down on a foil-lined baking sheet and broil for 5-6 minutes, or until skins begin to char. Transfer the tomatillos and remaining ingredients to a food processor and process until finely chopped.
Refrigerate for at least 30 minutes before serving.
You will need:
Green Jalapeño Sauce
Mild jalapeño flavor. Pairs well with dips and Mexican cuisine.