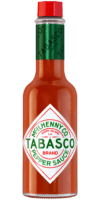 Original Red Sauce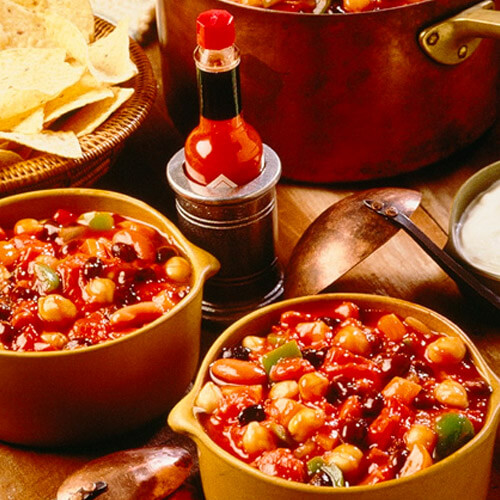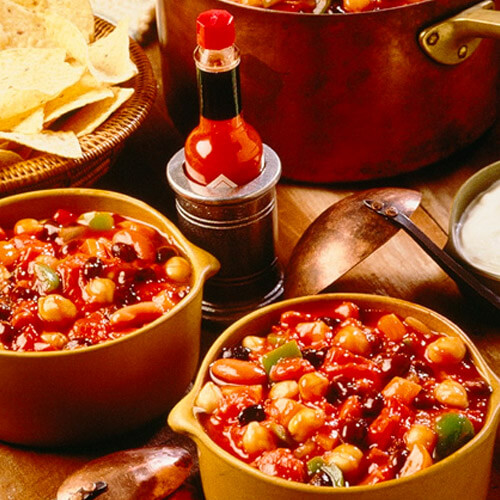 Ingredients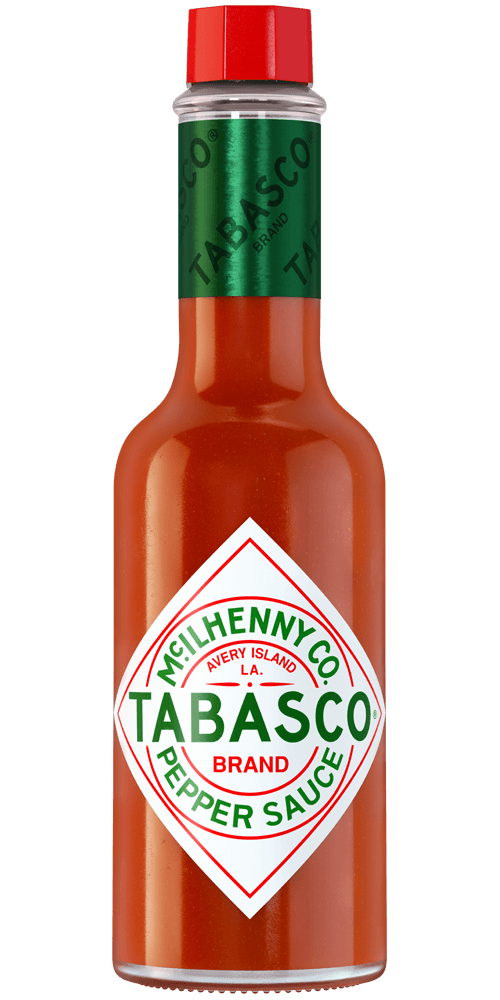 2 teaspoons
TABASCO® brand Original Red Sauce
2 tablespoons vegetable oil
1 large onion, diced
2 medium carrots, peeled and diced
1 green bell pepper, seeded and diced
2 cloves garlic, minced
1 (28-ounce) can diced tomatoes
1 (15 1/2-ounce) can red kidney beans, drained and rinsed
1 (15 1/2-ounce) can garbanzo beans, drained and rinsed
1 (15 1/2-ounce) can black beans, drained
1 teaspoon salt
Preparation
Heat oil in 4-quart saucepan over medium heat. Add onion, carrots, green pepper and garlic. Cook until vegetables are tender, stirring occasionally.
Stir in tomatoes with their liquid, red kidney beans, garbanzo beans, black beans, TABASCO® Sauce and salt. Heat mixture to boiling over high heat. Reduce heat to low; cover. Simmer 15 minutes to blend flavors, stirring occasionally.
You will need:
Original Red Sauce
Our most versatile sauce. Enliven the flavor of any meal.