Texas-Style Chipotle Beef Rub
Created By Tim Byres, Chef and Owner of SMOKE Restaurant in Dallas, TX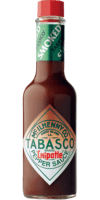 Chipotle Sauce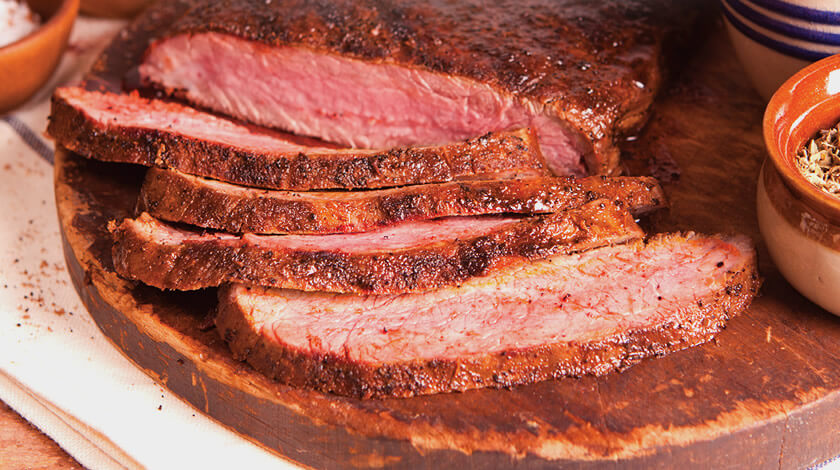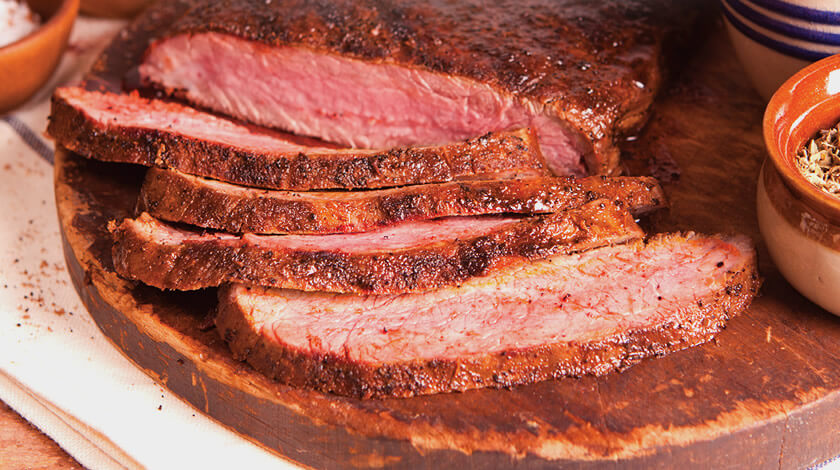 Ingredients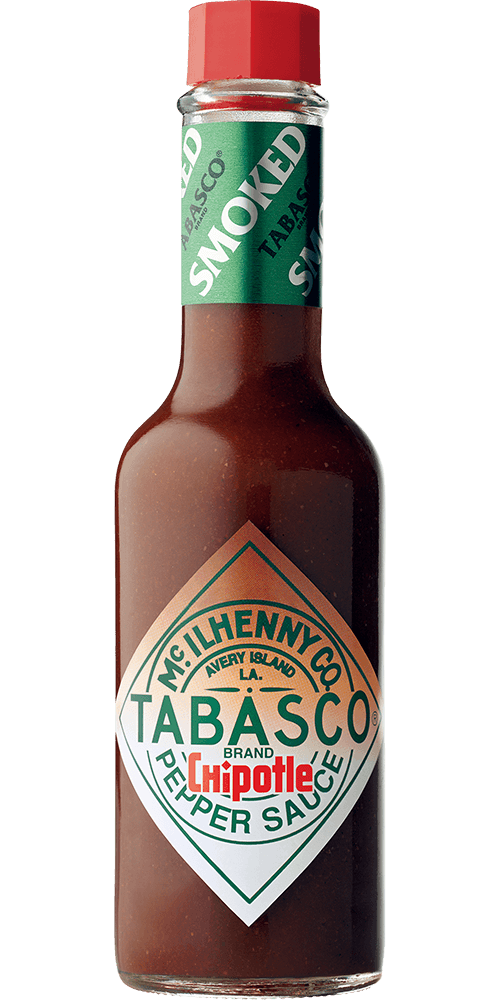 1/3 cup
TABASCO® brand Chipotle Pepper Sauce
1/3 cup dark brown sugar, packed
3 tablespoons dark-roasted coffee grounds, finely ground
2 1/2 tablespoons salt
1 1/2 tablespoons granulated dry garlic
1 tablespoon paprika
1 1/2 teaspoons dried oregano leaves
Preparation
Combine dark brown sugar, ground coffee, salt, garlic, paprika and oregano in medium bowl. Add TABASCO® Chipotle Sauce; stir until well mixed.
Rub on 1 1/2 pounds beef flank or skirt steaks. Or rub on roasts and ribs. Refrigerate 20 minutes to marinate before grilling.
You will need:
Chipotle Sauce
A smoky, flavorful sauce. Pairs well with any BBQ dish.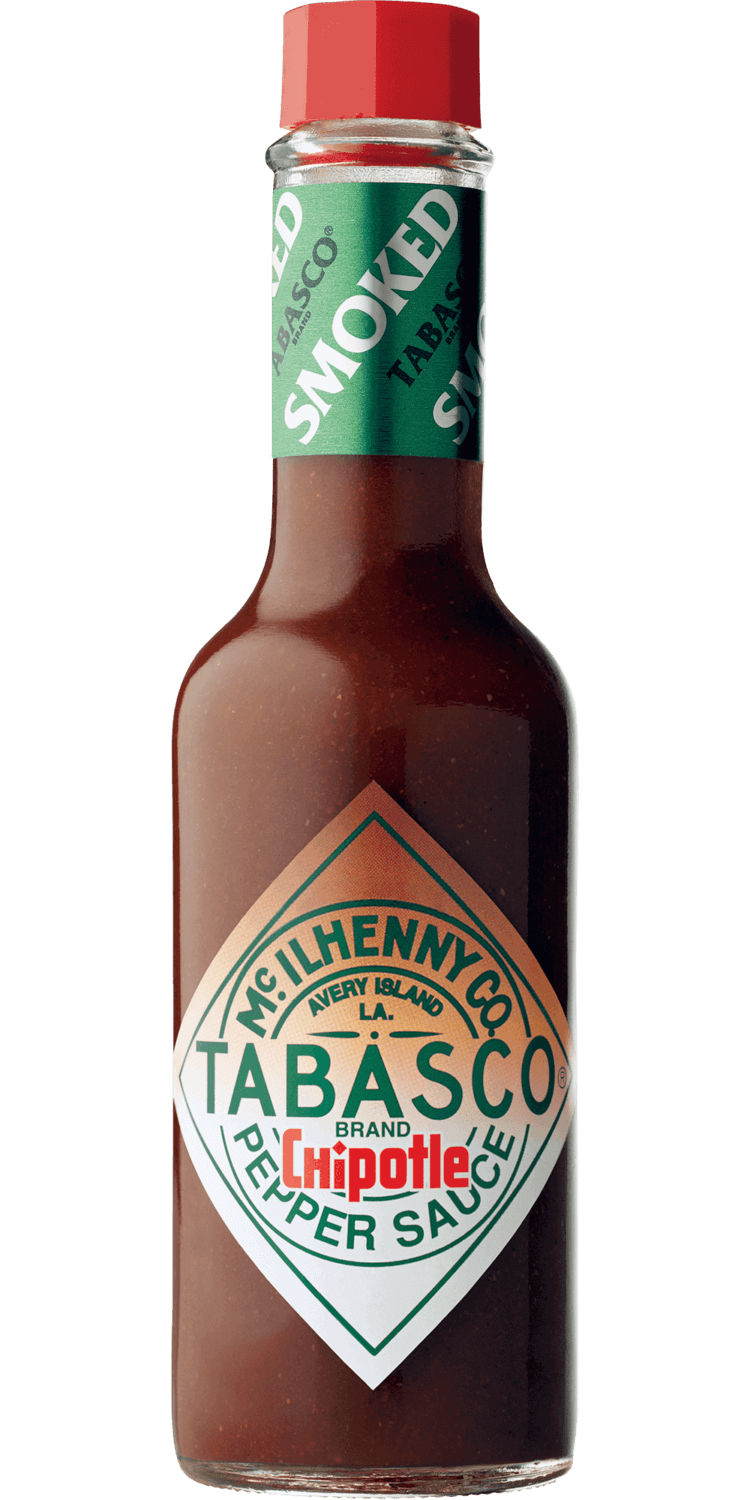 Close Email Overlay
Want to be the first to know about new products?
We want to stay in touch! We'll send you the occasional email, but only with the important stuff.