Texas-Style Chipotle Beef Rub
Created By Tim Byres, Chef and Owner of SMOKE Restaurant in Dallas, TX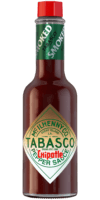 Chipotle Sauce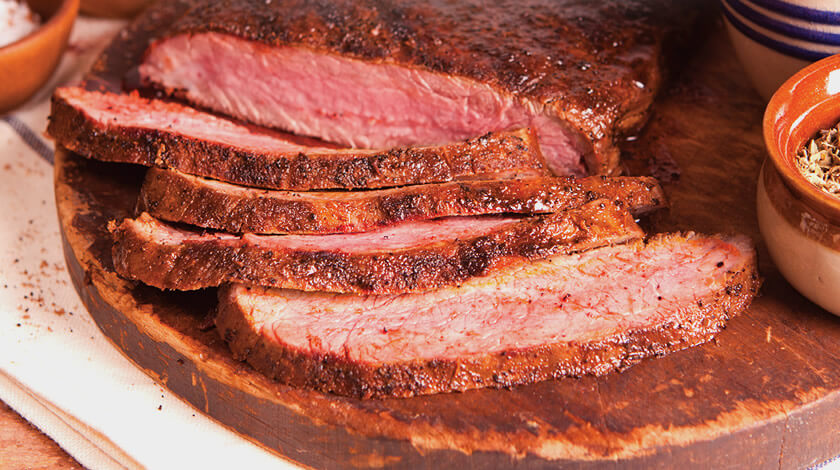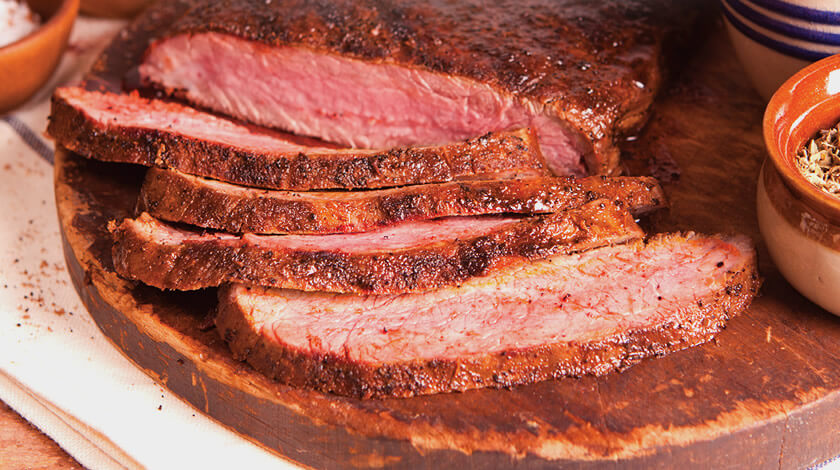 Ingredients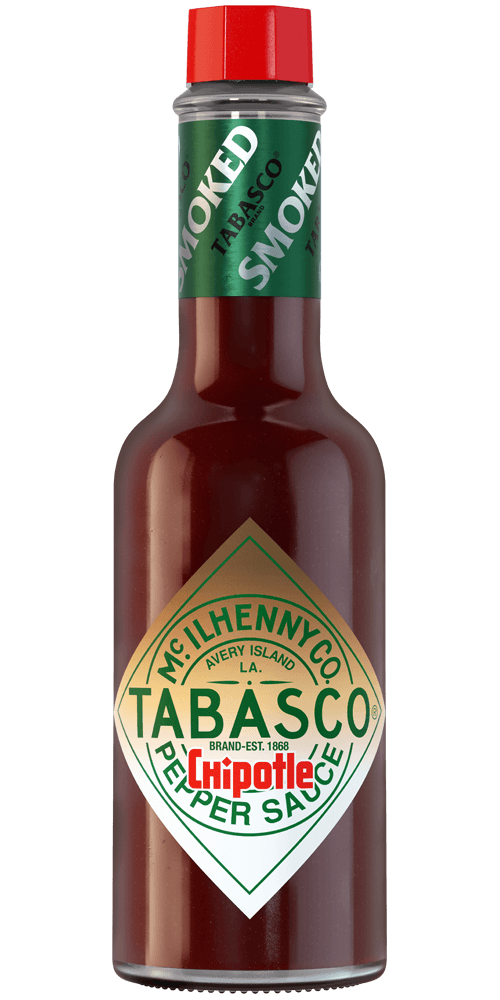 1/3 cup
TABASCO® brand Chipotle Pepper Sauce
1/3 cup dark brown sugar, packed
3 tablespoons dark-roasted coffee grounds, finely ground
2 1/2 tablespoons salt
1 1/2 tablespoons granulated dry garlic
1 tablespoon paprika
1 1/2 teaspoons dried oregano leaves
Preparation
Combine dark brown sugar, ground coffee, salt, garlic, paprika and oregano in medium bowl. Add TABASCO® Chipotle Sauce; stir until well mixed.
Rub on 1 1/2 pounds beef flank or skirt steaks. Or rub on roasts and ribs. Refrigerate 20 minutes to marinate before grilling.
You will need:
Chipotle Sauce
A smoky, flavorful sauce. Pairs well with any BBQ dish.