Texas-Style Baby Back Ribs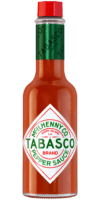 Original Red Sauce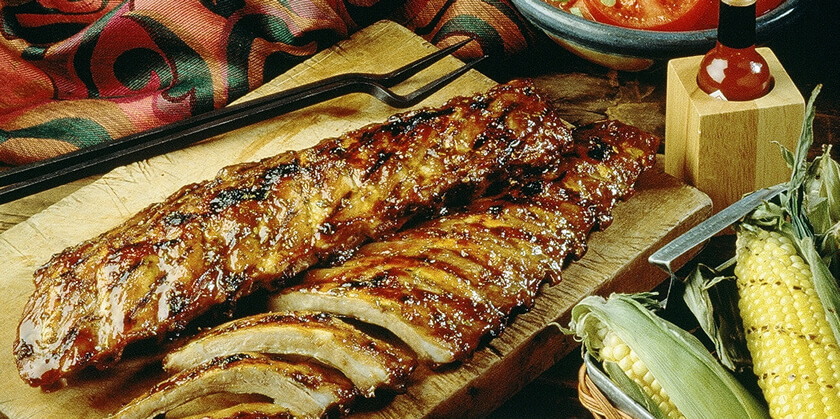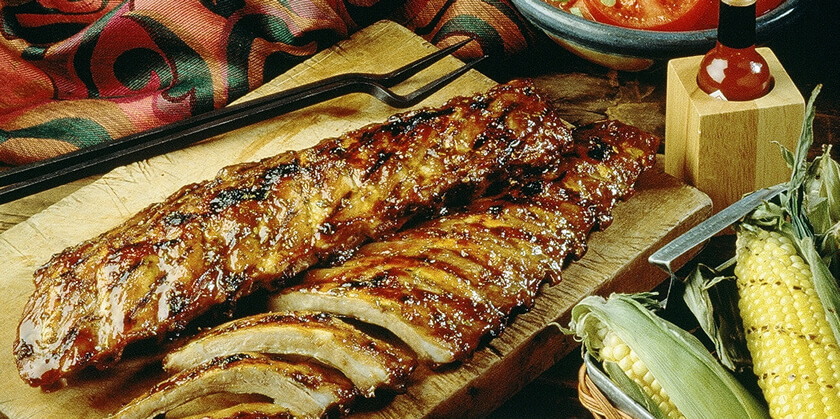 Ingredients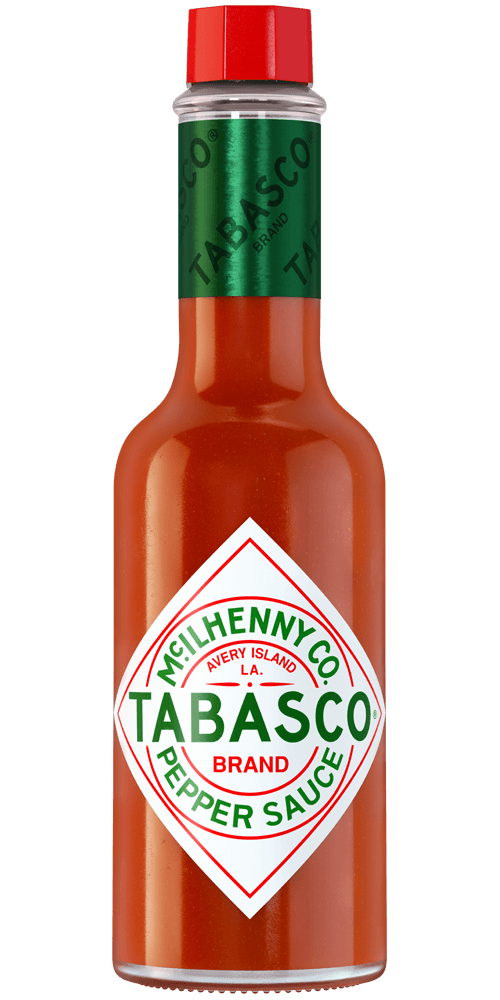 1 tablespoon
TABASCO® brand Original Red Sauce
1/4 cup sugar
2 teaspoons dry mustard
1 1/2 teaspoons dried basil
1 1/2 teaspoons onion powder
1/2 teaspoon salt
2 racks baby back pork ribs, 1 1/2 to 2 pounds each
Preparation
Preheat grill to medium-high. Meanwhile, combine sugar, mustard, basil, onion powder and salt in small bowl; stir in TABASCO® Sauce until smooth. Rub ribs all over with TABASCO® Sauce mixture.
Grill ribs 4 to 6 inches from heat for 15 to 20 minutes, turning once, until sizzling, well browned and cooked through. Cut ribs apart.
Oven method: Preheat oven to 450°F. Place ribs, curved-side down on rack in large baking pan. Cook 30 minutes; turn curved-side up and bake 10 more minutes. (When drippings in pan start to smoke, add water to cover pan bottom.) Turn ribs over again and cook until sizzling and well browned, about 2 minutes.
You will need:
Original Red Sauce
Our most versatile sauce. Enliven the flavor of any meal.