Tequila Fruit Salsa with Ice Cream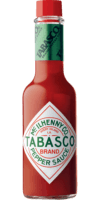 Original Red Sauce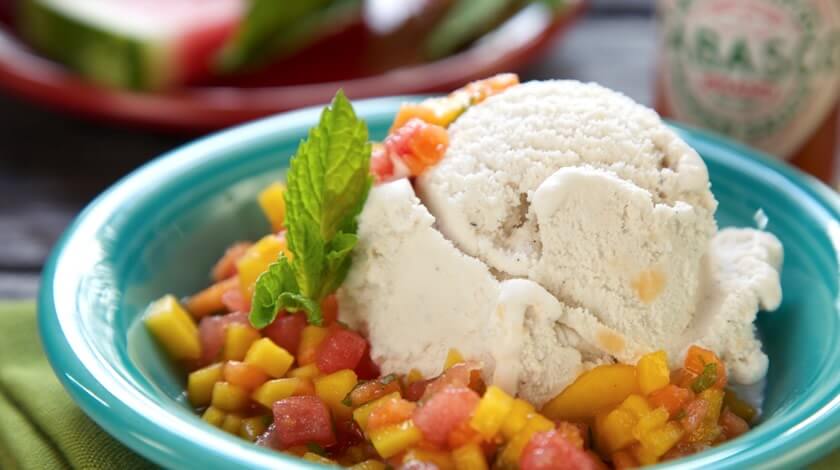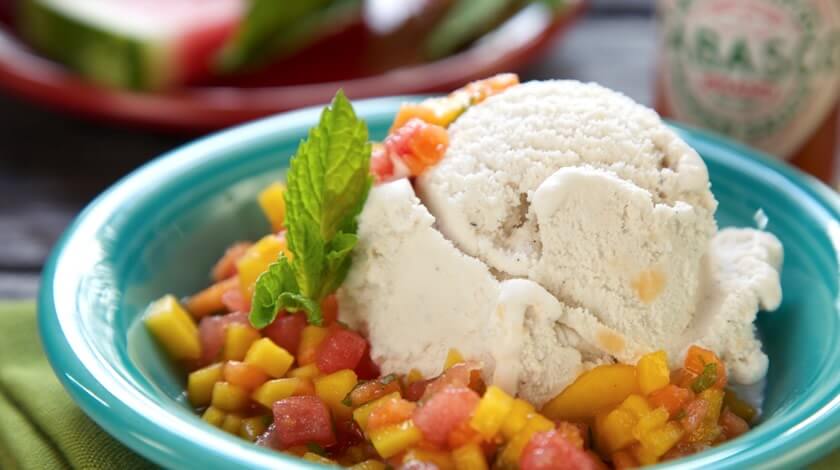 Ingredients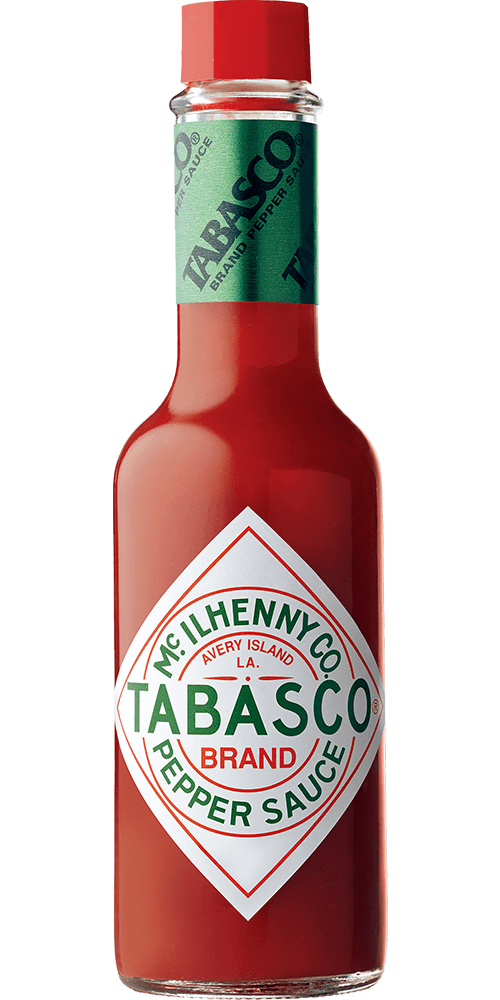 3/4 teaspoon
TABASCO® brand Original Red Sauce
1 cup mango, finely chopped
1 cup watermelon, seeded and finely chopped
1 cup papaya, finely chopped
3 tablespoons tequila reposado
1 teaspoon key lime juice
1 tablespoon fresh mint, minced
Ice cream (lime sorbet or coconut ice cream work best)
Preparation
Mix fruit in a large bowl. In a separate small bowl, stir together tequila, TABASCO® Sauce and lime juice. Add to fruit, along with mint. Mix well. Spoon over ice cream.
You will need:
Original Red Sauce
Our most versatile sauce. Enliven the flavor of any meal.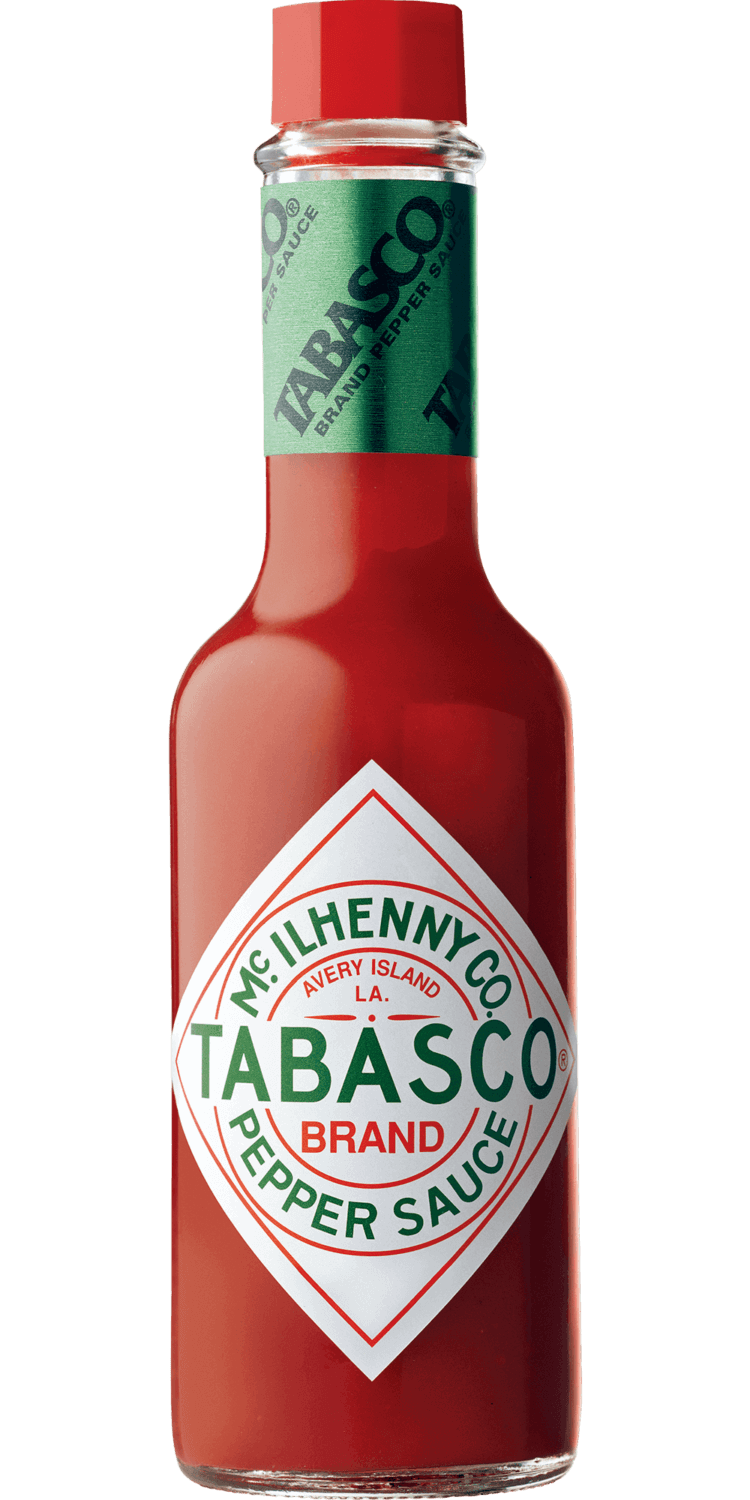 Close Email Overlay
Want to be the first to know about new products?
We want to stay in touch! We'll send you the occasional email, but only with the important stuff.