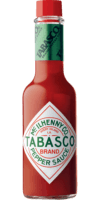 Original Red Sauce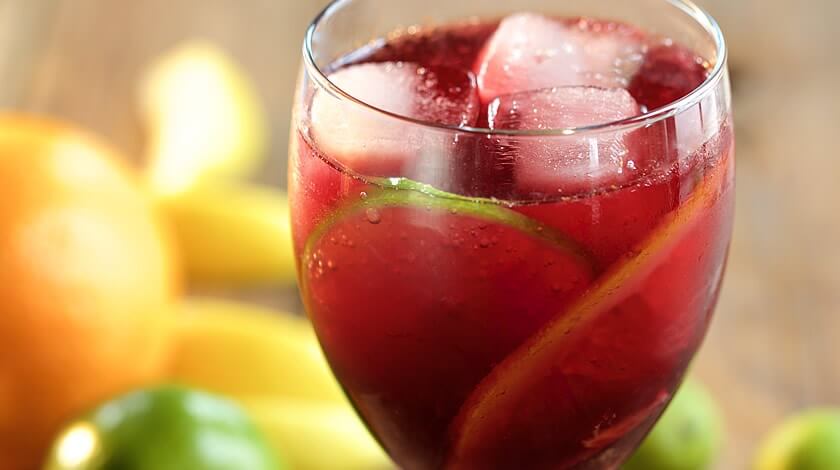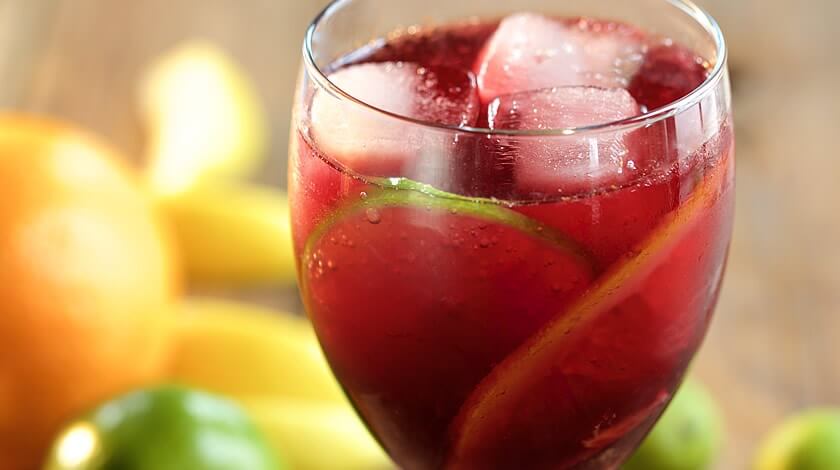 Ingredients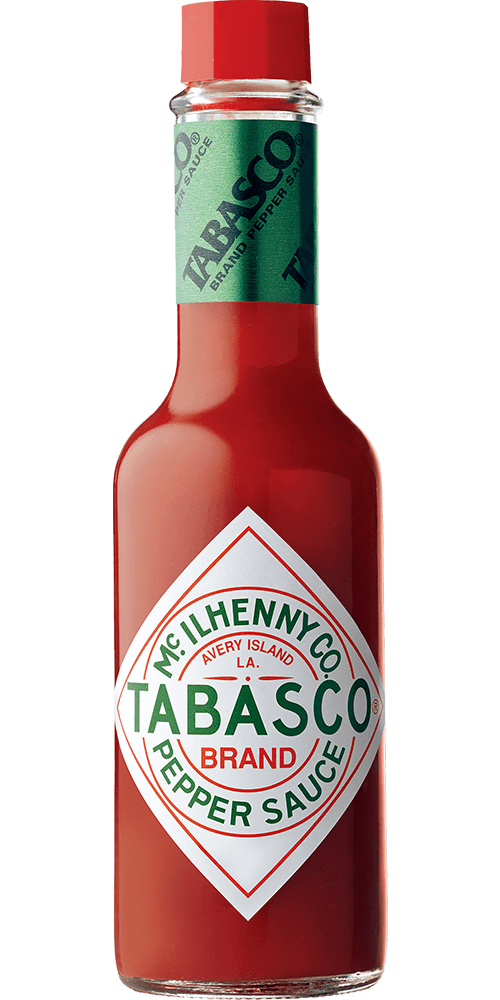 1 teaspoon
TABASCO® brand Original Red Sauce
1 orange
1 lime
1 (750-ml) bottle red wine
1/4 cup brandy
1/4 cup Triple Sec or other orange-flavored liqueur
1 tablespoon sugar
Ice
1 (750-ml) bottle sparkling water
Preparation
Cut orange and lime in half. Cut one half of each into thin slices; squeeze juice from remaining halves.
Place fruit slices and juice in a pitcher; add red wine, brandy, Triple Sec, sugar, and TABASCO® Sauce and stir well. Chill. To serve, fill large wine glasses with ice. Pour two-thirds full with wine mixture and top with sparkling water.
You will need:
Original Red Sauce
Our most versatile sauce. Enliven the flavor of any meal.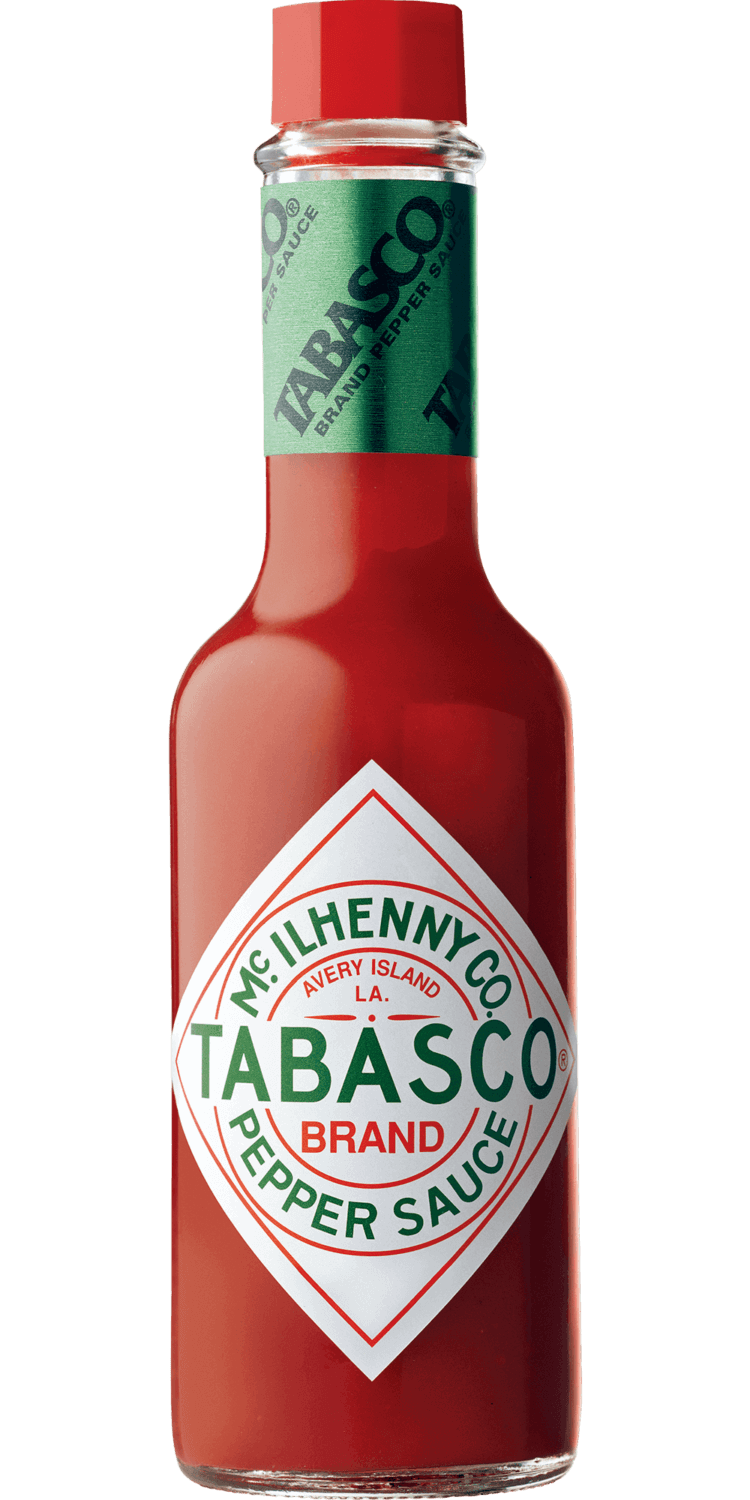 Close Email Overlay
Want to be the first to know about new products?
We want to stay in touch! We'll send you the occasional email, but only with the important stuff.