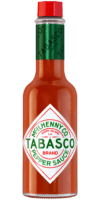 Original Red Sauce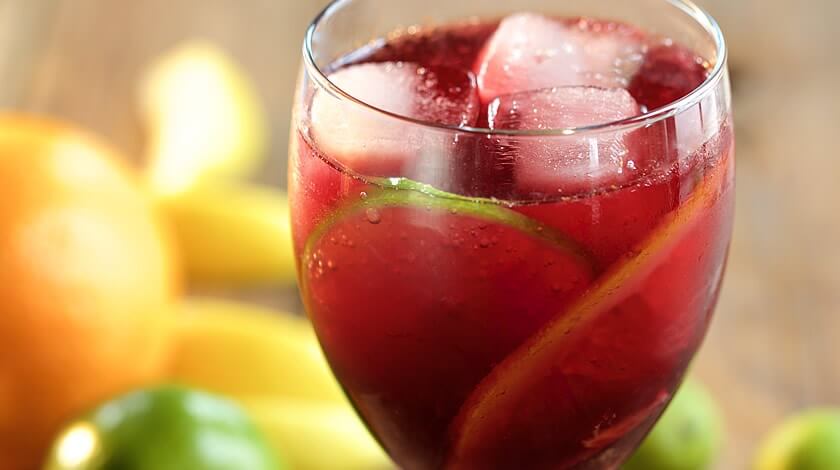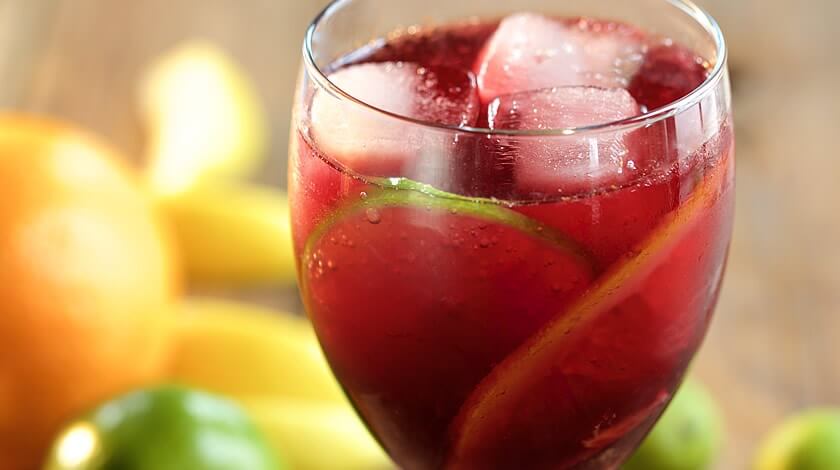 Ingredients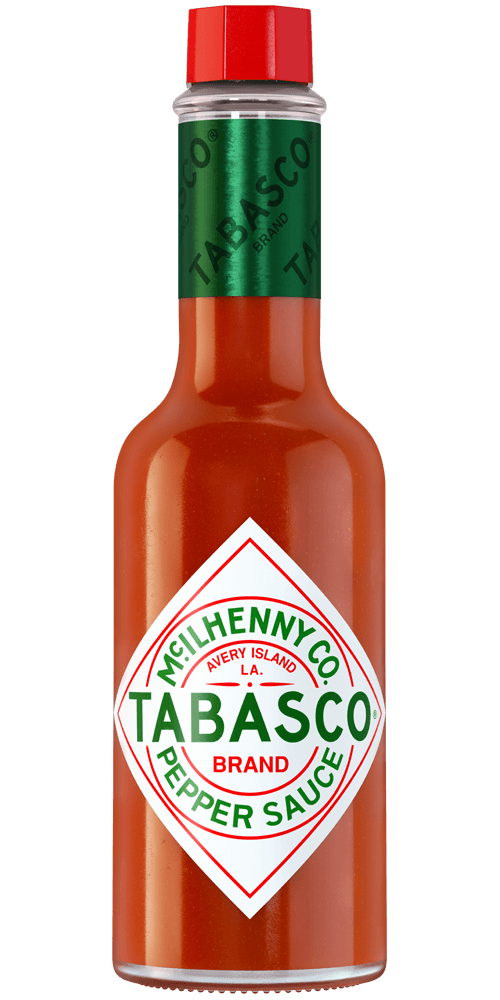 1 teaspoon
TABASCO® brand Original Red Sauce
1 orange
1 lime
1 (750-ml) bottle red wine
1/4 cup brandy
1/4 cup Triple Sec or other orange-flavored liqueur
1 tablespoon sugar
Ice
1 (750-ml) bottle sparkling water
Preparation
Cut orange and lime in half. Cut one half of each into thin slices; squeeze juice from remaining halves.
Place fruit slices and juice in a pitcher; add red wine, brandy, Triple Sec, sugar, and TABASCO® Sauce and stir well. Chill. To serve, fill large wine glasses with ice. Pour two-thirds full with wine mixture and top with sparkling water.
You will need:
Original Red Sauce
Our most versatile sauce. Enliven the flavor of any meal.