TABASCO® Brined and Beer Braised Pork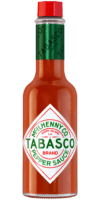 Original Red Sauce
Servings:
Makes 10 servings. Can be doubled for large groups.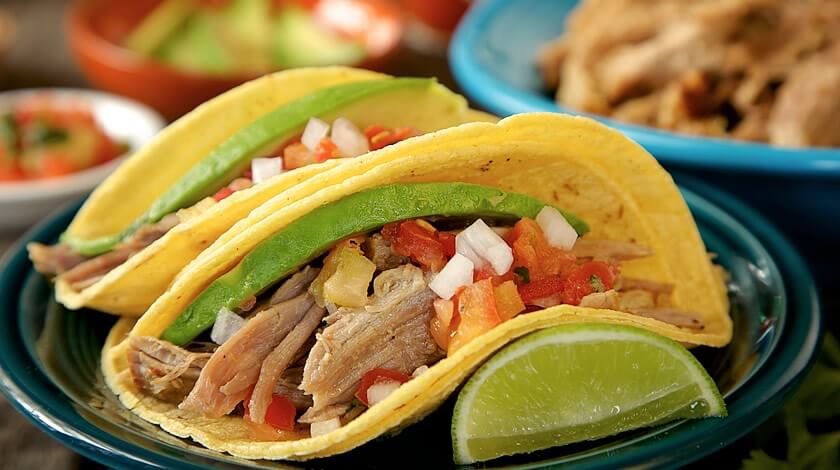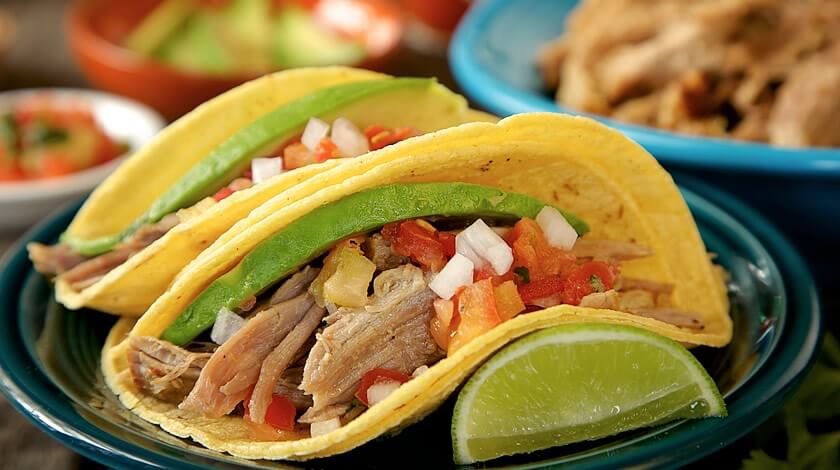 Ingredients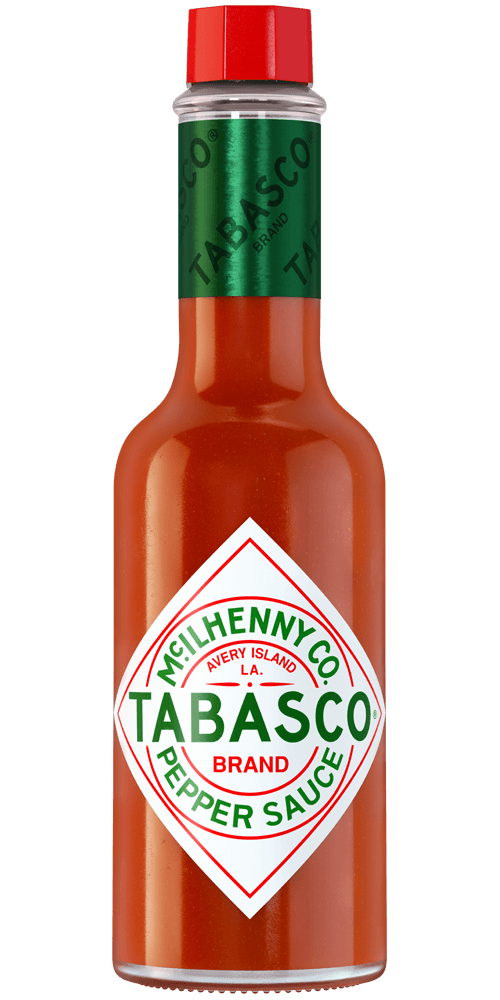 1/4 cup
TABASCO® brand Original Red Sauce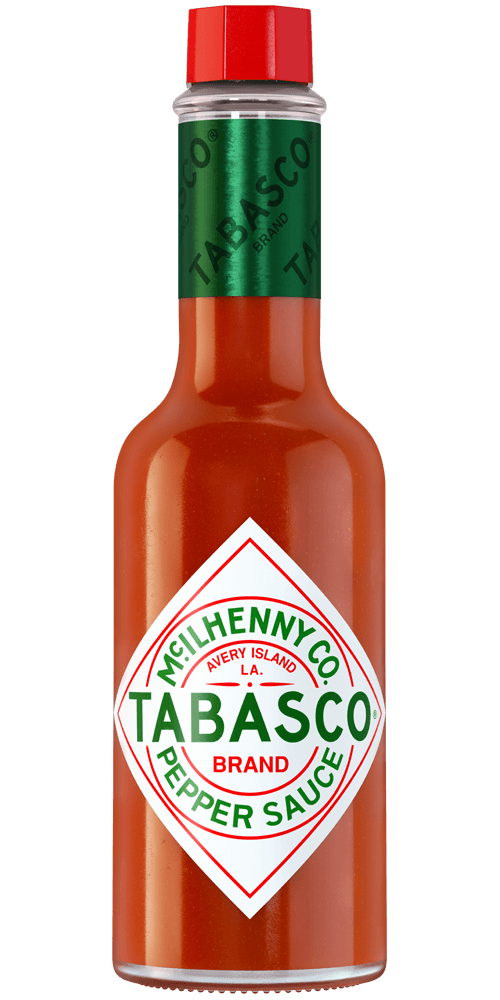 2 tablespoons
TABASCO® brand Original Red Sauce
1/2 gallon water
1/4 cup sugar
1/2 cup salt
2/3 cup orange juice
1 tablespoon key lime juice
2 tablespoons black peppercorns
3 large bay leaves
-
4 1/2 pounds pork shoulder, cut into 4 pieces
4 tablespoons vegetable oil, divided
Salt and pepper
4 cups thinly sliced white onion
3 tablespoons minced garlic
1 tablespoon cilantro seeds
2 teaspoons cumin seeds
1 (12-ounce) dark beer
4 cups chicken stock, preferably homemade or reduced-sodium canned or boxed
1 tablespoon key lime juice
1 cup orange juice
1 tablespoon Mexican oregano
20-25 corn or flour tortillas
Traditional Pico de Gallo
2 avocados, sliced
Preparation
Mix brine ingredients in a large, deep bowl or stockpot. Immerse pork, refrigerate and let marinate for 24 hours.
Pour 2 tablespoons oil into a large frying pan on medium-high heat. Remove pork from brine and pat dry. Salt and pepper, then brown all sides.
While pork is browning, place remaining 2 tablespoons oil in another large, deep pan and heat on medium-high heat. Add onion and garlic and sauté for 5 minutes. Add cilantro and cumin seeds, and cook another 3-4 minutes. Add all other ingredients, including the seared pork. Cover. Simmer on low heat for 2 hours, turning pork every 30 minutes. Uncover. Cook another hour or until pork is tender enough to pull apart with a fork. Remove from pan and shred into bite-sized chunks. Strain liquid into a stockpot, add pork and stir.
To serve, place pork in warmed tortillas. Garnish with pico de gallo and avocado.
You will need:
Original Red Sauce
Our most versatile sauce. Enliven the flavor of any meal.