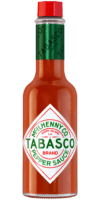 Original Red Sauce
Servings:
Makes 4 to 6 appetizer servings.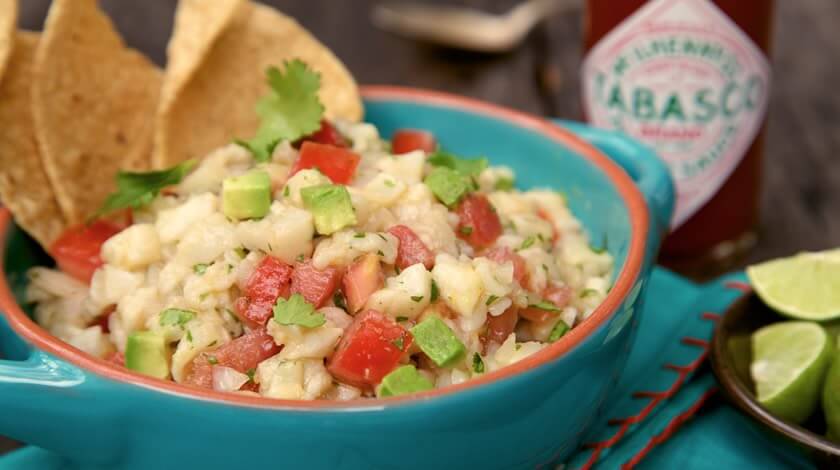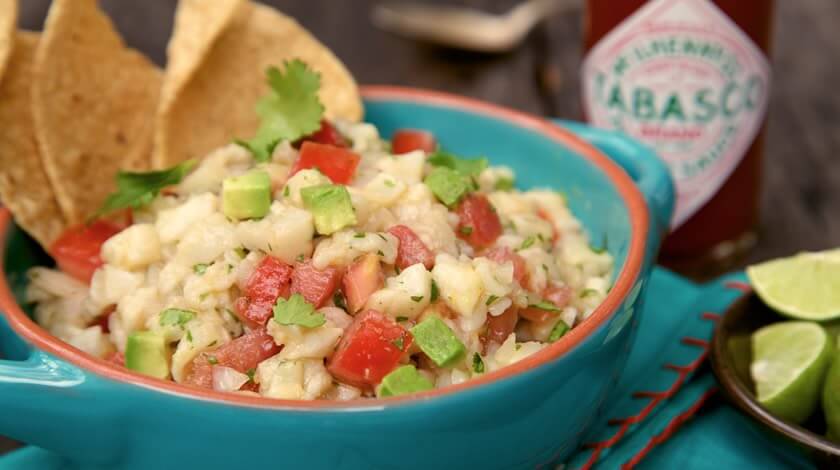 Ingredients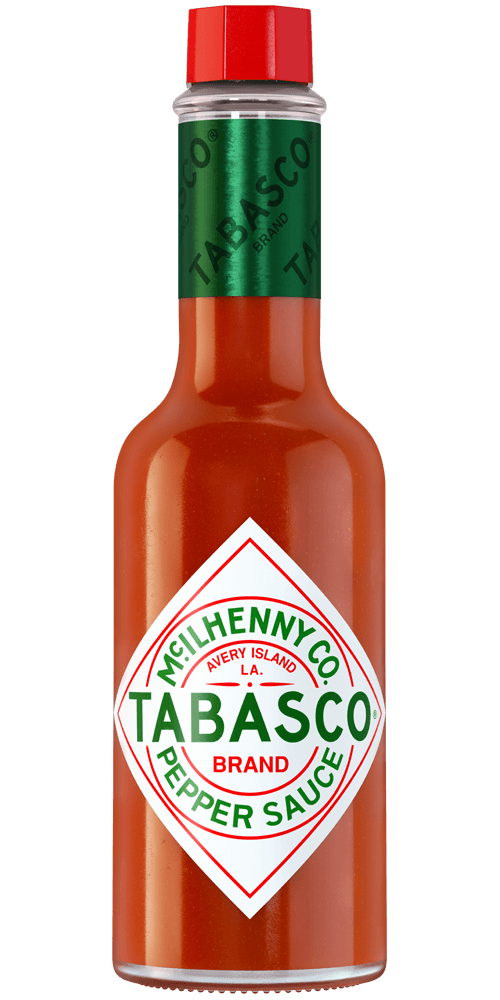 2 teaspoons
TABASCO® brand Original Red Sauce
1 pound fresh tilapia or other fresh, firm white fish, diced
1/2 cup fresh key lime juice
1/2 cup chopped white onion
1 clove garlic, minced
1 large Roma tomato, chopped
1/4 cup chopped cilantro
1 teaspoon salt
1 tablespoon olive oil
Preparation
Place fish, lime juice, onion, garlic and TABASCO® Sauce in a glass bowl. Mix well, cover and refrigerate 4-6 hours. Stir in tomato, cilantro, salt and olive oil. Chill. Drain before serving, if desired (not required).
Garnish with avocado when ready to serve.
You will need:
Original Red Sauce
Our most versatile sauce. Enliven the flavor of any meal.