Sweet 'N' Spicy Ham Glaze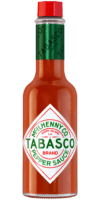 Original Red Sauce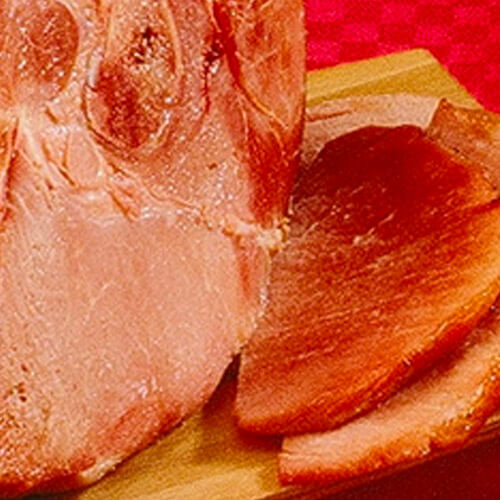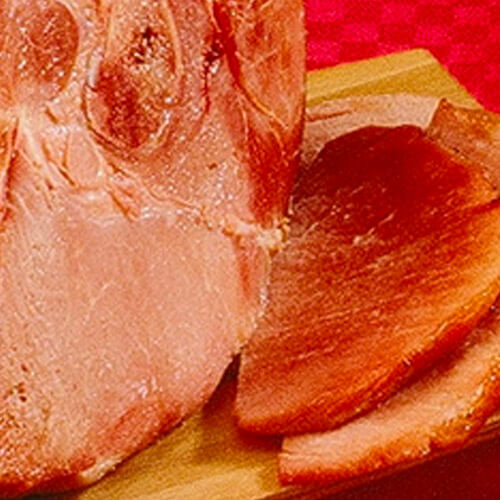 Ingredients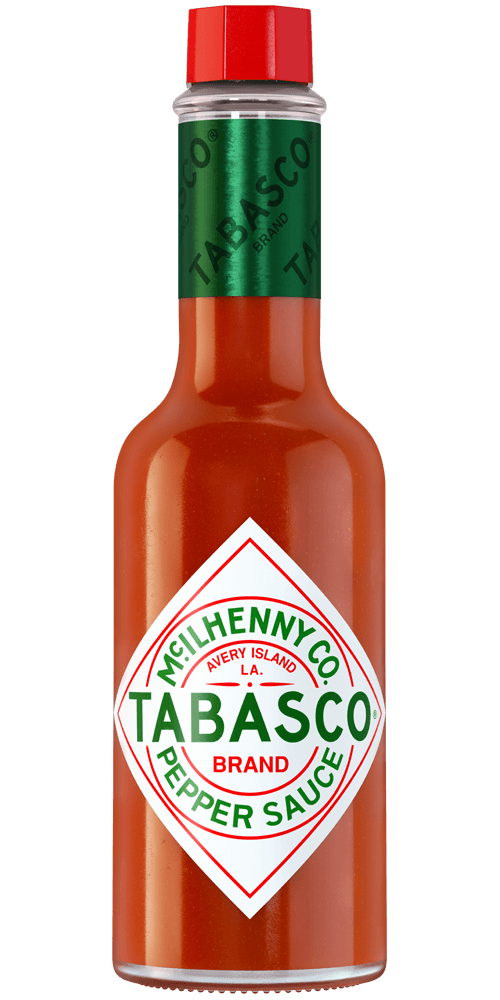 2 teaspoons
TABASCO® brand Original Red Sauce
1 cup apricot preserves
3 tablespoons Dijon mustard
1 tablespoon soy sauce
1/8 teaspoon allspice
1/8 teaspoon ground ginger
Preparation
Combine apricot preserves, mustard, soy sauce, TABASCO® Sauce, allspice and ginger in medium saucepan. Bring to boil over medium heat; boil for 4 minutes, stirring constantly.
Brush on ham frequently during last 30 minutes of baking.
Microwave Directions: Combine all ingredients in 1 1/2-quart microwaveable bowl. Microwave on HIGH (100%) 5 minutes. Glaze ham as directed above.
You will need:
Original Red Sauce
Our most versatile sauce. Enliven the flavor of any meal.