Sweet & Spicy Fruit Skewers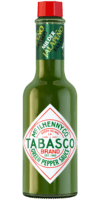 Green Jalapeño Sauce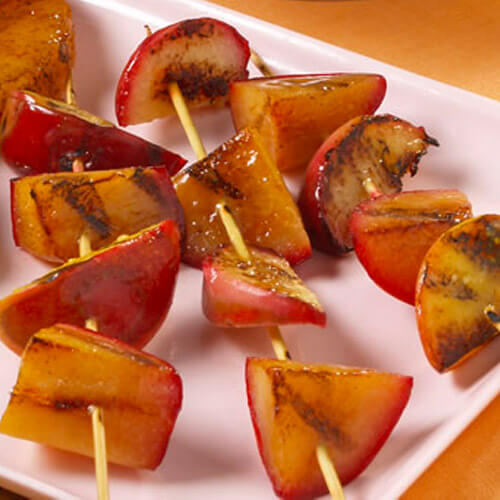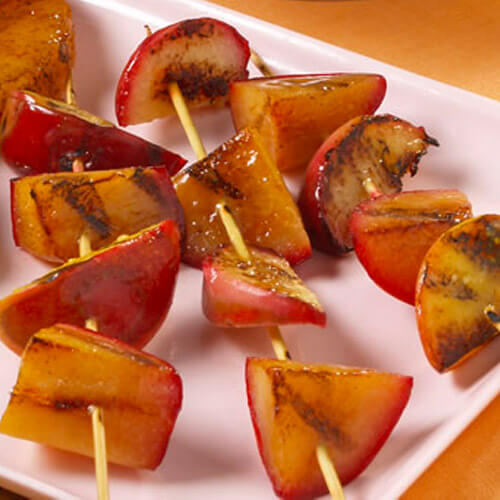 Ingredients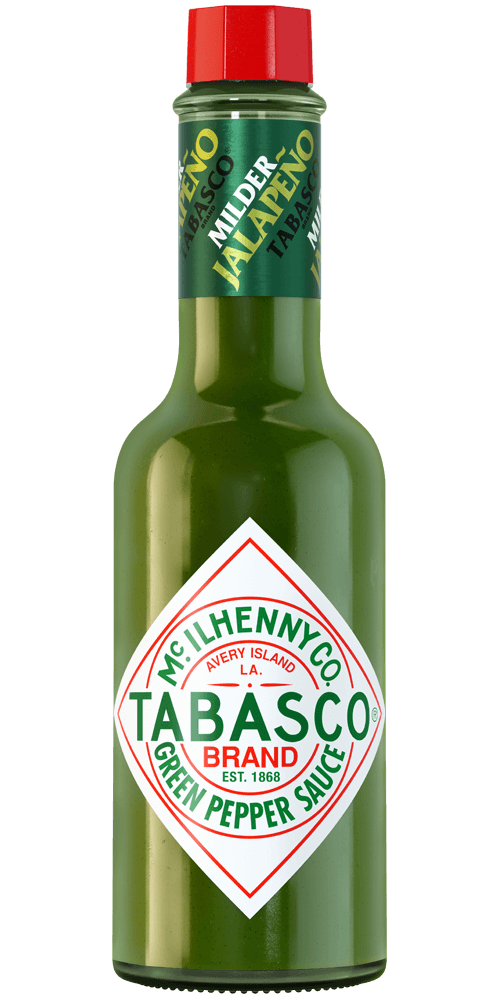 2 tablespoons
TABASCO® brand Green Jalapeño Pepper Sauce
12 wooden skewers, each about 6-inches long
3 medium ripe purple plums, each cut into 8 wedges
2 ripe medium peaches, each cut into 8 wedges
1 tablespoon honey
2 teaspoons grated ginger
Preparation
Soak skewers in water to prevent burning, at least 30 minutes.
Preheat grill to medium.
Toss plums, peaches, TABASCO® Green Sauce, honey and ginger in large bowl. Skewer 4 wedges of fruit on each skewer. Grill 5 to 8 minutes, turning once and brushing with any leftover mixture.
Serving suggestion: Serve as a dessert or as side dish with pork, chicken or ribs.
You will need:
Green Jalapeño Sauce
Mild jalapeño flavor. Pairs well with dips and Mexican cuisine.