Sweet & Spicy Fruit Skewers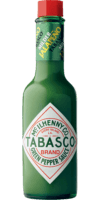 Green Jalapeño Sauce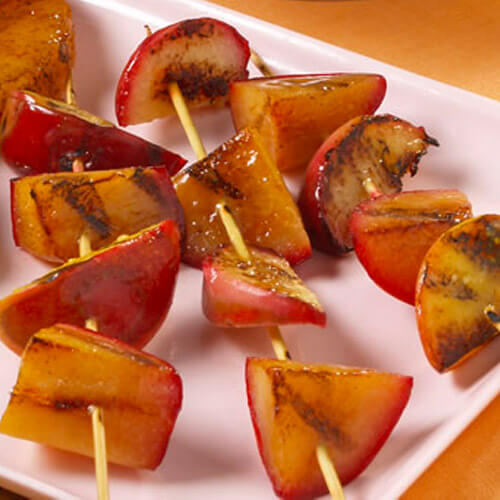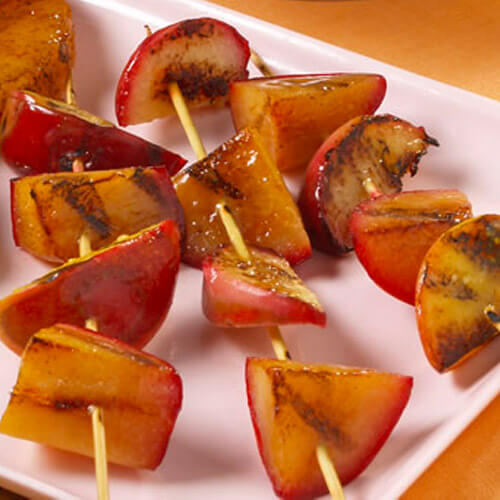 Ingredients
2 tablespoons
TABASCO® brand Green Jalapeño Pepper Sauce
12 wooden skewers, each about 6-inches long
3 medium ripe purple plums, each cut into 8 wedges
2 ripe medium peaches, each cut into 8 wedges
1 tablespoon honey
2 teaspoons grated ginger
Preparation
Soak skewers in water to prevent burning, at least 30 minutes.
Preheat grill to medium.
Toss plums, peaches, TABASCO® Green Sauce, honey and ginger in large bowl. Skewer 4 wedges of fruit on each skewer. Grill 5 to 8 minutes, turning once and brushing with any leftover mixture.
Serving suggestion: Serve as a dessert or as side dish with pork, chicken or ribs.
You will need:
Green Jalapeño Sauce
Mild jalapeño flavor. Pairs well with dips and Mexican cuisine.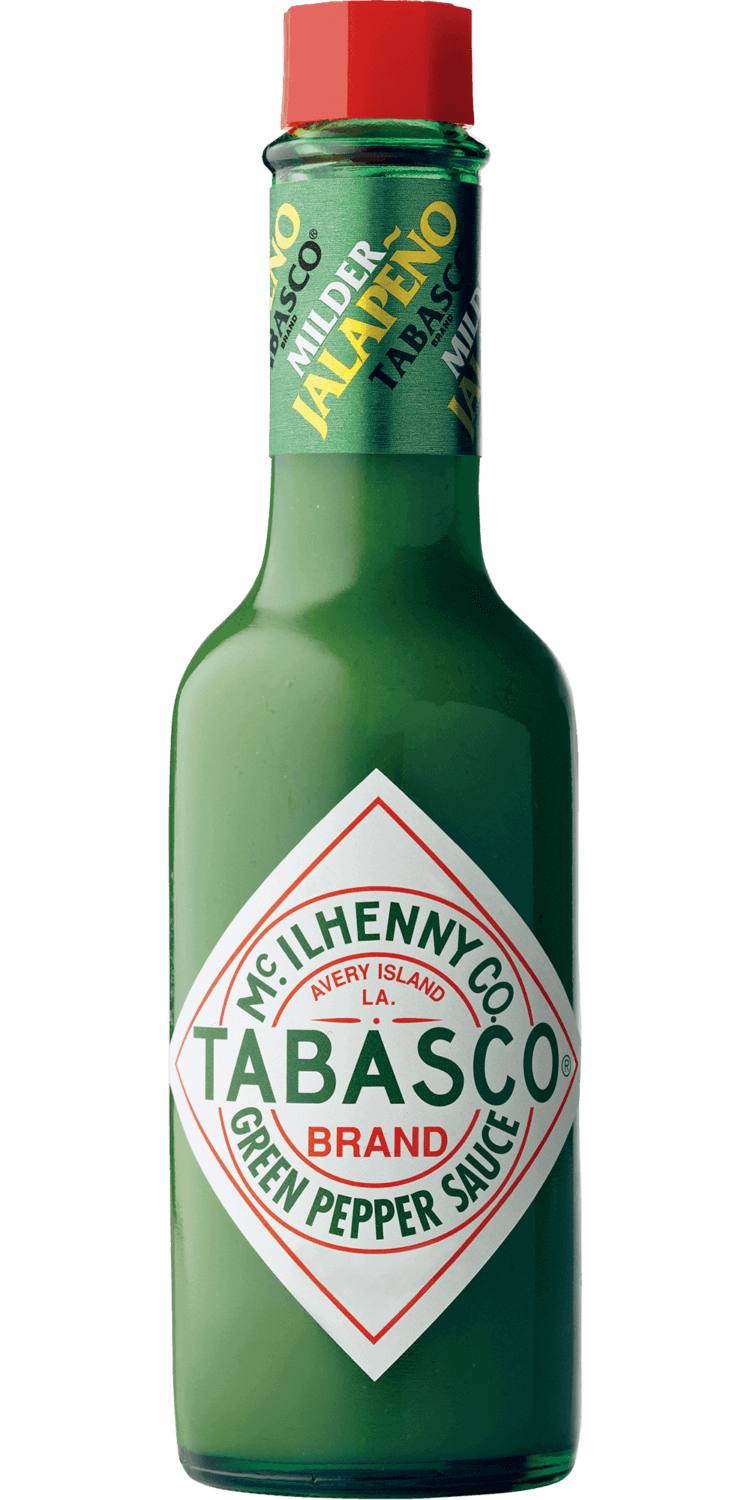 Close Email Overlay
Want to be the first to know about new products?
We want to stay in touch! We'll send you the occasional email, but only with the important stuff.