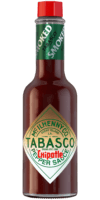 Chipotle Sauce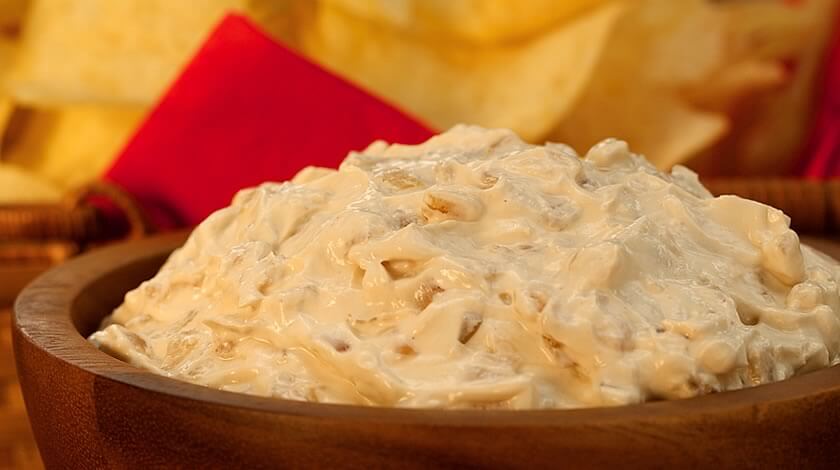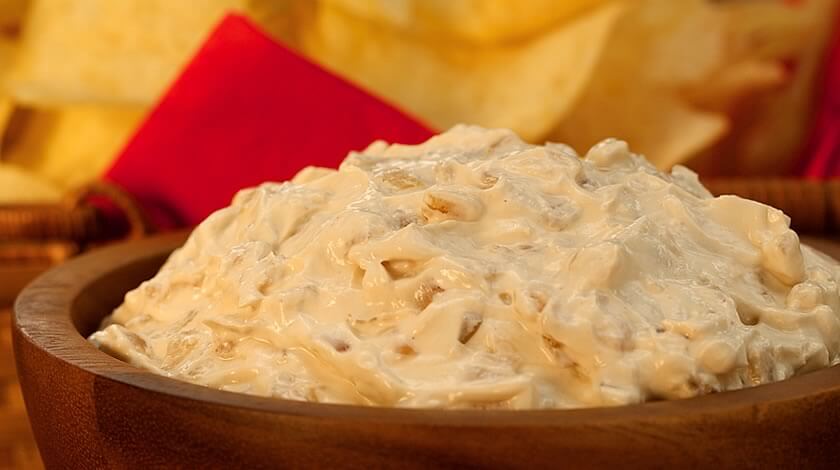 Ingredients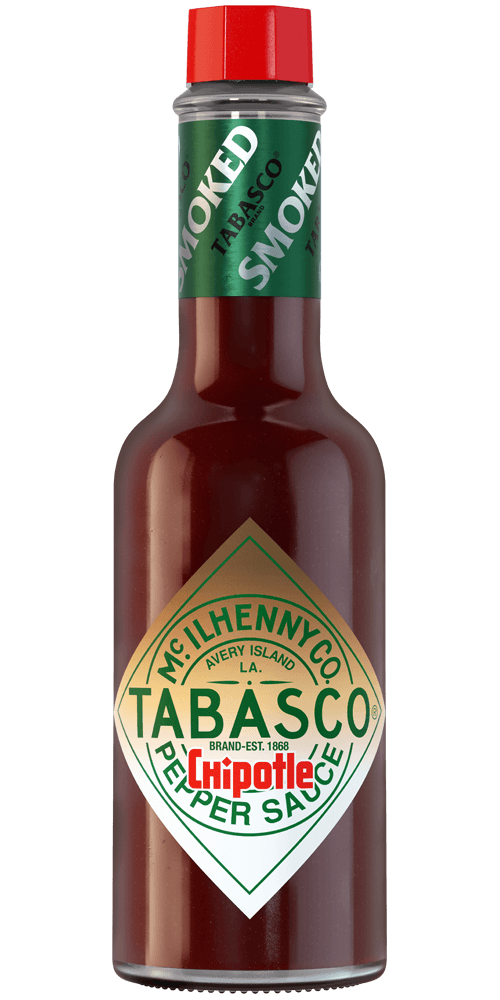 2 tablespoons plus 2 teaspoons
TABASCO® brand Chipotle Pepper Sauce
2 tablespoons olive oil
2 medium Vidalia or other sweet onions, chopped (about 4 cups)*
1/4 teaspoon sugar
1/2 teaspoon salt
1 tablespoon Worcestershire sauce
2 cups sour cream
Preparation
Heat oil in large skillet over medium-high heat. Add onions, sugar and salt and cook, stirring often, until golden brown, about 20 minutes. Remove from heat and stir in Worcestershire sauce and the TABASCO® Chipotle Sauce. Transfer to a bowl and cool completely. Add sour cream to onion mixture and stir until well combined. Refrigerate for at least 2 hours.
*If you prefer a slightly less sweet onion flavor, use yellow onions in place of the Vidalia onions.
You will need:
Chipotle Sauce
A smoky, flavorful sauce. Pairs well with any BBQ dish.