Spring Sweet Pea and Spinach Potage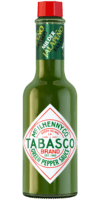 Green Jalapeño Sauce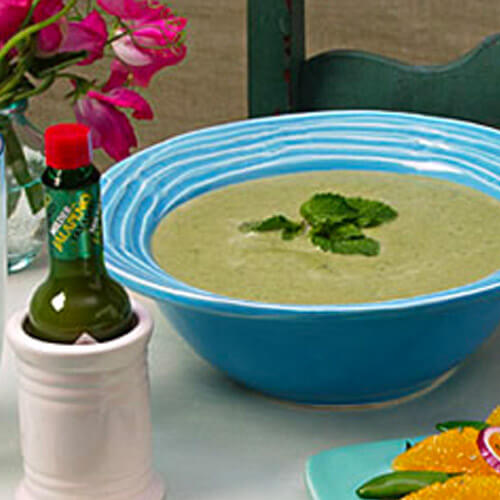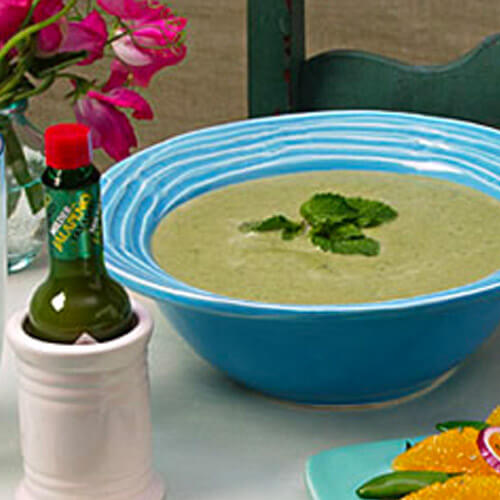 Ingredients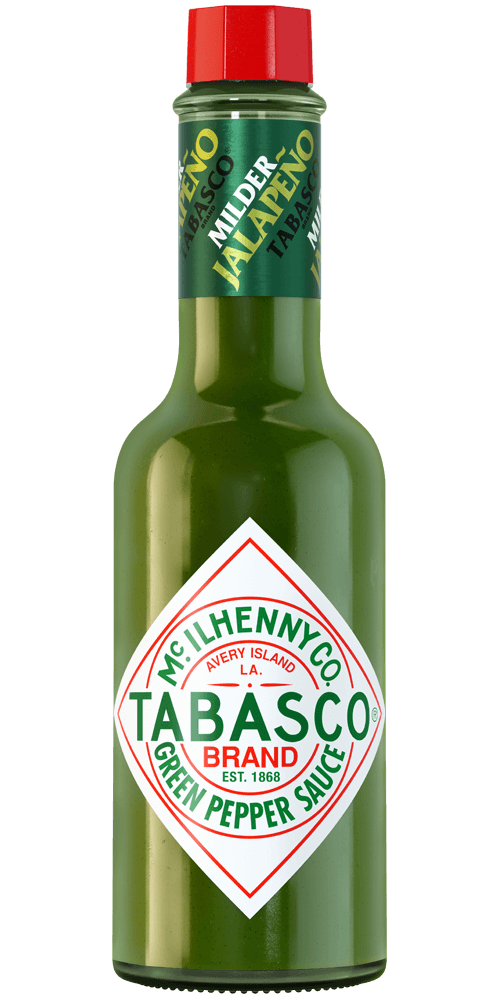 2 tablespoons
TABASCO® brand Green Jalapeño Pepper Sauce
4 tablespoons butter
2 small leeks, washed, trimmed and coarsely chopped
4 cups chicken broth
1 (12-ounce) bag fresh spinach, chopped
1 (10-ounce) package frozen peas, thawed
1 Idaho potato, peeled and cubed
2 cups loosely packed fresh mint
1 cup heavy cream
Salt to taste
Mint sprigs for garnish
Preparation
Melt butter in large saucepan over low heat. Add leeks. Cook, covered, 20 minutes or until leeks are lightly colored and tender. Add chicken broth, spinach, peas and potato; bring to a boil. Reduce heat. Simmer, partially covered, 20 minutes or until peas are tender. Add mint and TABASCO® Green Sauce; simmer 5 minutes.
In several batches, purée soup in food processor fitted with steel blade. Process until smooth. Return soup to saucepan; add heavy cream. Continue to cook over medium heat until mixture is heated through. Season to taste with salt.
Garnish with mint sprigs, if desired.
You will need:
Green Jalapeño Sauce
Mild jalapeño flavor. Pairs well with dips and Mexican cuisine.