Spring Green Salad with Sugar Snap Peas, Oranges and Red Onion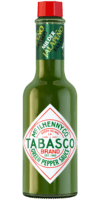 Green Jalapeño Sauce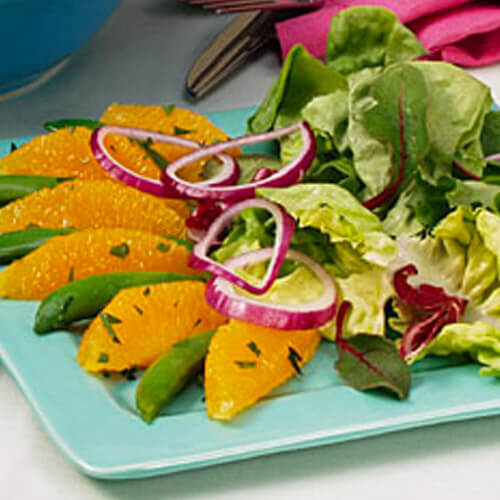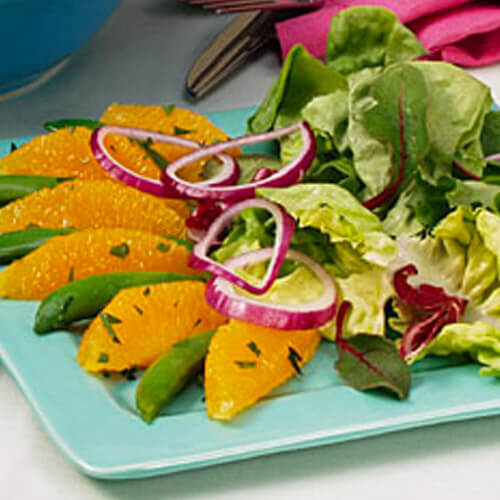 Ingredients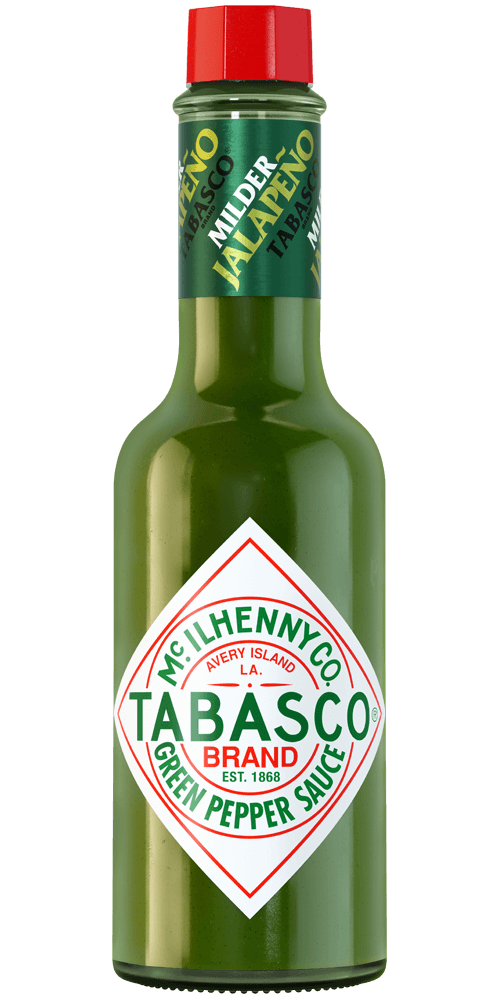 1 tablespoon
TABASCO® brand Green Jalapeño Pepper Sauce
4 large oranges
4 tablespoons olive oil
2 tablespoons balsamic vinegar
40 sugar snap peas, trimmed
8 cups mixed spring salad greens
1 tablespoon chopped fresh tarragon
1/2 cup thinly sliced red onion
Preparation
For vinaigrette, grate 1 teaspoon orange rind into large bowl. Add 1/3 cup juice from orange. Add olive oil, vinegar and TABASCO® Green Sauce; stir to combine. Set aside.
Using a knife, cut peel and white pith from remaining oranges. Cut between membranes to release segments; set aside. Heat water (salted) to boiling in large saucepan. Add sugar snap peas; cook 3 to 4 minutes or until crisp tender. Drain, transfer peas to bowl of ice water to cool.
For salad, arrange peas in sunburst pattern on salad plates. Place orange segments between peas. Mound greens. Sprinkle salad with tarragon. Top with red onion slices; drizzle with dressing.
You will need:
Green Jalapeño Sauce
Mild jalapeño flavor. Pairs well with dips and Mexican cuisine.