Spring Fruit Salad With Spicy Yogurt Sauce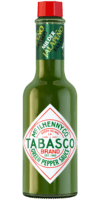 Green Jalapeño Sauce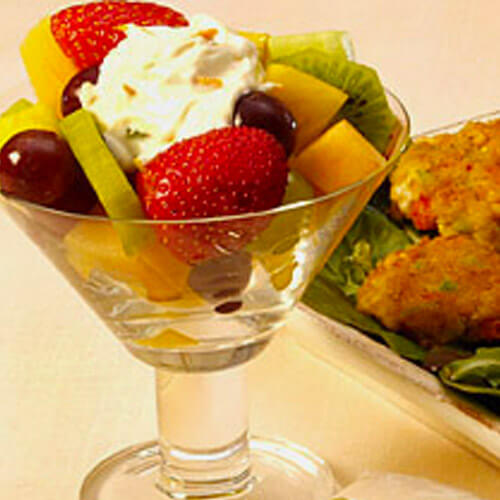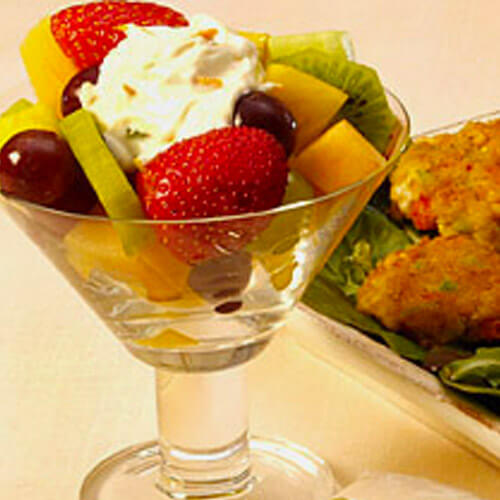 Ingredients
4 cups honeydew melon chunks
4 cups cantaloupe melon chunks
4 cups pineapple chunks
4 cups red or green seedless grapes
2 cups strawberries, hulled and cut in half
2 large kiwifruit, peeled, halved and sliced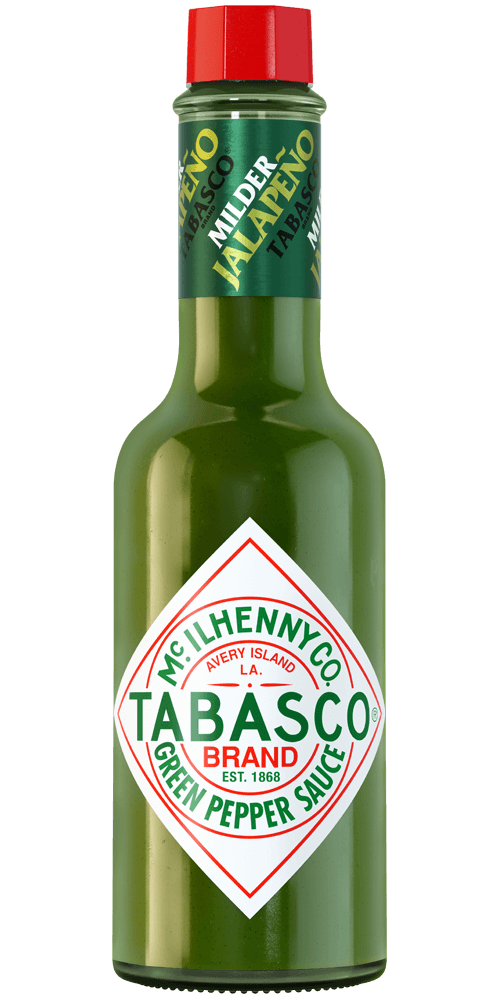 2 tablespoons
TABASCO® brand Green Jalapeño Pepper Sauce
2 cups lowfat vanilla yogurt
2 tablespoons honey
2 tablespoons grated orange peel
Preparation
Toss honeydew, cantaloupe, pineapple, grapes, strawberries and kiwifruit in large bowl.
Combine yogurt, TABASCO® Green Sauce, honey and grated orange peel in medium bowl.
To serve, spoon Spicy Yogurt Sauce over each serving of Fruit Salad.
You will need:
Green Jalapeño Sauce
Mild jalapeño flavor. Pairs well with dips and Mexican cuisine.