Spinach, Tomato and Parmesan Frittata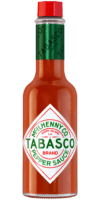 Original Red Sauce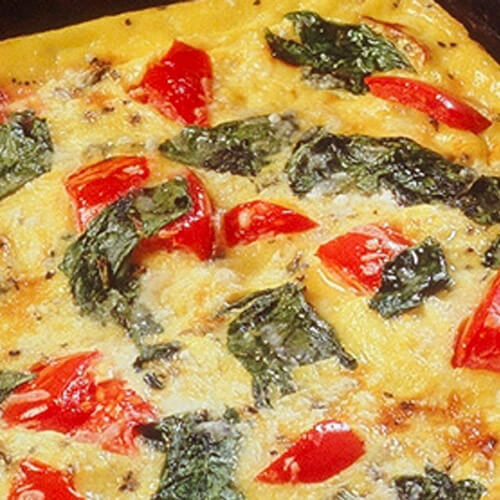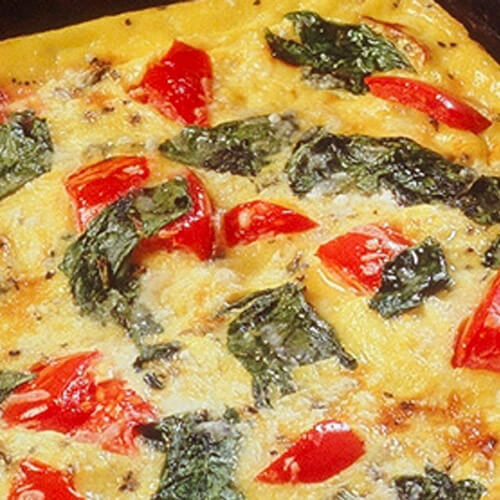 Ingredients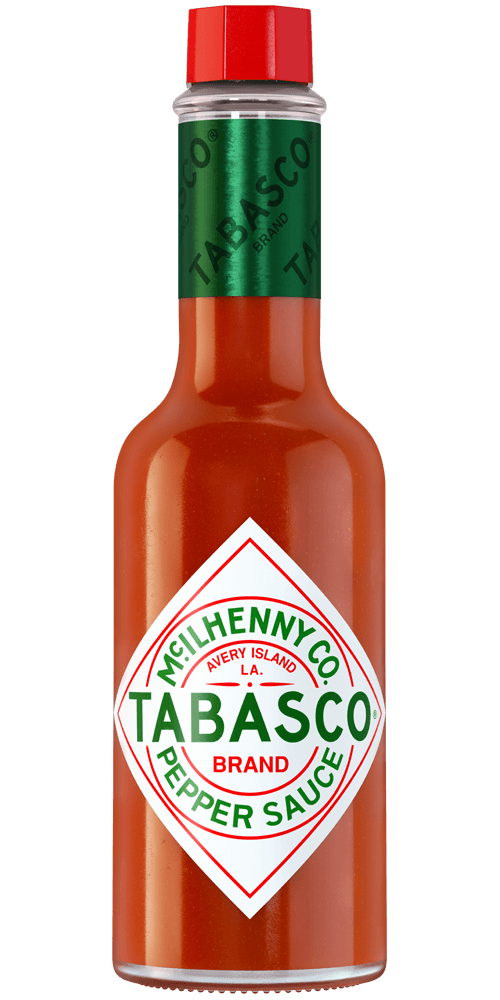 1 tablespoon
TABASCO® brand Original Red Sauce
6 large eggs
1/4 cup milk
1 teaspoon fresh thyme
1 teaspoon salt
3 cups loosely packed chopped fresh spinach
4 tablespoons butter
1/3 cup chopped tomato, seeds removed
1/2 cup grated Parmesan cheese
Preparation
Preheat oven to broil. In a small bowl, whisk together eggs, milk, thyme, and salt. Melt butter in 10-inch oven-safe skillet over medium heat. Add spinach and sauté until just wilted, about 1 minute. Whisk TABASCO® Sauce into egg mixture, lower heat to medium-low, and pour in eggs. Cook for 2 minutes, stir, and continue cooking until bottom is set, about 2 more minutes. Sprinkle the top with chopped tomato and cheese.
Place skillet under the broiler and cook until frittata is golden, 5 minutes. Let sit for 5 minutes and serve.
You will need:
Original Red Sauce
Our most versatile sauce. Enliven the flavor of any meal.