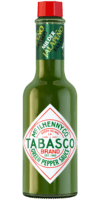 Green Jalapeño Sauce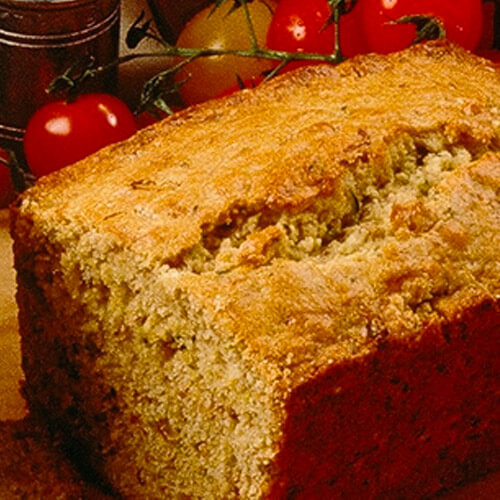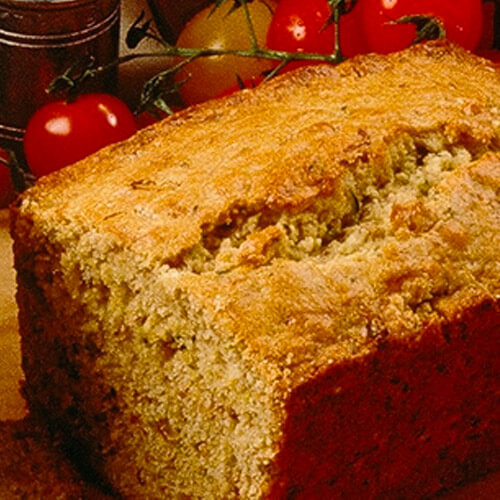 Ingredients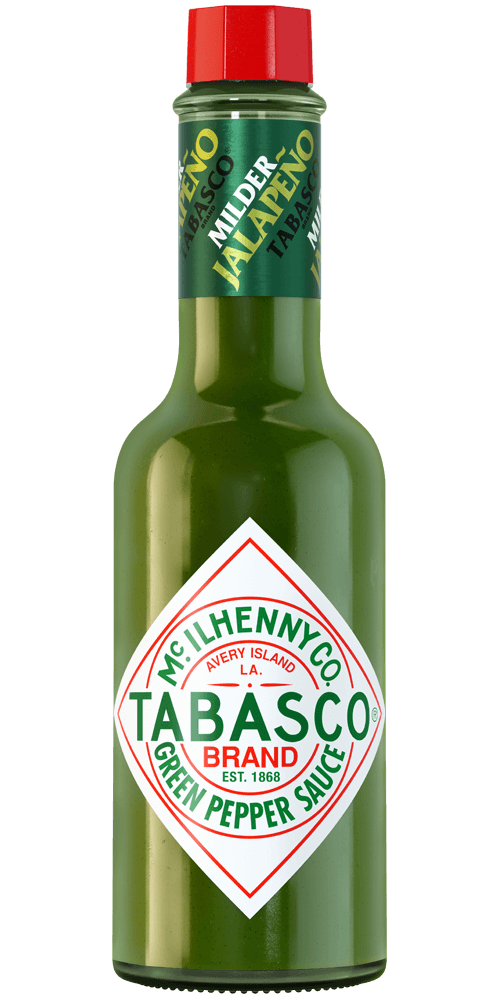 1/3 cup
TABASCO® brand Green Jalapeño Pepper Sauce
3 cups flour
1 1/2 cups sugar
1 cup chopped walnuts
4 teaspoons baking powder
1 1/2 teaspoons ground cinnamon
1 teaspoon salt
4 large eggs
3 cups grated zucchini
2/3 cup vegetable oil
Preparation
Preheat oven to 350°F. Grease two 8 1/2" by 4 1/2" loaf pans.* Combine flour, sugar, walnuts, baking powder, cinnamon and salt in large bowl. Beat eggs, zucchini, oil and TABASCO® Green Sauce in medium bowl. Stir egg mixture into dry ingredients until just moistened. Spoon mixture into prepared pans.
Bake 1 hour or until toothpick inserted in center comes out clean.
*Or, grease four 5 1/2" by 3 1/2" loaf pans. Prepare as above. Bake 45 minutes.
You will need:
Green Jalapeño Sauce
Mild jalapeño flavor. Pairs well with dips and Mexican cuisine.