Spicy Tropical Chicken Salad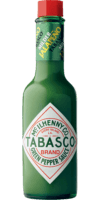 Green Jalapeño Sauce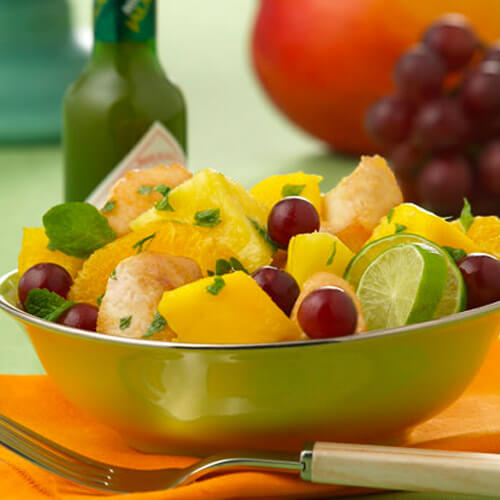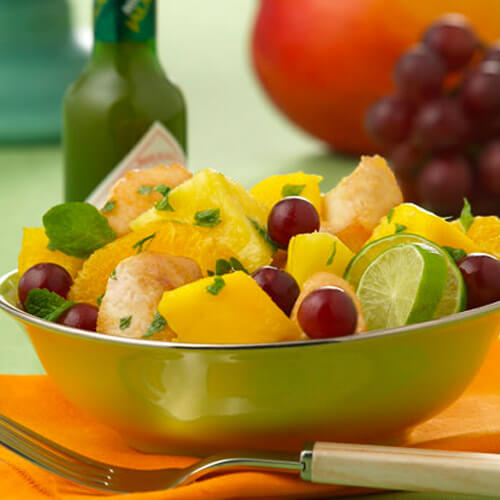 Ingredients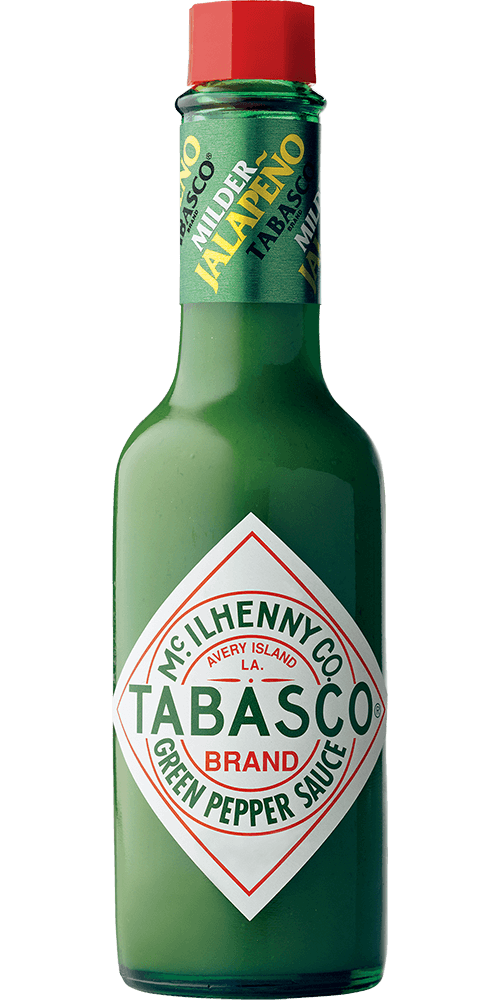 2 tablespoons
TABASCO® brand Green Jalapeño Pepper Sauce
1/4 cup fresh-squeezed lime juice
3 tablespoons olive oil
1 tablespoon minced fresh ginger
2 teaspoons sugar
3/4 teaspoon salt
1 pound boneless, skinless chicken breast pieces, cooked
1/2 ripe pineapple, peeled, cored and cut into 1-inch pieces, about 2 cups
2 large ripe mangoes, peeled, cored and cut into 1-inch pieces
2 navel oranges, peeled and sectioned
1 cup red seedless grapes
1/4 cup fresh chopped mint
Preparation
Whisk together lime juice, olive oil, TABASCO® Green Sauce, ginger, sugar and salt in large bowl. Add chicken, pineapple, mangoes, oranges and grapes; toss to mix well. Stir in mint.
You will need:
Green Jalapeño Sauce
Mild jalapeño flavor. Pairs well with dips and Mexican cuisine.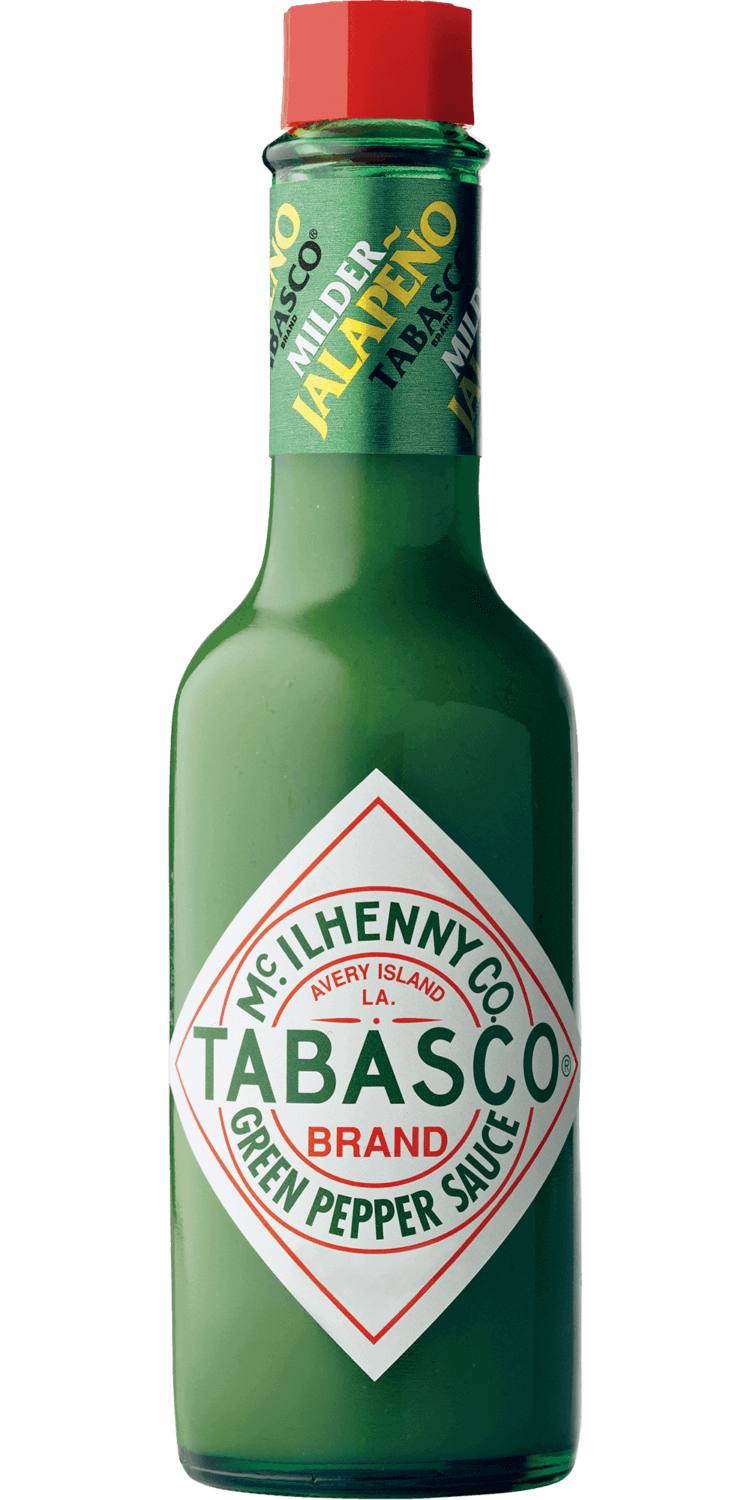 Close Email Overlay
Want to be the first to know about new products?
We want to stay in touch! We'll send you the occasional email, but only with the important stuff.