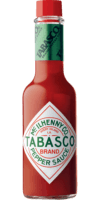 Original Red Sauce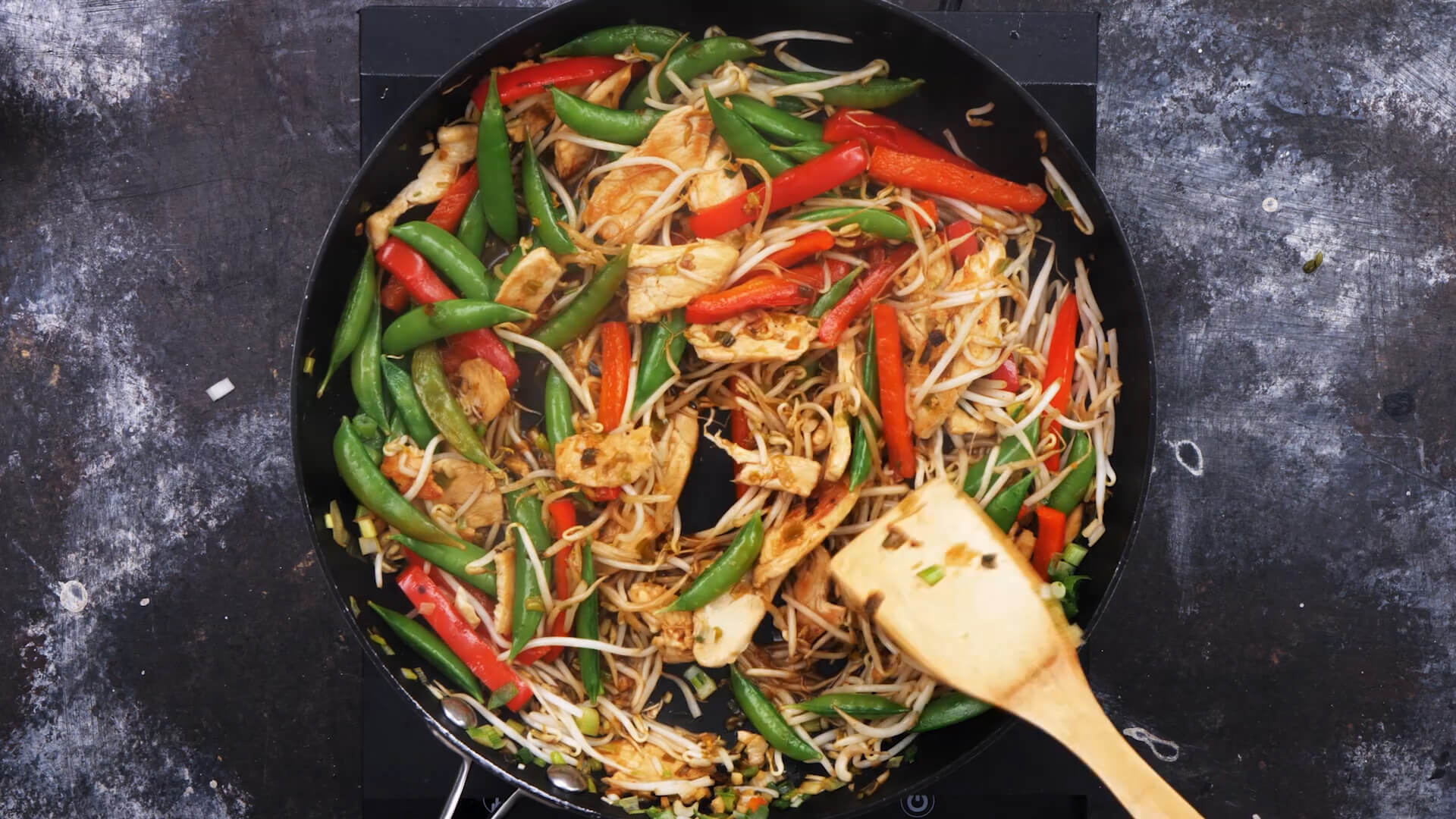 Ingredients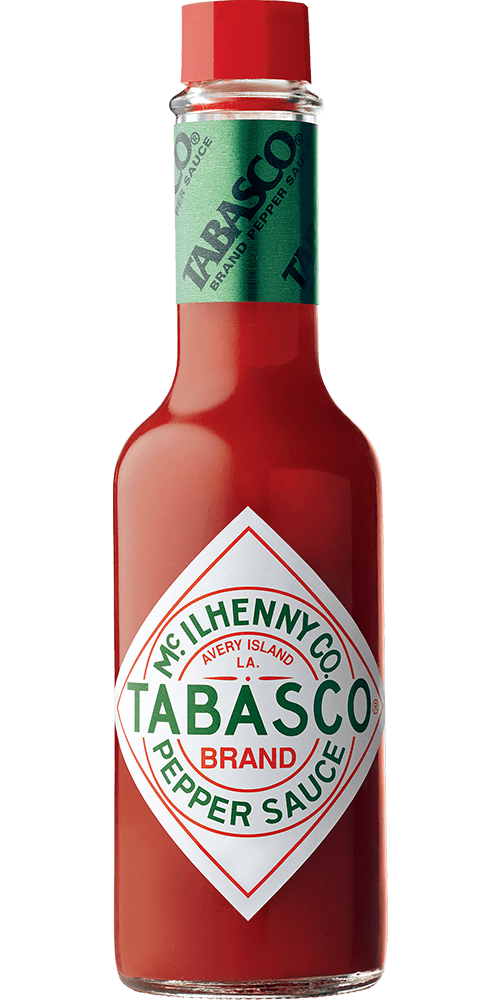 1 Tsp
Tabasco® Original Red Sauce
1 tbsp vegetable oil
250g chicken, cut into strips
200g bean sprouts
1 tbsp ginger, chopped
2 tbsp light soy sauce
2 tbsp honey
120g sugar snap peas
1 red bell pepper, sliced
6 green onions, roughly chopped
Preparation
Heat the oil in a wok and add the chicken. Stir-fry until cooked through.
Add the peppers, sugar snap peas, green onion, and ginger.
Stir in the honey, TABASCO® Sauce and soy sauce, and then the bean sprouts.
Stir-fry until heated through. The vegetables should be crisp and not overcooked.
Serve immediately.
You will need:
Original Red Sauce
Our most versatile sauce. Enliven the flavor of any meal.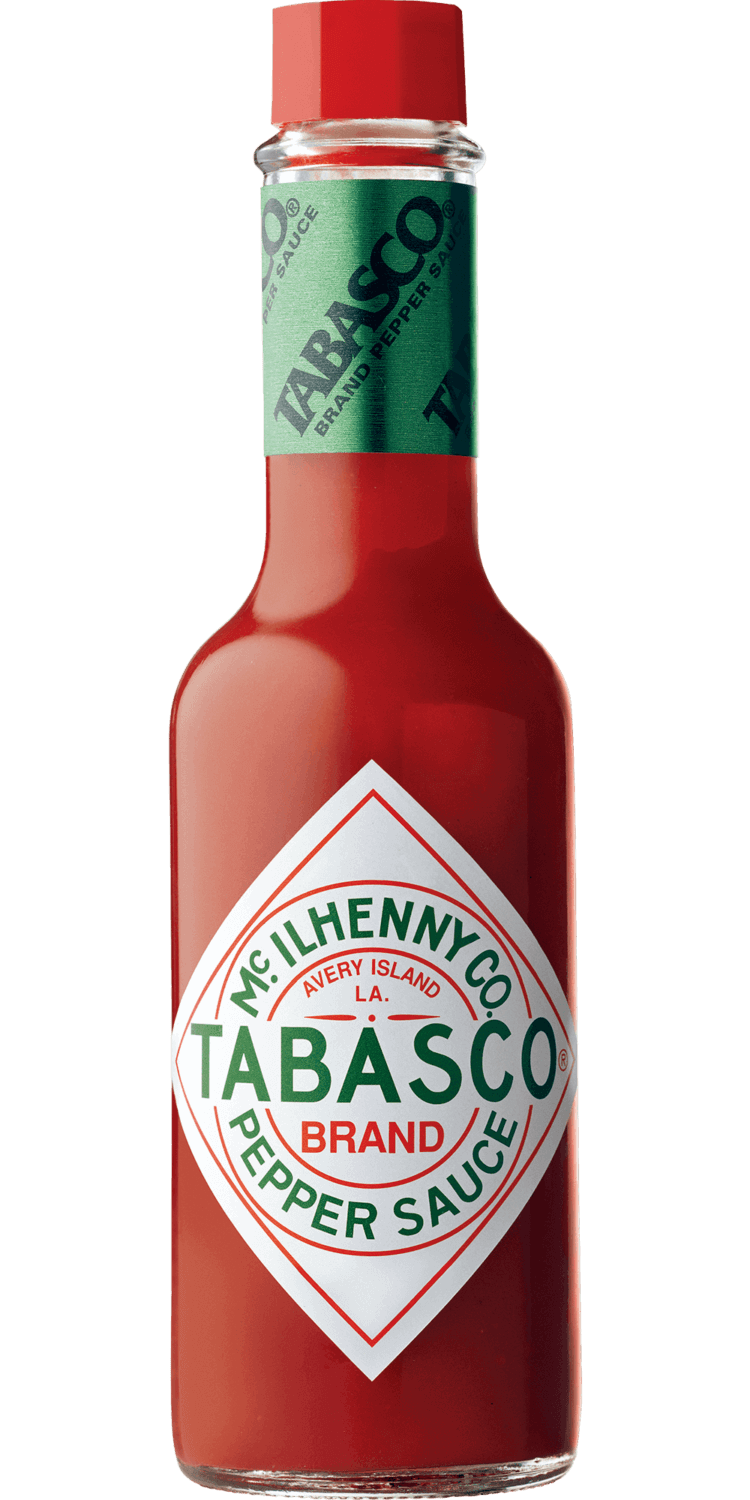 Close Email Overlay
Want to be the first to know about new products?
We want to stay in touch! We'll send you the occasional email, but only with the important stuff.