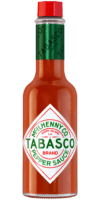 Original Red Sauce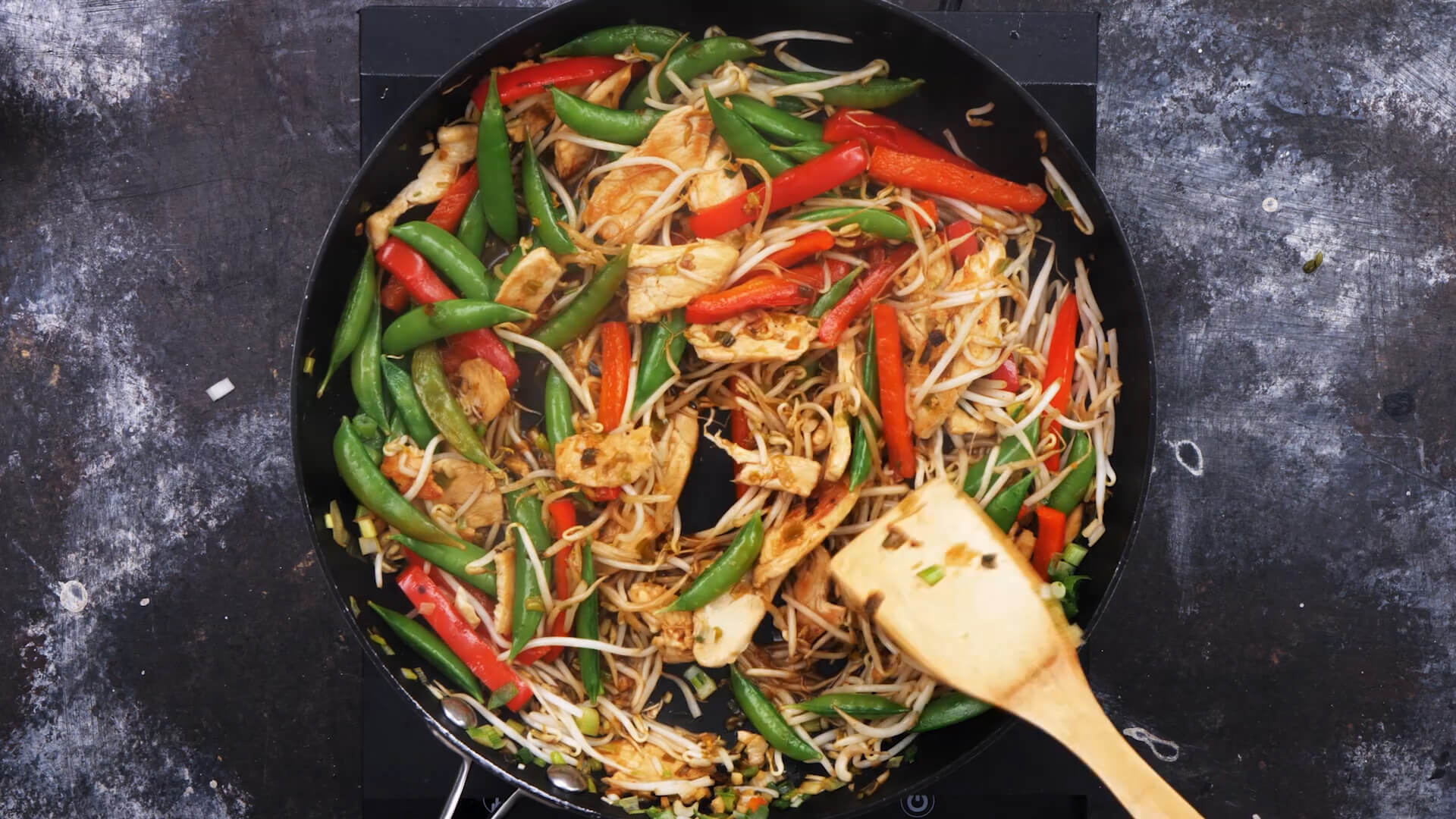 GET THE INGREDIENTS ONLINE
Get all the ingredients online for this recipe here.
Ingredients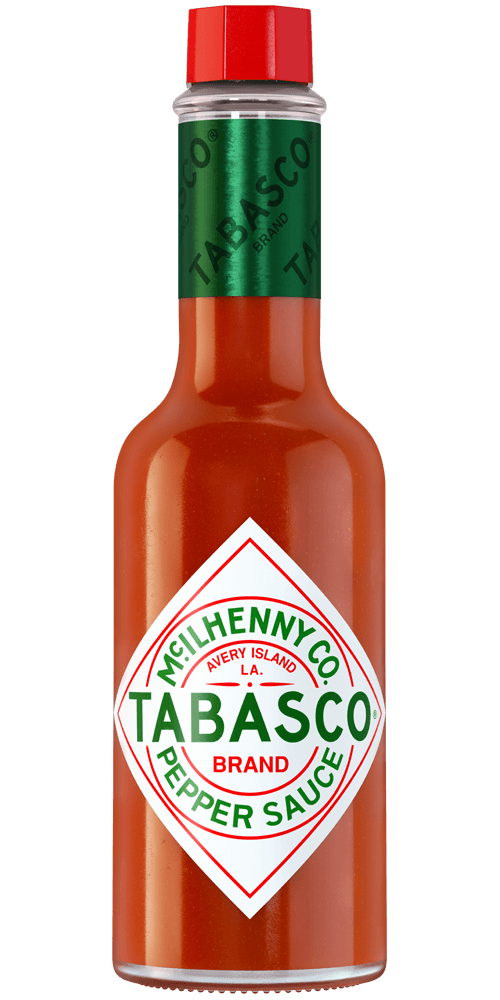 1 Tsp
Tabasco® Original Red Sauce
1 tbsp vegetable oil
250g chicken, cut into strips
200g bean sprouts
1 tbsp ginger, chopped
2 tbsp light soy sauce
2 tbsp honey
120g sugar snap peas
1 red bell pepper, sliced
6 green onions, roughly chopped
Preparation
Heat the oil in a wok and add the chicken. Stir-fry until cooked through.
Add the peppers, sugar snap peas, green onion, and ginger.
Stir in the honey, TABASCO® Sauce and soy sauce, and then the bean sprouts.
Stir-fry until heated through. The vegetables should be crisp and not overcooked.
Serve immediately.
You will need:
Original Red Sauce
Our most versatile sauce. Enliven the flavor of any meal.