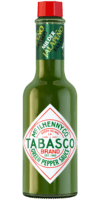 Green Jalapeño Sauce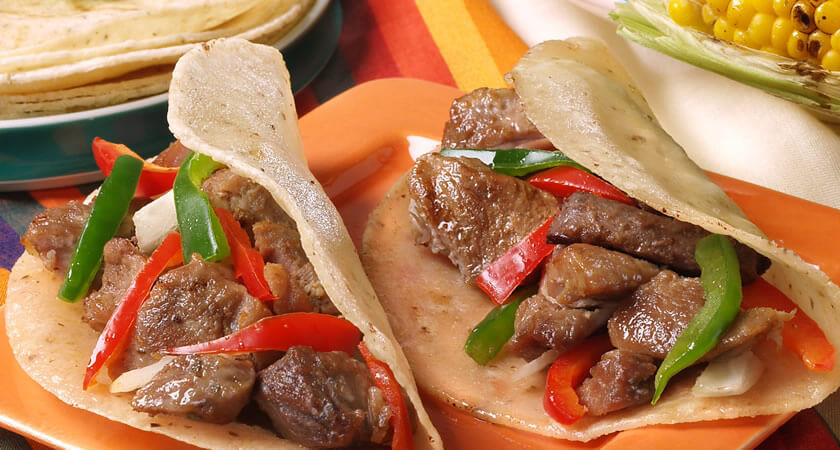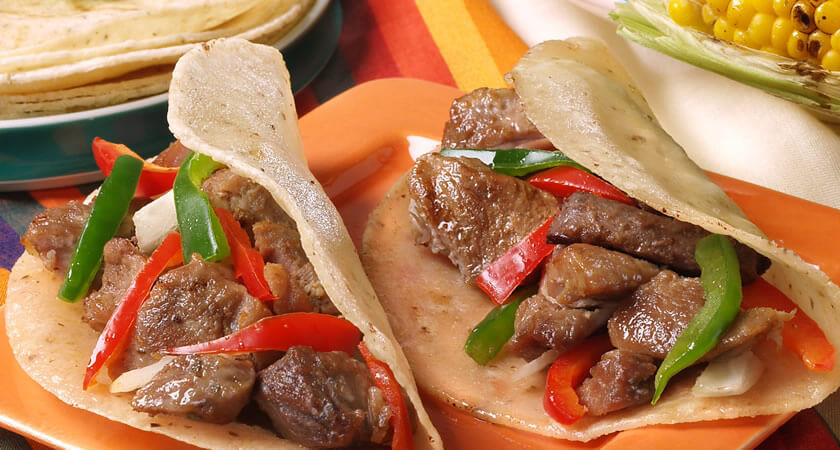 Ingredients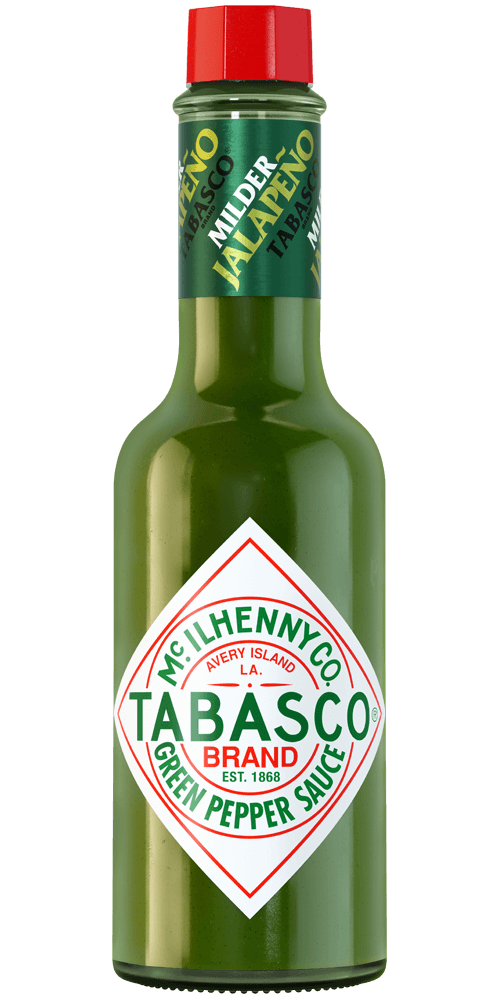 3 tablespoons
TABASCO® brand Green Jalapeño Pepper Sauce
, divided
2 pounds pork shoulder, cut into 2-inch cubes
2 cups chicken broth
1 large onion, quartered
1 tablespoon ground cumin
2 teaspoons dried oregano
1 teaspoon salt
Chopped cilantro for garnish
8" flour or 6" corn tortillas
Red and green bell pepper strips
Coarsely chopped onions
Preparation
Heat pork, chicken broth, onion, 2 tablespoons TABASCO® Green Sauce, cumin, oregano and salt in 4-quart saucepan over high heat to boiling. Reduce heat to low; cover and simmer 45 minutes or until pork is tender, stirring occasionally.
Preheat oven to 400º F.
Place pork mixture in large roasting pan; toss with remaining 1 tablespoon TABASCO® Green Sauce. Roast pork 15 minutes, until liquid has evaporated and pork is slightly golden, stirring occasionally.
Spoon pork onto platter. Sprinkle with chopped cilantro. Serve with warmed tortillas, bell peppers and onions.
You will need:
Green Jalapeño Sauce
Mild jalapeño flavor. Pairs well with dips and Mexican cuisine.