Spicy Peruvian Jalea (Seafood Medley)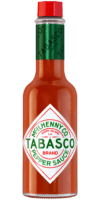 Original Red Sauce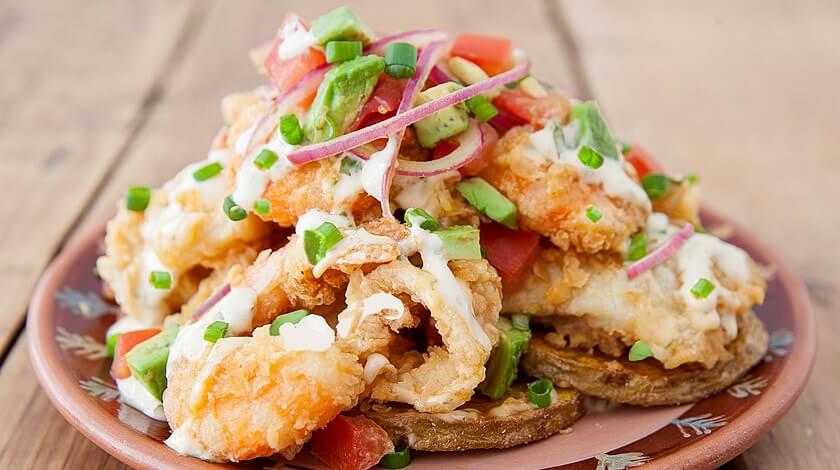 Ingredients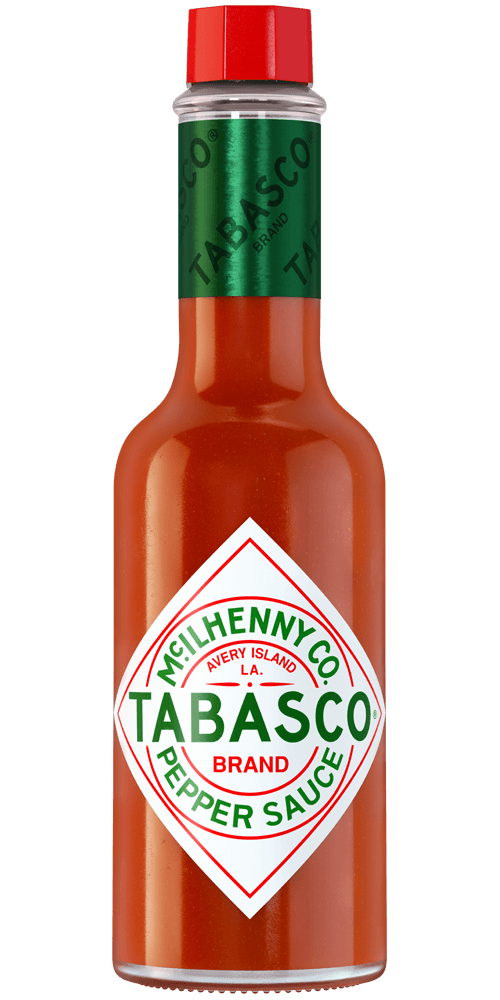 3 teaspoons
TABASCO® brand Original Red Sauce
3 tablespoons lime juice
2 teaspoons lime zest
3 teaspoons soy sauce
3 teaspoons ginger, grated
2 teaspoons garlic, grated
3 pinches salt
12 (3-ounce) pieces of calamari bodies and tentacles
4 whole fresh shrimp, peeled, tails removed
4 (1-ounce) strips fresh whitefish
8 Idaho potatoes
8 cups frying oil
4 eggs, beaten
2 cups all-purpose flour
Sea salt
Freshly ground pepper
2 cups canola oil
1/2 cup scallions, green part only, sliced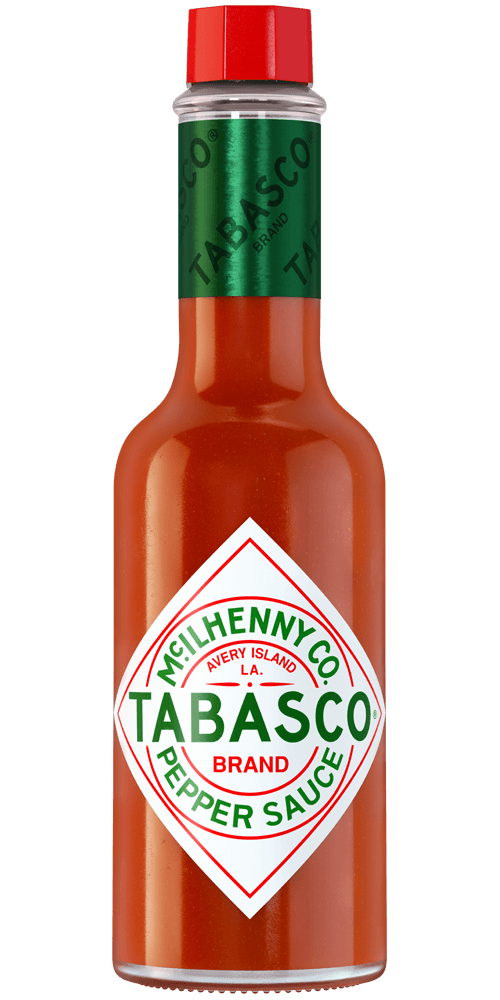 1 tablespoon
TABASCO® brand Original Red Sauce
1/2 cup mayonnaise
3 tablespoons lime juice
1 teaspoon lime zest
2 cilantro sprigs, finely chopped
Freshly ground white pepper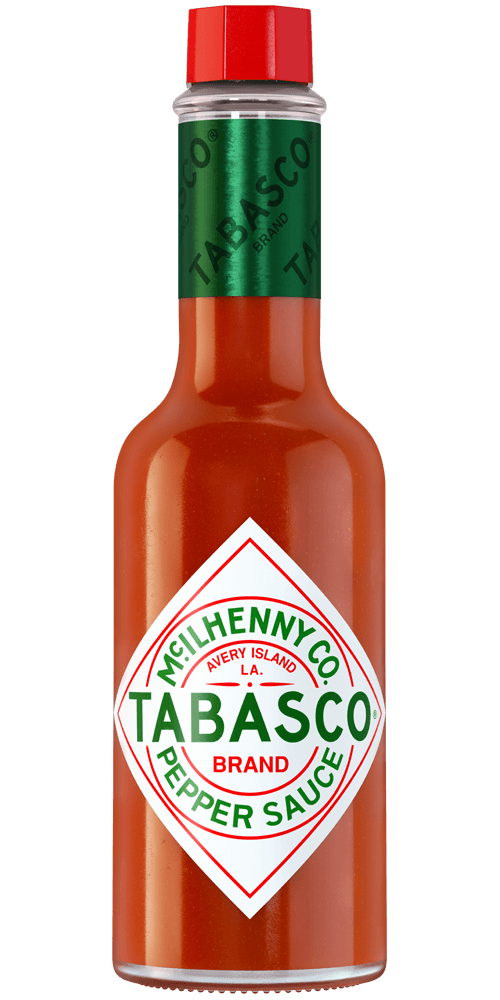 1 teaspoon
TABASCO® brand Original Red Sauce
1/2 red onion, finely sliced
1 fresh tomato, finely sliced
1/2 avocado, cut into small cubes
1 lime, juiced
10 fresh parsley leaves, finely chopped
Sea salt
Freshly ground pepper
Preparation
Seafood
In a bowl, mix the lime juice and two teaspoons of lime zest with soy sauce, TABASCO® Sauce, ginger, garlic and salt.
Cut the calamari bodies into 1-inch thick rings.
Marinate the fish, calamari and shrimp together in the soy sauce, TABASCO® Sauce, ginger, and garlic mixture and place in refrigerator for 15 minutes.
Place potatoes in a large pot with skins on. Add enough water to cover potatoes and bring to a boil. Boil for 35 minutes. Once tender, slice them in 1/2-inch thick slices and let cool.
Fill a pot with frying oil and heat to 360°F.
Place eggs in a medium bowl and flour in a separate medium bowl. Remove seafood from marinade, dip seafood into bowl with egg mixture and then transfer to bowl with flour and coat evenly. Place in hot oil. Fry the fish for 1.5 minutes, followed by the shrimp for 1.5 minutes and then the calamari for 2 minutes. Once the seafood is crispy, remove from the oil and place on a paper towel. Season with salt and pepper.
Drizzle canola oil onto a skillet over medium-high heat. Fry the potato slices until edges are crisp and place them on a paper towel. Season with salt.
Spicy Mayo Mix
In a bowl, mix mayonnaise, lime juice and lime zest. Add the TABASCO® Sauce, chopped cilantro, and pepper to taste. Mix well and set aside.
Salsa
Rinse the sliced onion in cold water. In a bowl, mix the sliced vegetables with lime juice, TABASCO® Sauce and parsley. Season with salt and pepper to taste
Serve
To serve, place 2 fried potato slices on a flat plate and arrange the fish, calamari rings, and whole shrimp together with the calamari tentacles on top. Top with Spicy Mayo Mix and Salsa. Sprinkle scallions and serve immediately.
You will need:
Original Red Sauce
Our most versatile sauce. Enliven the flavor of any meal.