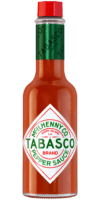 Original Red Sauce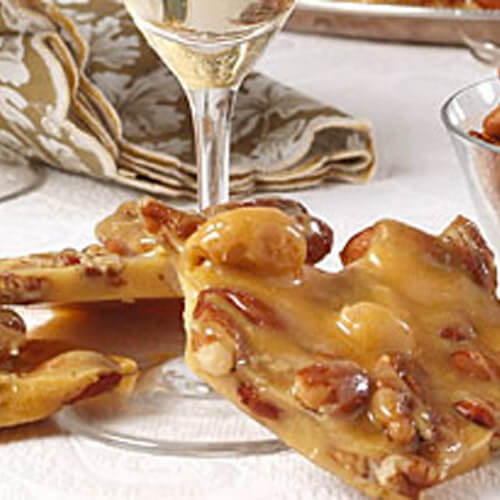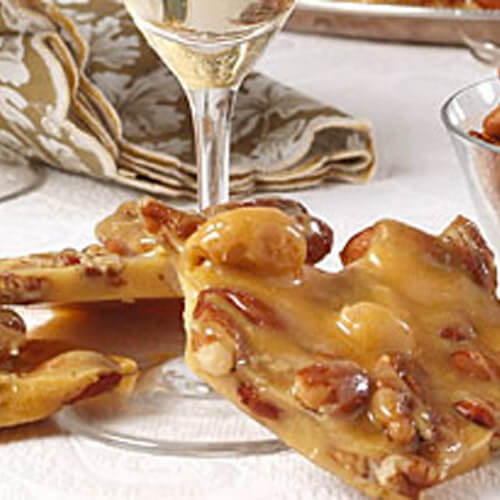 Ingredients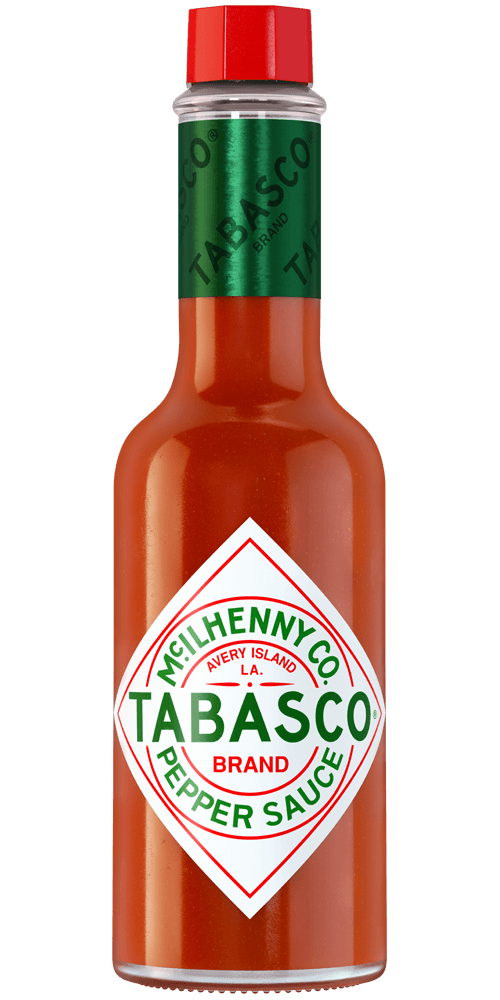 2 teaspoons
TABASCO® brand Original Red Sauce
2 cups sugar
1 cup light corn syrup
1/2 cup water
3 cups mixed nuts
1/4 cup butter or margarine
2 teaspoons baking soda
Preparation
Heat sugar, corn syrup and water to boiling in heavy 2-quart saucepan over high heat, stirring constantly until sugar is completely dissolved. Set candy thermometer in place and continue cooking until thermometer reaches 300°F or hard-crack stage (when a small amount of mixture dropped into very cold water separates into hard and brittle threads).
Remove saucepan from heat. Stir in nuts, butter, baking soda and TABASCO® Sauce. Immediately pour onto large, greased cookie sheet. With two forks, quickly stretch nut mixture to cover entire cookie sheet.
Allow brittle to cool completely. Break into pieces.
You will need:
Original Red Sauce
Our most versatile sauce. Enliven the flavor of any meal.