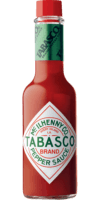 Original Red Sauce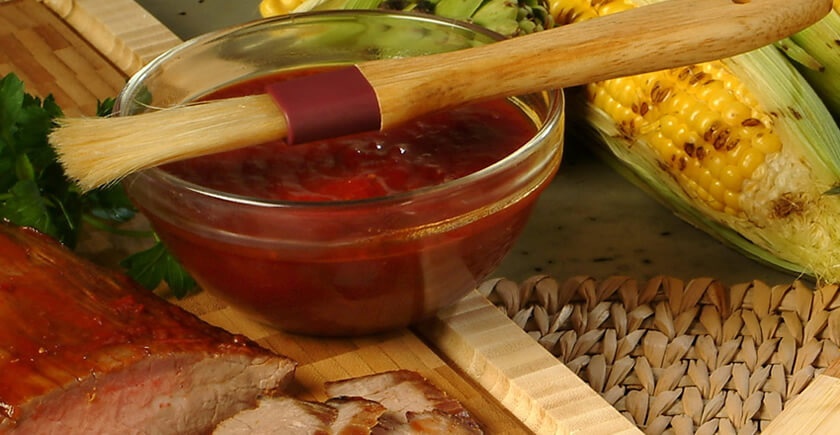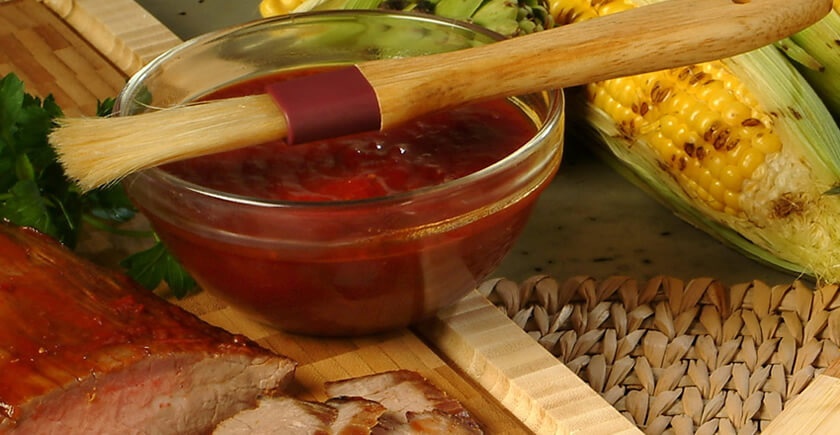 Ingredients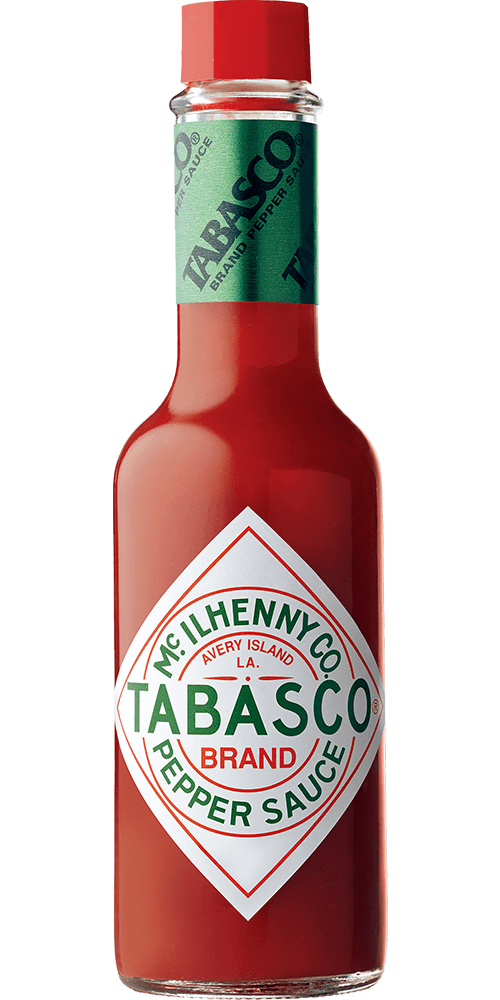 4 teaspoons
TABASCO® brand Original Red Sauce
1/4 cup pineapple juice
2 tablespoons vegetable oil
2 tablespoons brown sugar
1 tablespoon minced ginger
1 shallot, minced
1 clove garlic, crushed
1 teaspoon ground allspice
1 teaspoon dried thyme leaves
1/2 teaspoon salt
2 pounds pork loin chops, each cut 1/2-inch thick
Preparation
Combine pineapple juice, vegetable oil, brown sugar, TABASCO® Sauce, ginger, shallot, garlic, allspice, thyme and salt in large bowl. Add pork chops; toss to mix well. Cover. Marinate at least 2 hours to overnight.
Preheat grill to medium-high or broiler.
Grill pork chops about 10 minutes or until cooked through and tender, turning once.
You will need:
Original Red Sauce
Our most versatile sauce. Enliven the flavor of any meal.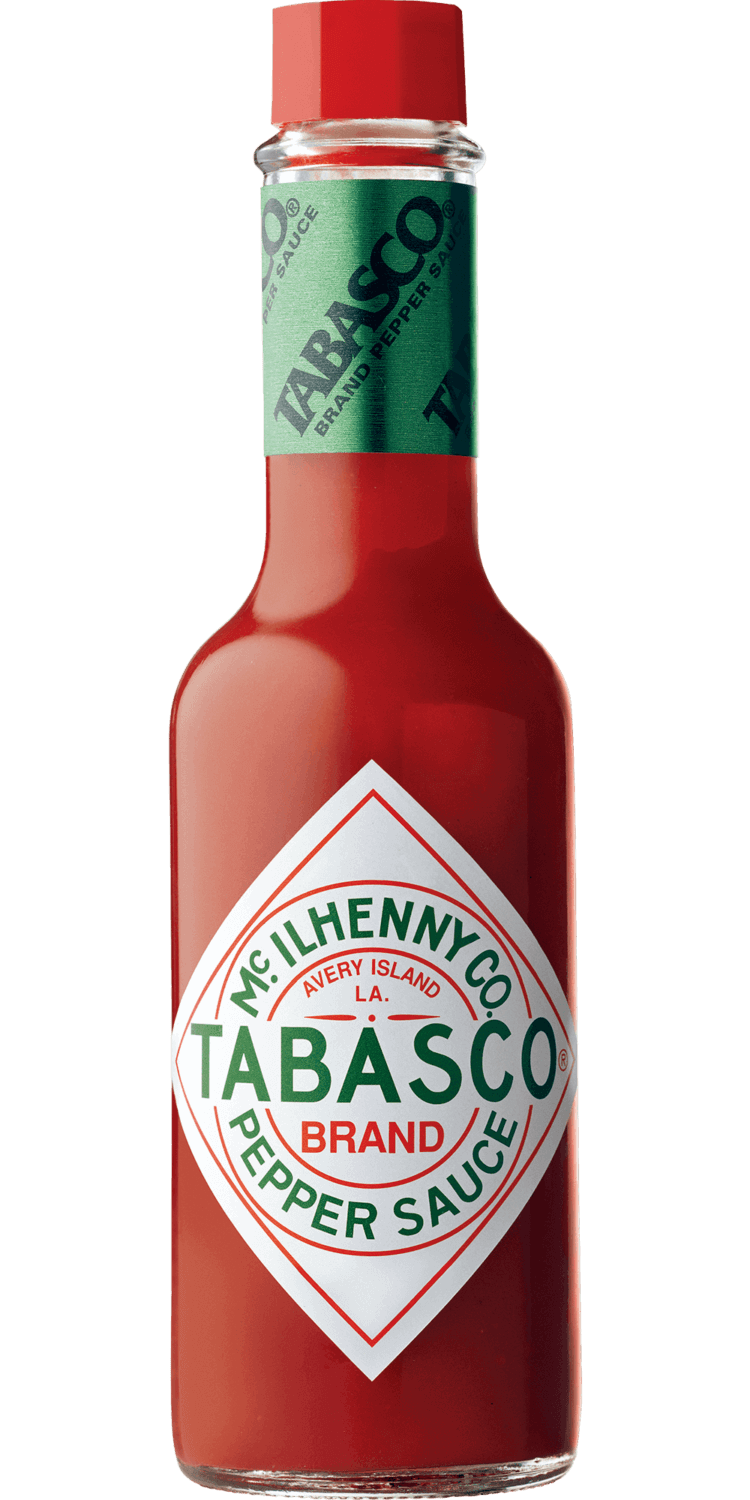 Close Email Overlay
Want to be the first to know about new products?
We want to stay in touch! We'll send you the occasional email, but only with the important stuff.