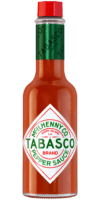 Original Red Sauce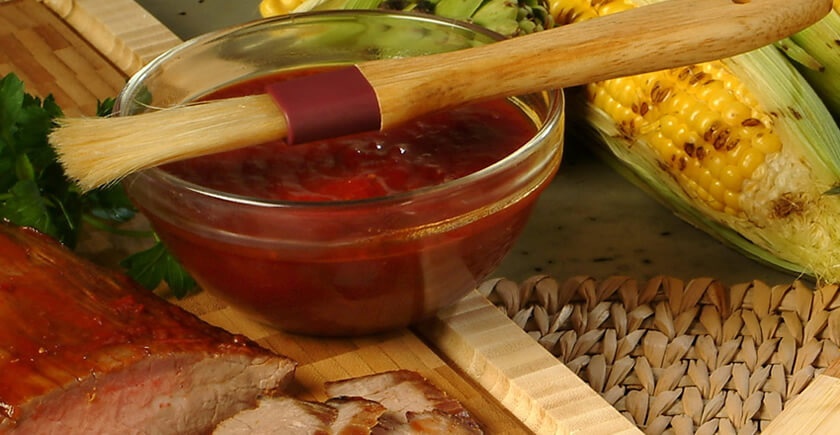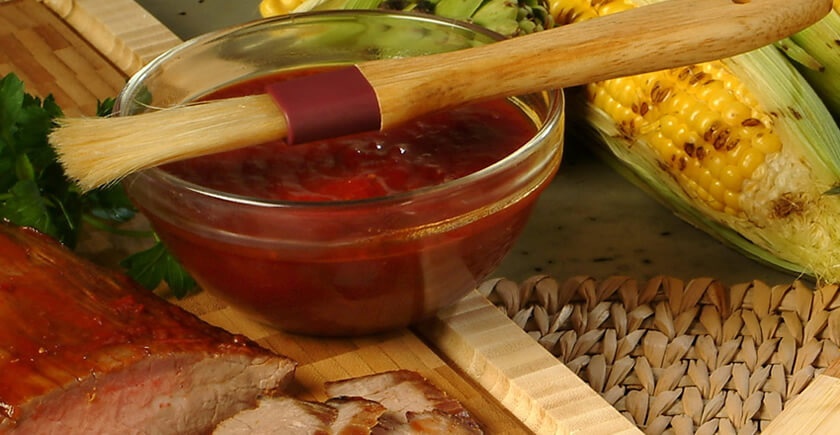 Ingredients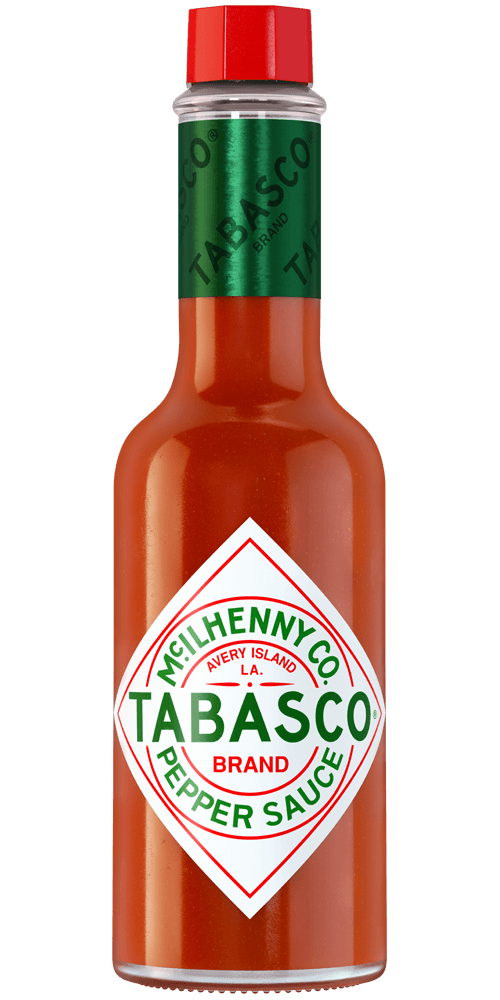 4 teaspoons
TABASCO® brand Original Red Sauce
1/4 cup pineapple juice
2 tablespoons vegetable oil
2 tablespoons brown sugar
1 tablespoon minced ginger
1 shallot, minced
1 clove garlic, crushed
1 teaspoon ground allspice
1 teaspoon dried thyme leaves
1/2 teaspoon salt
2 pounds pork loin chops, each cut 1/2-inch thick
Preparation
Combine pineapple juice, vegetable oil, brown sugar, TABASCO® Sauce, ginger, shallot, garlic, allspice, thyme and salt in large bowl. Add pork chops; toss to mix well. Cover. Marinate at least 2 hours to overnight.
Preheat grill to medium-high or broiler.
Grill pork chops about 10 minutes or until cooked through and tender, turning once.
You will need:
Original Red Sauce
Our most versatile sauce. Enliven the flavor of any meal.