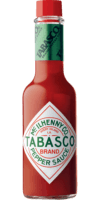 Original Red Sauce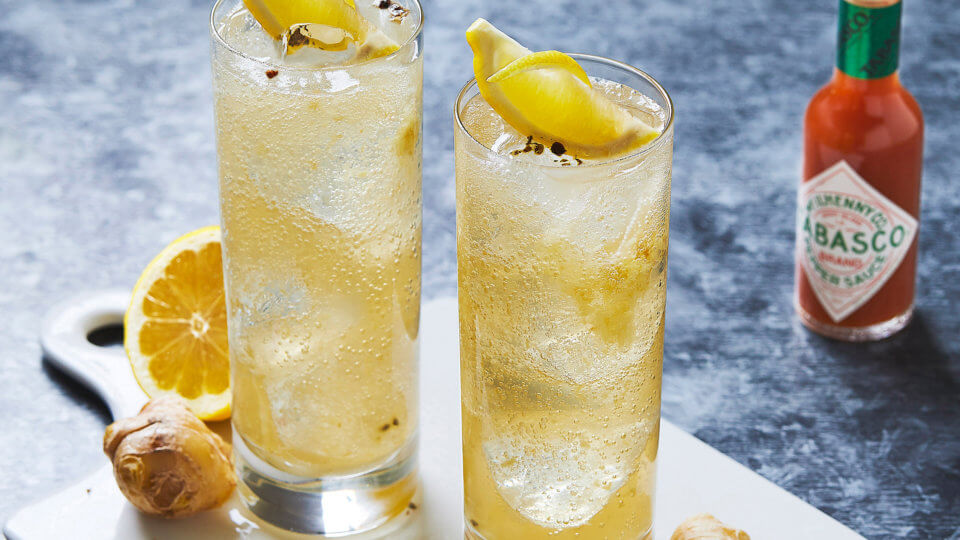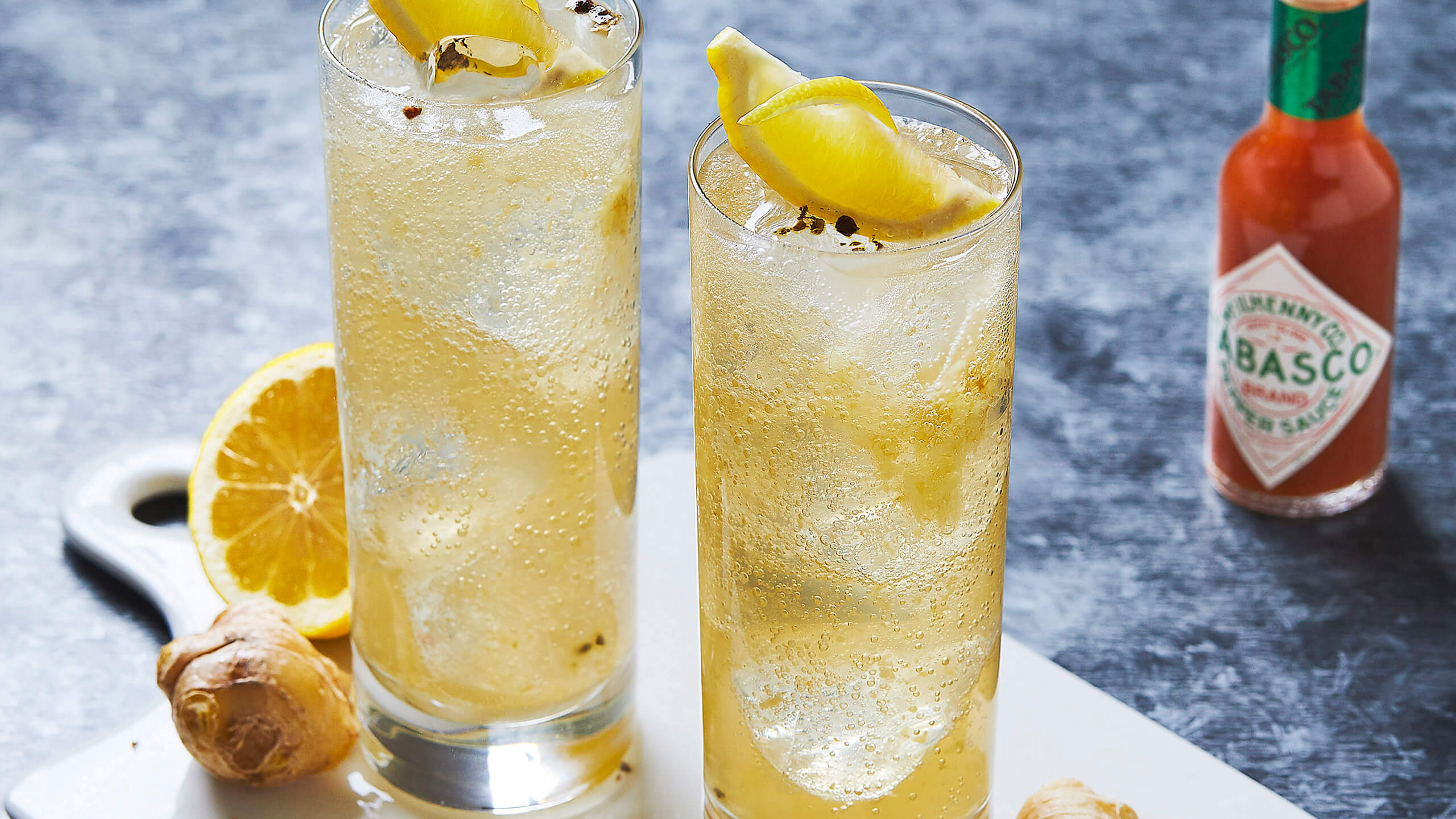 Ingredients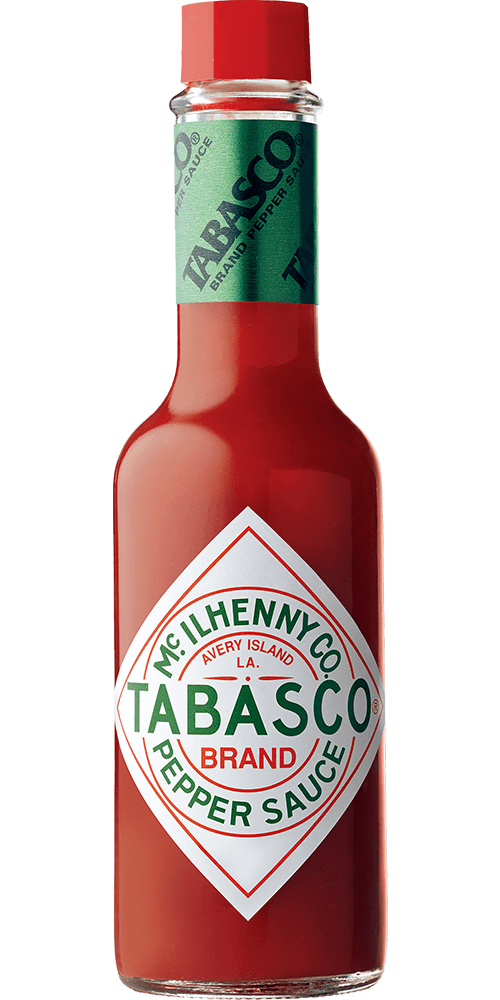 A Few Dashes of
TABASCO® Brand Original Red Sauce
1.5 oz Whisky
5 oz Carbonated Water
Lemon Juice
1 Pinch of Grated Ginger
1 tablespoon Honey
Preparation
Add ice, whisky, grated ginger, and honey to glass. Mix thoroughly.
Add lemon juice and TABASCO® Sauce. Complete the drink by adding carbonated water.
You will need:
Original Red Sauce
Our most versatile sauce. Enliven the flavor of any meal.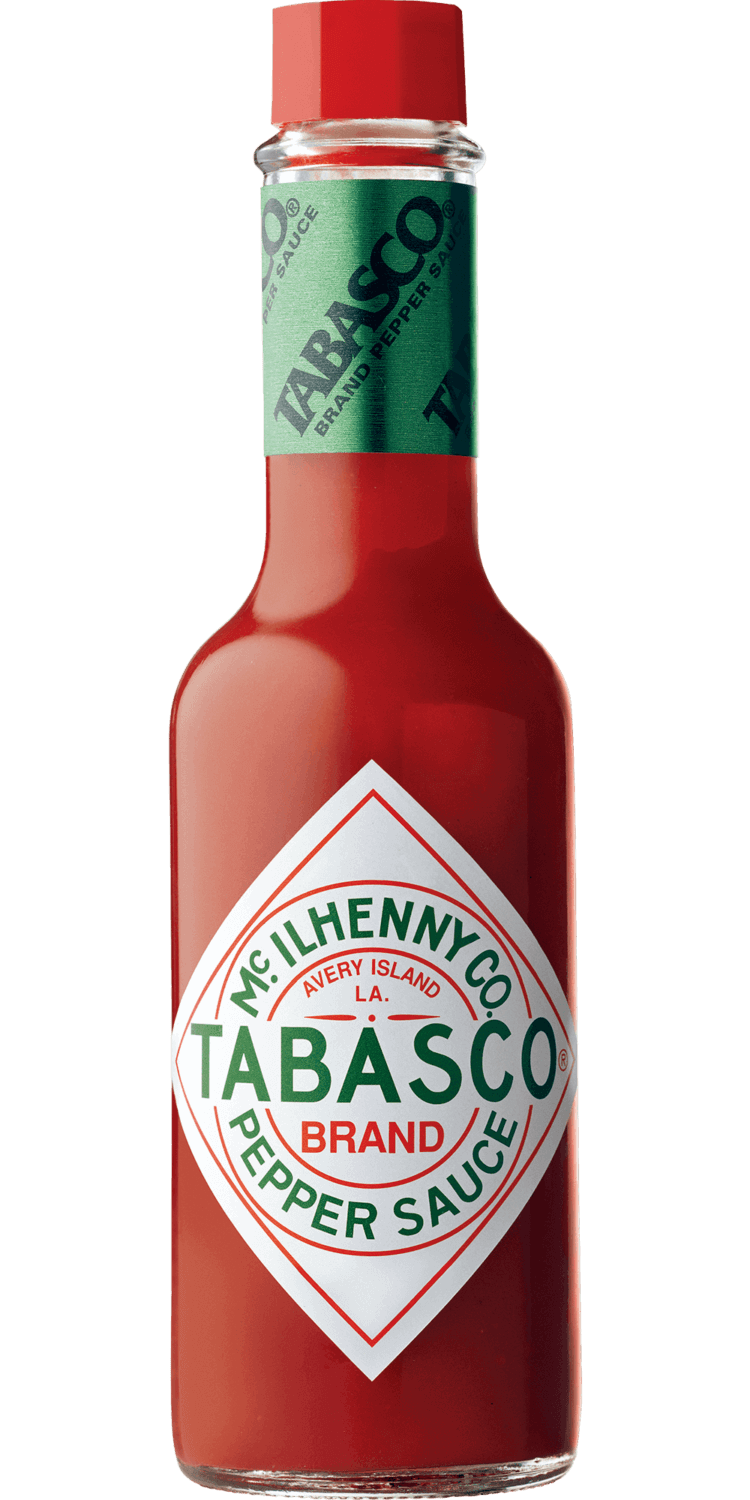 Close Email Overlay
Want to be the first to know about new products?
We want to stay in touch! We'll send you the occasional email, but only with the important stuff.