Spicy Eggplant Parmigiana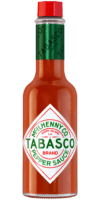 Original Red Sauce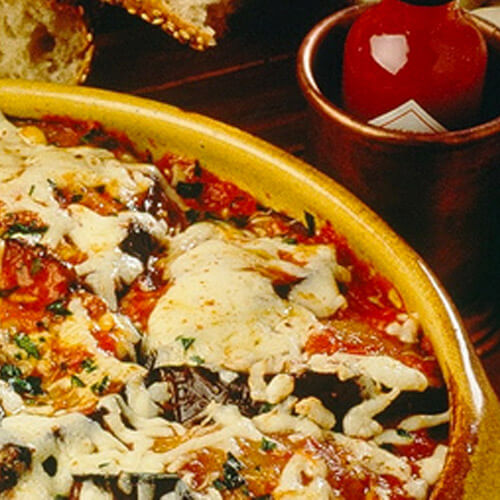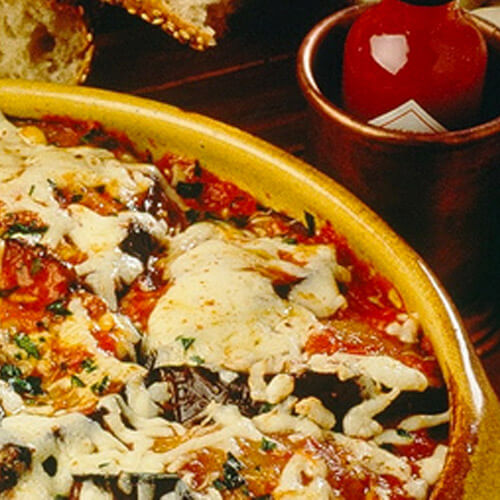 Ingredients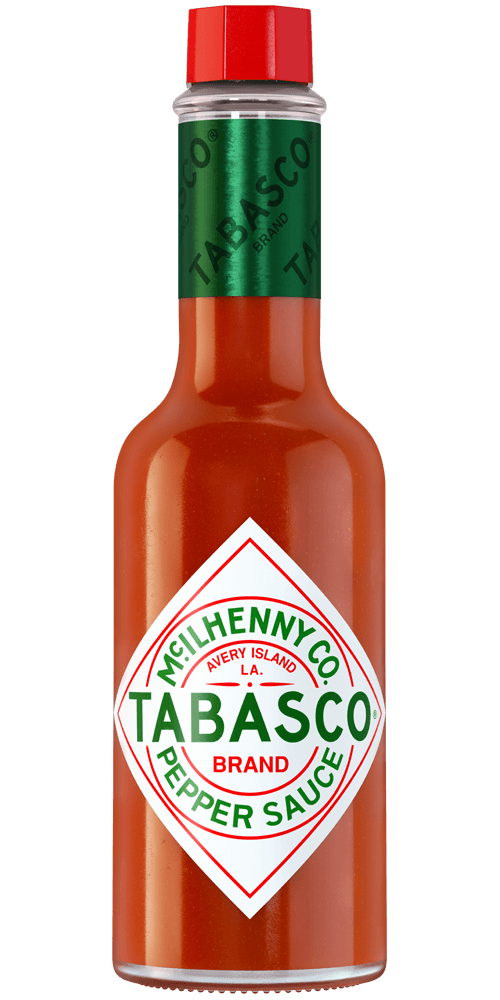 1 1/2 tablespoons
TABASCO® brand Original Red Sauce
, divided
2 tablespoons olive oil
1 large eggplant (about 1 1/4 pounds)
1 (26-ounce) jar prepared marinara sauce
1 (12-ounce) package shredded mozzarella cheese (3 cups)
1/2 cup Italian parsley, coarsely chopped
1/2 cup grated Parmesan cheese
Preparation
Preheat oven to 400°F. Combine 1 tablespoon TABASCO® Sauce and olive oil in small bowl. Cut eggplant into 15 slices and arrange in single layer on baking sheet. Brush on TABASCO® Sauce mixture; broil 3 to 4 inches from heating element for two to three minutes. Turn over and brush with remaining TABASCO® Sauce mixture; broil two to three minutes.
Combine marinara sauce and remaining 1/2 tablespoon TABASCO® Sauce in medium bowl. In separate bowl mix together mozzarella cheese, chopped parsley and Parmesan cheese.
Arrange single layer of broiled eggplant on bottom of lightly greased 2-quart casserole or 9-inch square baking pan. Spread with one-third of both sauce and cheese mixtures. Repeat layers with remaining eggplant, sauce and cheese.
Bake for 15 minutes or until hot and bubbly. Let stand 10 minutes before serving.
You will need:
Original Red Sauce
Our most versatile sauce. Enliven the flavor of any meal.