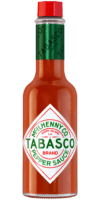 Original Red Sauce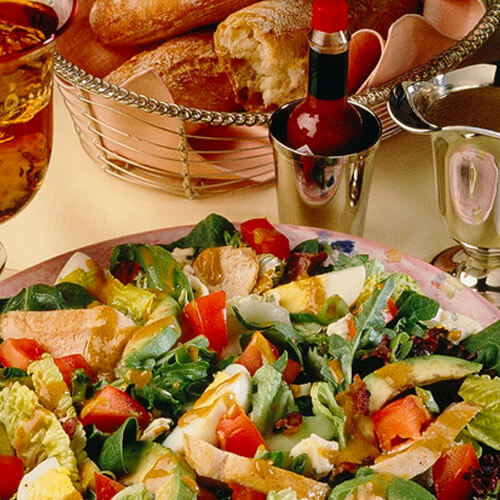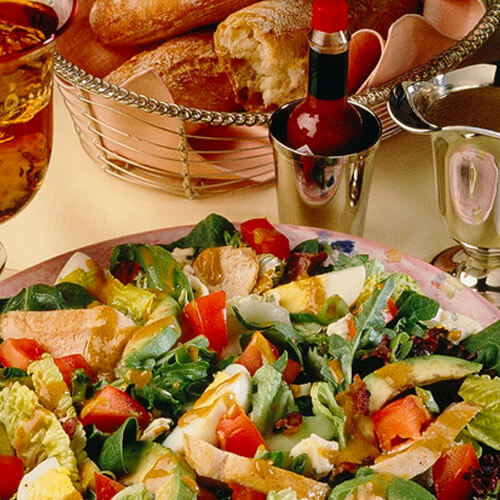 Ingredients
4 cups mixed greens, such as romaine, iceberg lettuce, Boston lettuce, red leaf lettuce, watercress
1 (10-ounce) package fully-cooked carved chicken or turkey breast, cut into strips*
4 bacon strips, cooked and crumbled
2 hard-cooked eggs, peeled and sliced
2 green onions, sliced
1 small ripe avocado, peeled and sliced
1 large tomato, coarsely chopped
1/2 cup crumbled blue cheese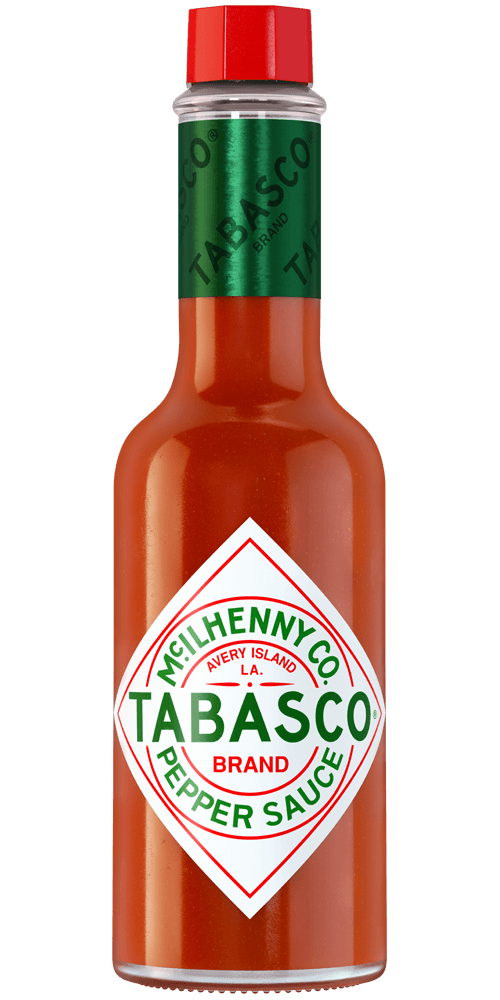 2 teaspoons
TABASCO® brand Original Red Sauce
3 tablespoons red wine vinegar
1 teaspoon Dijon mustard
1 teaspoon Worcestershire sauce
1/2 teaspoon sugar
1/4 cup olive oil
Preparation
Place greens in salad bowl. Arrange chicken, bacon, eggs, green onions, avocado, tomato and blue cheese on top of greens.
Prepare dressing: Combine vinegar, TABASCO® Sauce, mustard, Worcestershire sauce and sugar in a medium bowl. Whisk in olive oil until well blended. Just before serving, drizzle dressing over the salad and toss.
*Or use 10 ounces leftover chicken or turkey breast, cut into strips.
You will need:
Original Red Sauce
Our most versatile sauce. Enliven the flavor of any meal.