Spicy Buttermilk Fried Chicken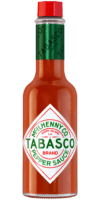 Original Red Sauce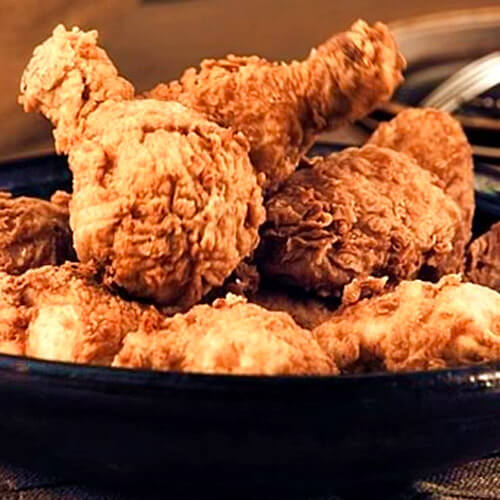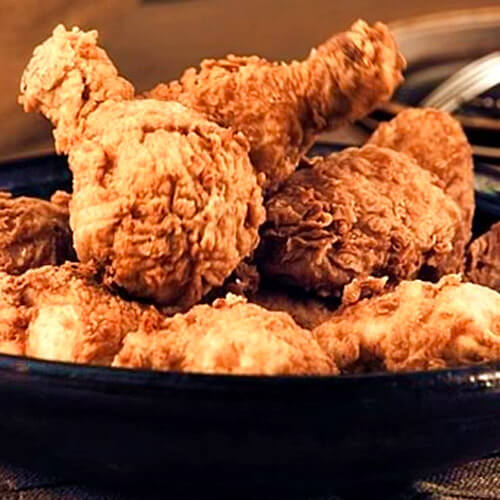 Ingredients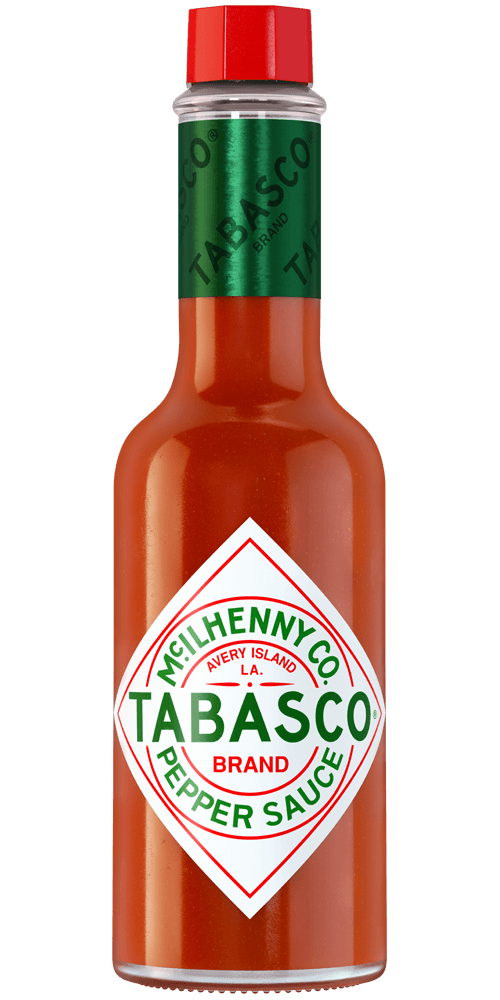 1/4 cup
TABASCO® brand Original Red Sauce
3 cups buttermilk
3 teaspoons salt, divided
1 (2 1/2- to 3-pound) chicken, cut up into 8 pieces
2 cups all-purpose flour
1 teaspoon garlic powder
1/2 teaspoon onion powder
1/4 teaspoon pepper
Canola oil for deep-frying
Preparation
Combine buttermilk, TABASCO® Sauce, and 1 teaspoon of the salt in a large bowl or large resealable plastic bag and mix well. Add the chicken and cover bowl or seal bag; refrigerate for 6 to 24 hours.
Combine flour, remaining 2 teaspoons salt, garlic powder, onion powder, and pepper in a shallow dish. Remove chicken pieces from marinade and allow excess buttermilk to drip off. Dredge chicken pieces in flour mixture and let chicken sit for 10 minutes.
Add about 1-inch of oil to a large, deep skillet. Attach a deep-fry thermometer and, over medium-high heat, bring oil to 350°F.
Fry chicken in batches of four, turning occasionally, until golden brown and cooked through, about 10 minutes per side. Transfer chicken to a wire rack set on a baking sheet.
You will need:
Original Red Sauce
Our most versatile sauce. Enliven the flavor of any meal.