Spicy Beef and Horseradish Bites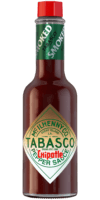 Chipotle Sauce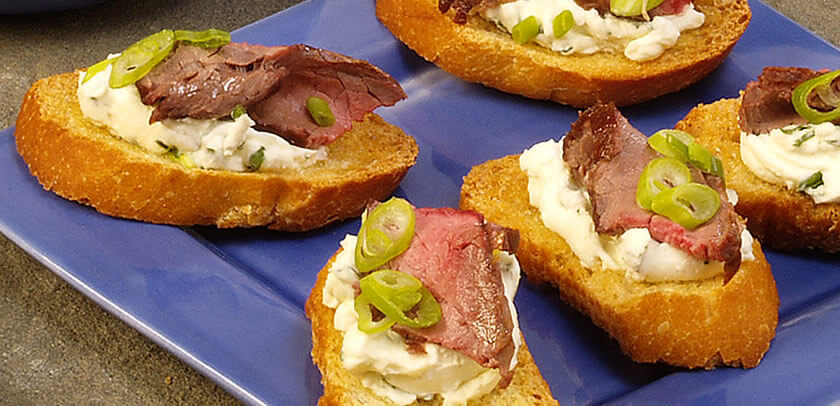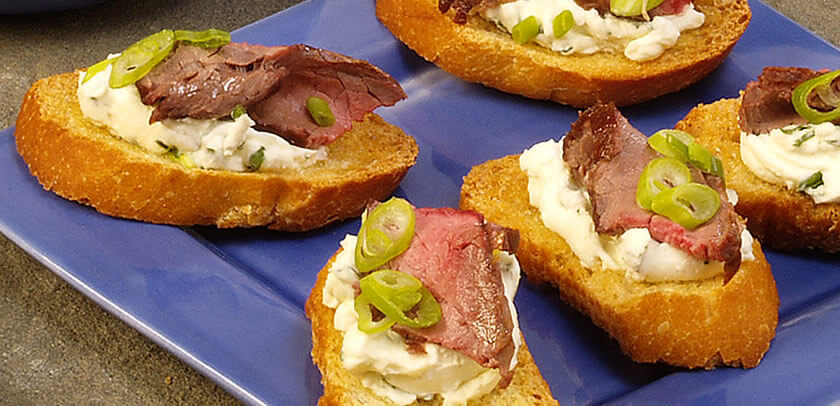 Ingredients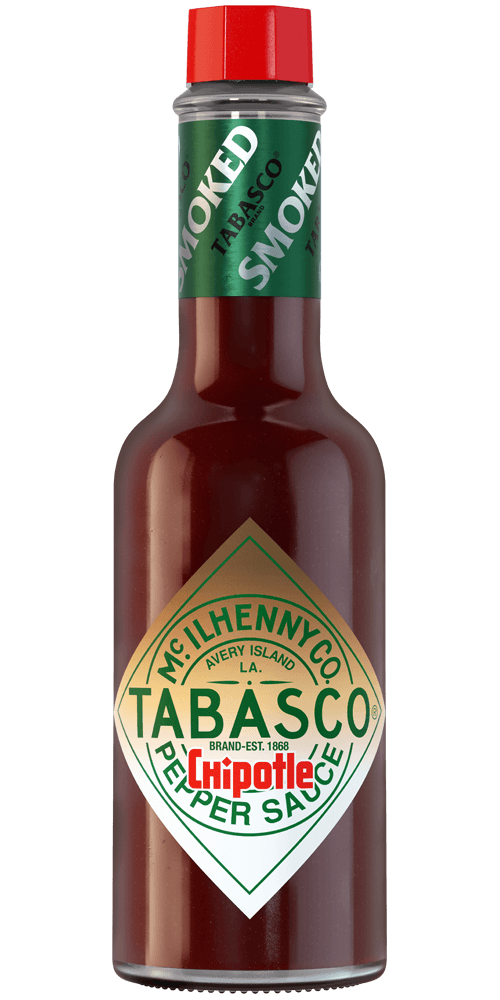 1 1/2 teaspoons
TABASCO® brand Chipotle Pepper Sauce
1 (2-pound) flank steak
1 (8-ounce) package cream cheese, softened
2 scallions, minced
2 teaspoons horseradish
1/4 teaspoon garlic powder
1/4 teaspoon salt
Toasted French bread rounds
Sliced scallions for garnish
Preparation
Preheat grill or broiler.
Grill steak for 15 minutes or until desired tenderness. Let stand for 5 minutes and thinly slice.
Meanwhile, combine cream cheese, scallions, horseradish, TABASCO® Chipotle Sauce, garlic powder and salt in medium sized bowl; stir to mix well.
To serve, spoon some cream cheese mixture onto each bread round. Top with sliced steak. Garnish with scallions.
You will need:
Chipotle Sauce
A smoky, flavorful sauce. Pairs well with any BBQ dish.