Spicy Barbecued Pork Loin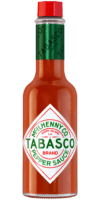 Original Red Sauce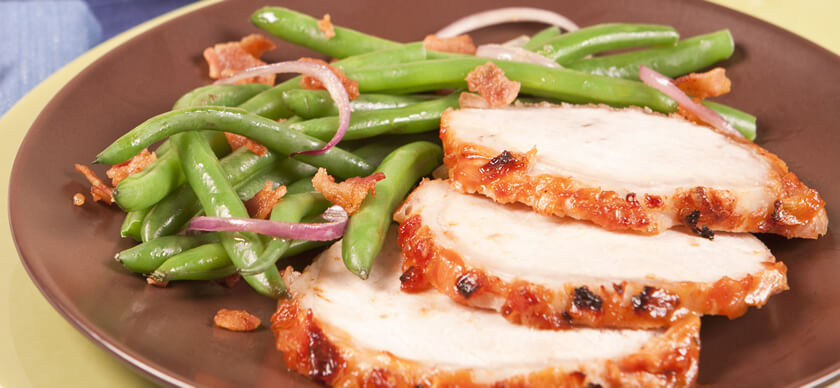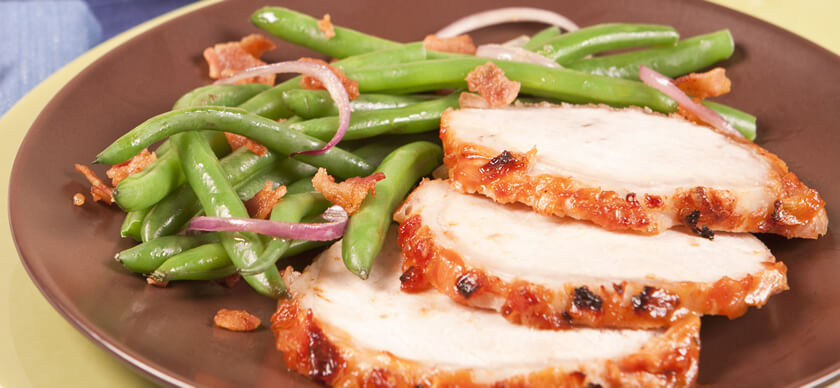 Ingredients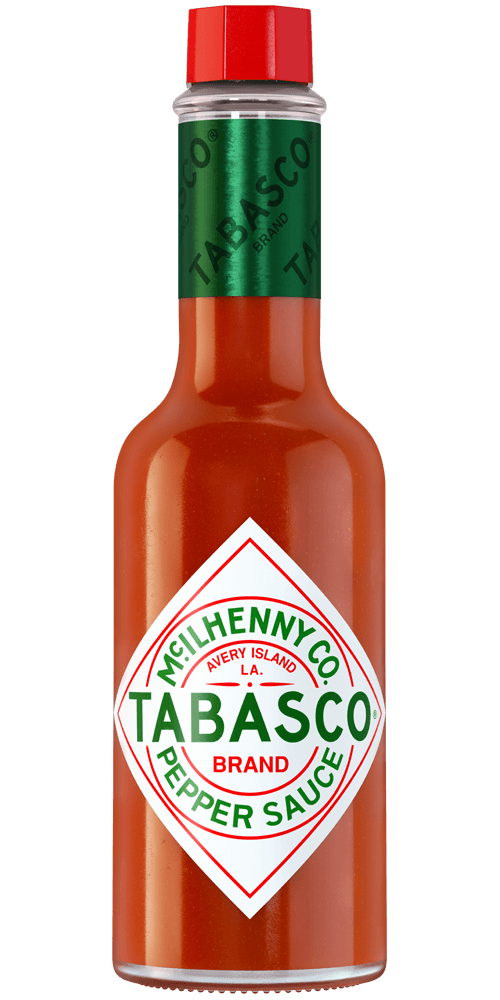 1 tablespoon
TABASCO® brand Original Red Sauce
1 tablespoon vegetable oil
1 medium onion, finely diced
1/2 cup ketchup
1/4 cup dark brown sugar, packed
2 tablespoons cider vinegar
1 teaspoon salt, divided in half
1 boneless pork loin (about 2 pounds; 6 inches long)
Preparation
Preheat oven to 350° F.
Heat oil in small 2-quart saucepan over medium heat; add onion; cook about 5 minutes or until softened. Stir in ketchup, brown sugar, vinegar, TABASCO® Sauce and 1/2 teaspoon salt. Set aside 1/2 cup sauce.
Rub outside of pork roast with 1/2 teaspoon salt. Place in roasting pan; top with sauce mixture to cover completely. Cover pan tightly with foil and place in preheated oven for 1 hour.
Meanwhile, preheat grill to medium. Place pork on grill; cook, covered, for 30 minutes, turning frequently, and brushing with reserved sauce until meat thermometer reaches 160° F.
Serving Suggestion: Serve with sautéed green beans and sliced red onion tossed with cooked, crumbled bacon.
You will need:
Original Red Sauce
Our most versatile sauce. Enliven the flavor of any meal.