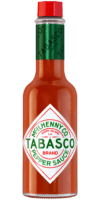 Original Red Sauce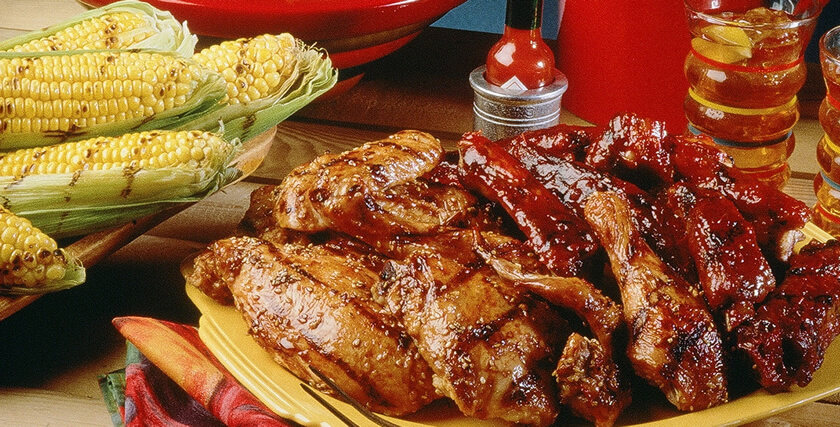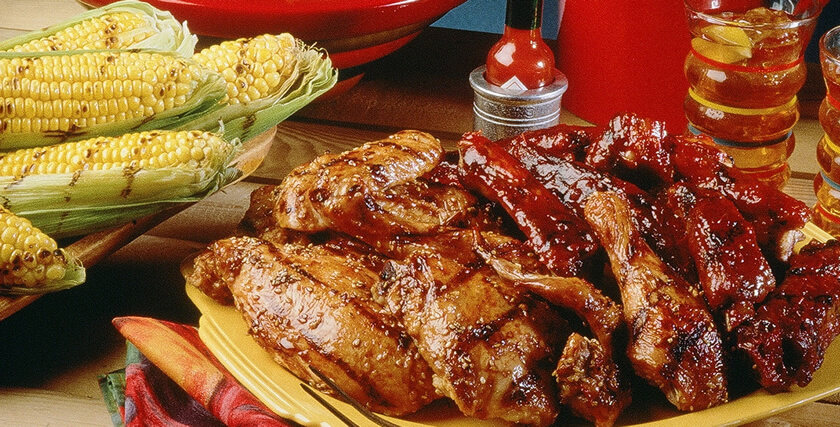 Ingredients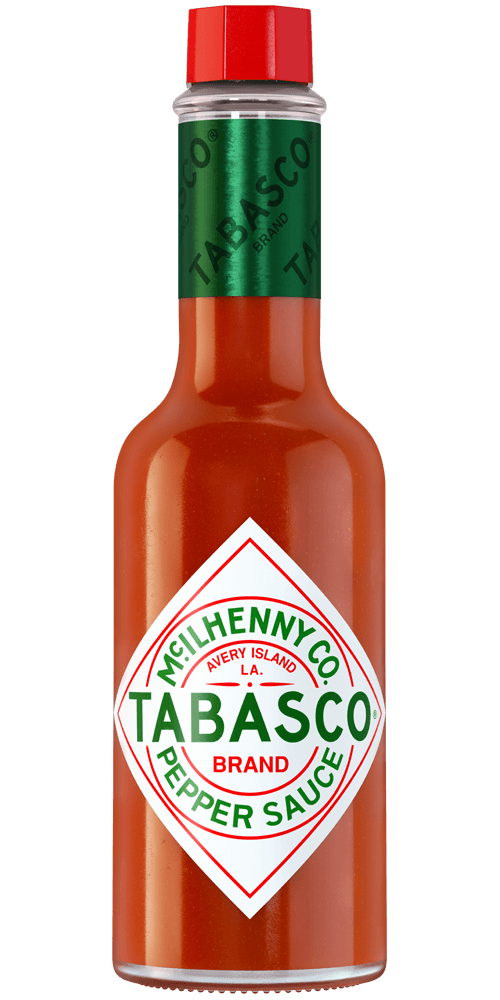 1 tablespoon
TABASCO® brand Original Red Sauce
1/4 cup sesame seeds, toasted
1/4 cup minced fresh ginger
2 tablespoons sesame oil
2 tablespoons rice wine vinegar
1 tablespoon soy sauce
2 cloves garlic, crushed
1/2 teaspoon salt
1 (3 1/2-pound) chicken, cut up
Preparation
Combine sesame seeds, ginger, sesame oil, vinegar, TABASCO® Sauce, soy sauce, garlic and salt in large bowl. Stir in chicken until well coated. Cover. Refrigerate at least 2 hours, turning occasionally.
Preheat grill to medium or oven to 450°F. Place chicken on grill rack or broiler pan. Cook chicken, basting frequently with TABASCO® Sauce mixture, until the juices run clear when meat is pricked with a fork, 15 minutes on each side.
You will need:
Original Red Sauce
Our most versatile sauce. Enliven the flavor of any meal.