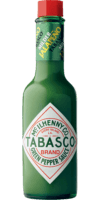 Green Jalapeño Sauce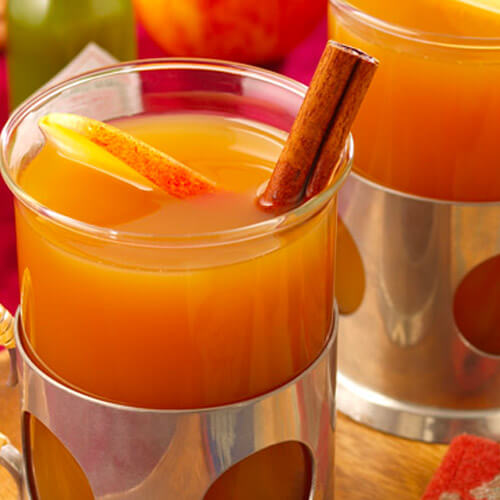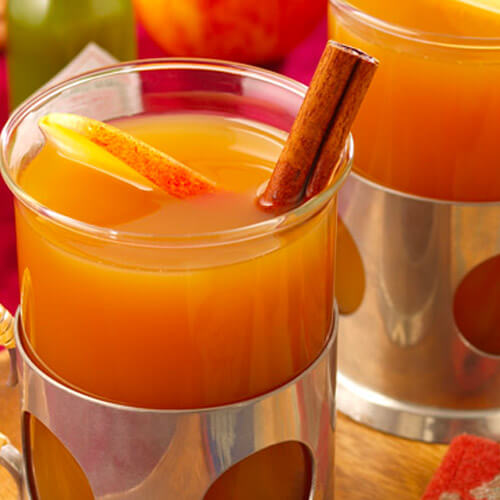 Ingredients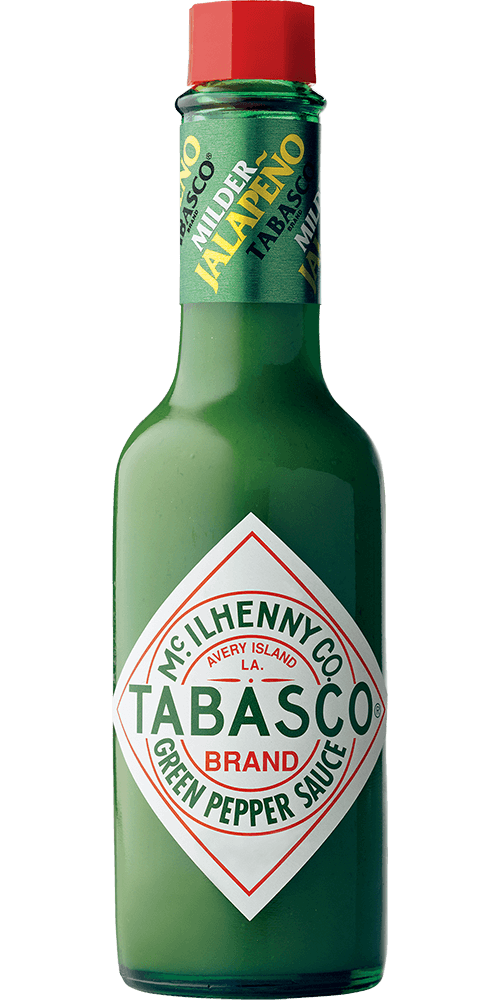 1 tablespoon
TABASCO® brand Green Jalapeño Pepper Sauce
2 cups apple cider
1 cinnamon stick
2 tablespoons honey
1/4 cup Captain Morgan® rum
Apple slices for garnish
Preparation
In 1-quart saucepan over high heat, heat apple cider, cinnamon stick, honey, and TABASCO® Green Sauce to boiling. Reduce heat to low; simmer 5 minutes. Remove from heat; add rum.
Pour into glasses. Serve warm; garnish with apple slices.
You will need:
Green Jalapeño Sauce
Mild jalapeño flavor. Pairs well with dips and Mexican cuisine.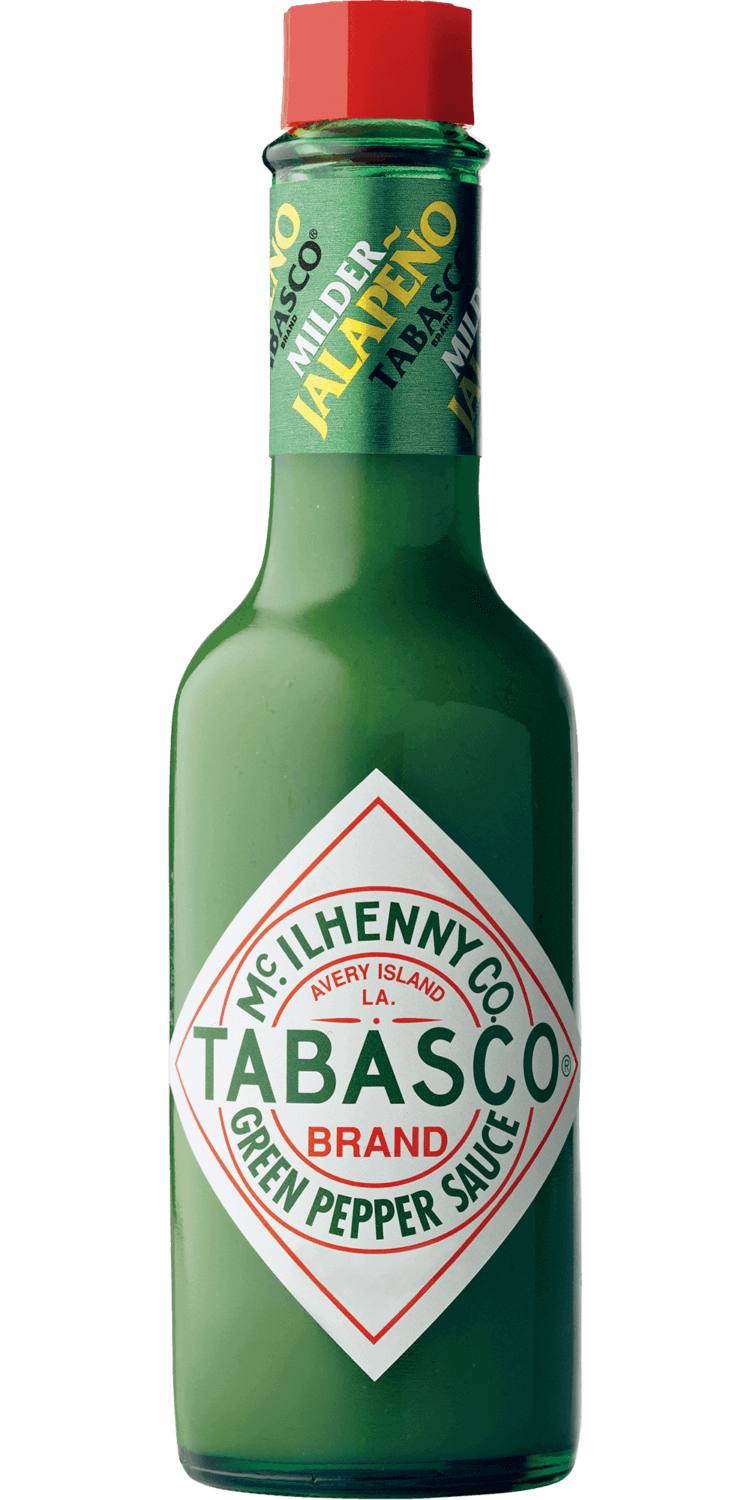 Close Email Overlay
Want to be the first to know about new products?
We want to stay in touch! We'll send you the occasional email, but only with the important stuff.